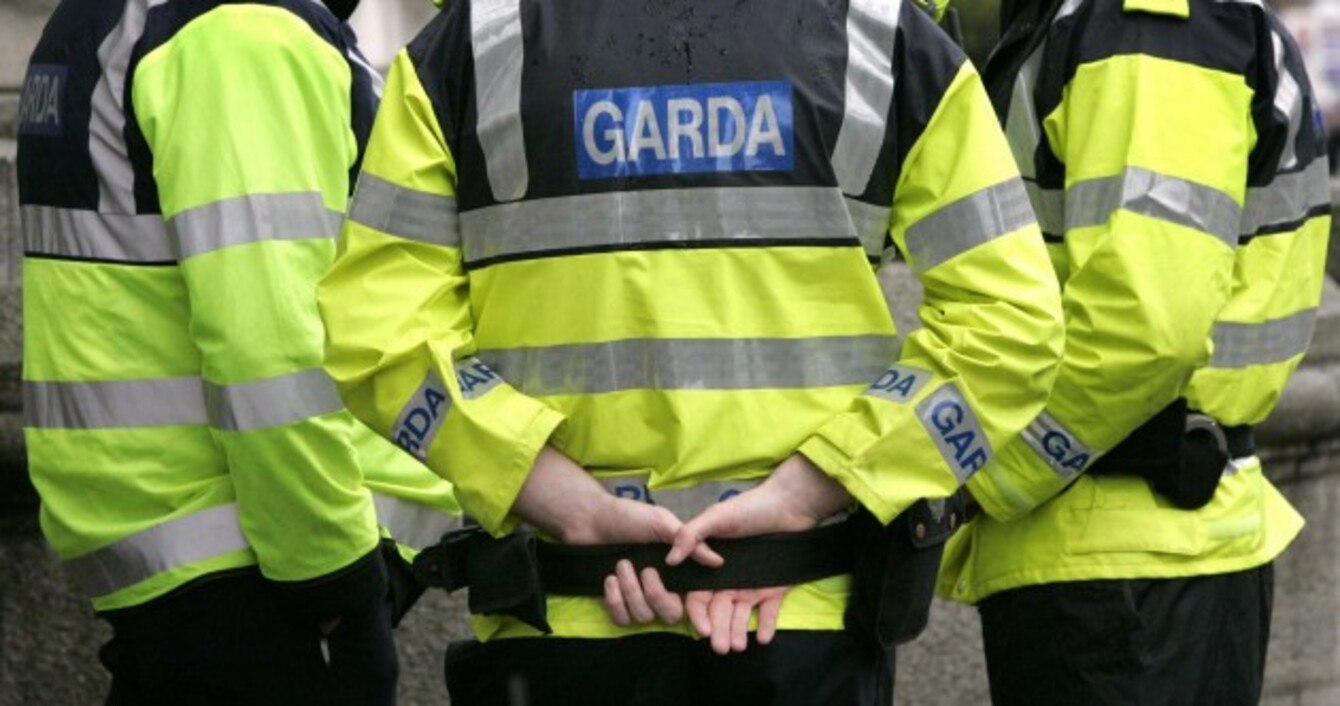 OVER 500 CHILDREN were placed in emergency out-of-hours care last year.
The figures, released after a parliamentary question by Independent TD Mattie McGrath, relates to children that are deemed to be at risk and removed from the care of their parents or guardians during emergency situations.
In total, 528 children were placed in two crisis services.
Removed by gardaí
The total number of children placed with the emergency out-of-hours place of safety service (EPSS) in 2015 was 280 children.
The EPSS provides foster care placements for children who have been removed under Section 12 of the Child Care Act outside of normal office hours by the gardaí.
Last year, Cork had the highest number of children (54) placed in this service last year.
This is followed by Louth/Meath (39) and Galway/Roscommon (28).
Emergency care 
Figures from the Child and Family Agency, Tusla, show that in the first quarter of this year, the highest number in this service was 15 in Louth/Meath.
This was followed by six children in the Midlands and five children in Galway/Roscommon.
A separate service – the Out-of-Hours Crisis Intervention Service – also supports Tusla in such situations.
This scheme operates in counties Dublin, Kildare, Wicklow, some areas of the Midlands and some areas of Dublin.
The figures shows that the number of children placed under this service in 2015 was 248.
Dublin North East 
The highest number was in the Dublin North East region, with 98. This is followed by 59 children in Dublin South West/Kildare West Wicklow region.
In the first quarter of this year, a total of 59 children have been placed in this service this year. The highest number from the Dublin North East region, with 19 children.
Examples of the use of emergency care orders have been reported on since a change in the law allowed journalists attend and report on proceedings (with strict regulations about anonymity).
Cases such as seven children found with lice, ringworm and no food and also a case where a child was found wandering the street at 5am with his mother were subject to emergency care orders.
Mattie McGrath said it is vitally important that issues relating to child care services and the courts are transparent and highlighted in the public.