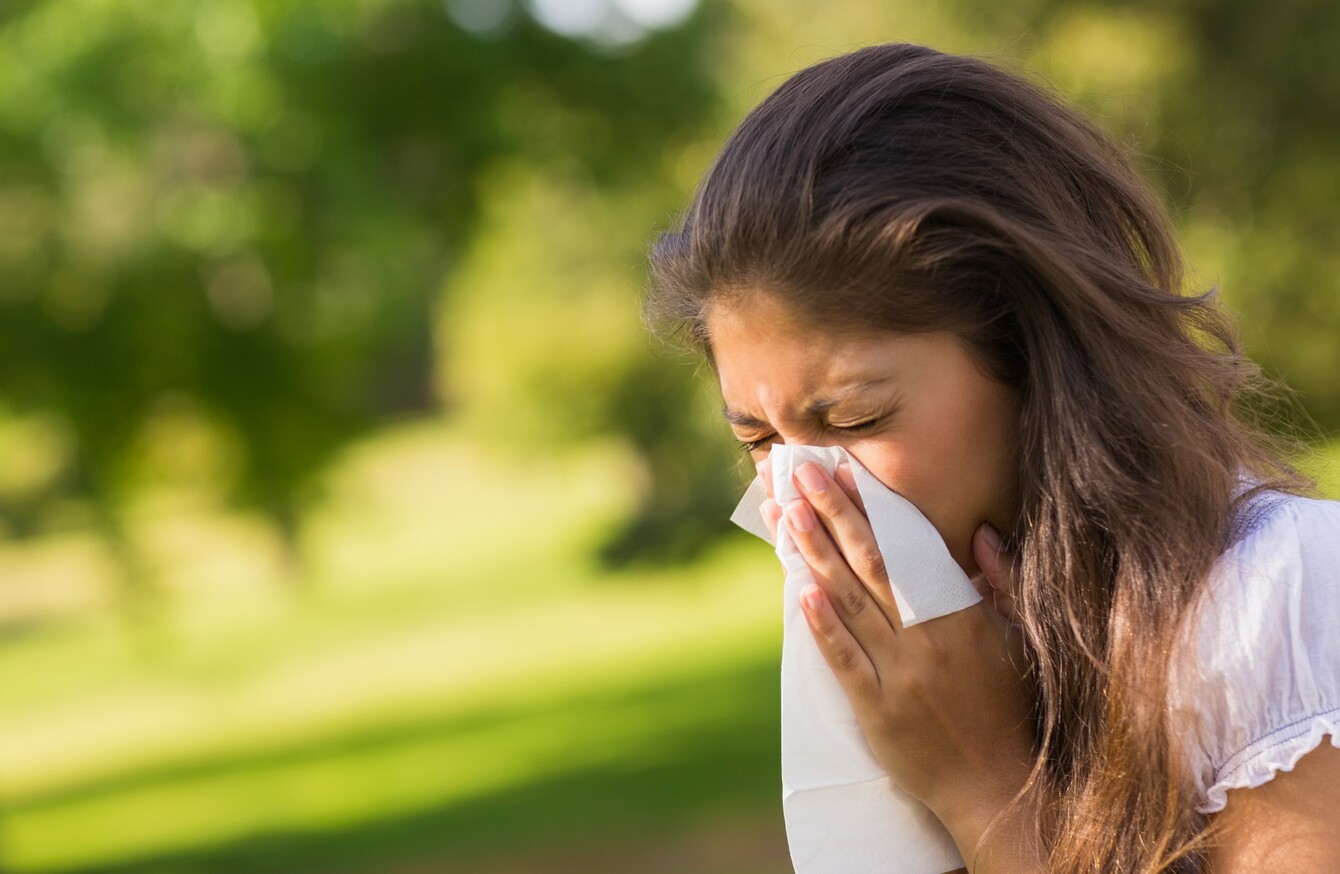 Image: Shutterstock/wavebreakmedia
Image: Shutterstock/wavebreakmedia
PEOPLE WHO GROW up on farms are less likely to suffer allergies in later life according to a new study.
Data from more than 10,000 people in 14 countries was examined for the research published in the journal Thorax.
It also found that women who lived on farms in early childhood are more likely to have better lung function.
Those who grew up on farms were more likely to have had pets, older siblings and to have shared a bedroom.
They were found to be 57% less likely to have allergic nasal symptoms and 54% less likely to have asthma or hay fever than those who grew up in an inner city.
A dramatic rise in asthma and allergic disease over recent decades has motivated extensive research into the aetiological factors responsible for these conditions.