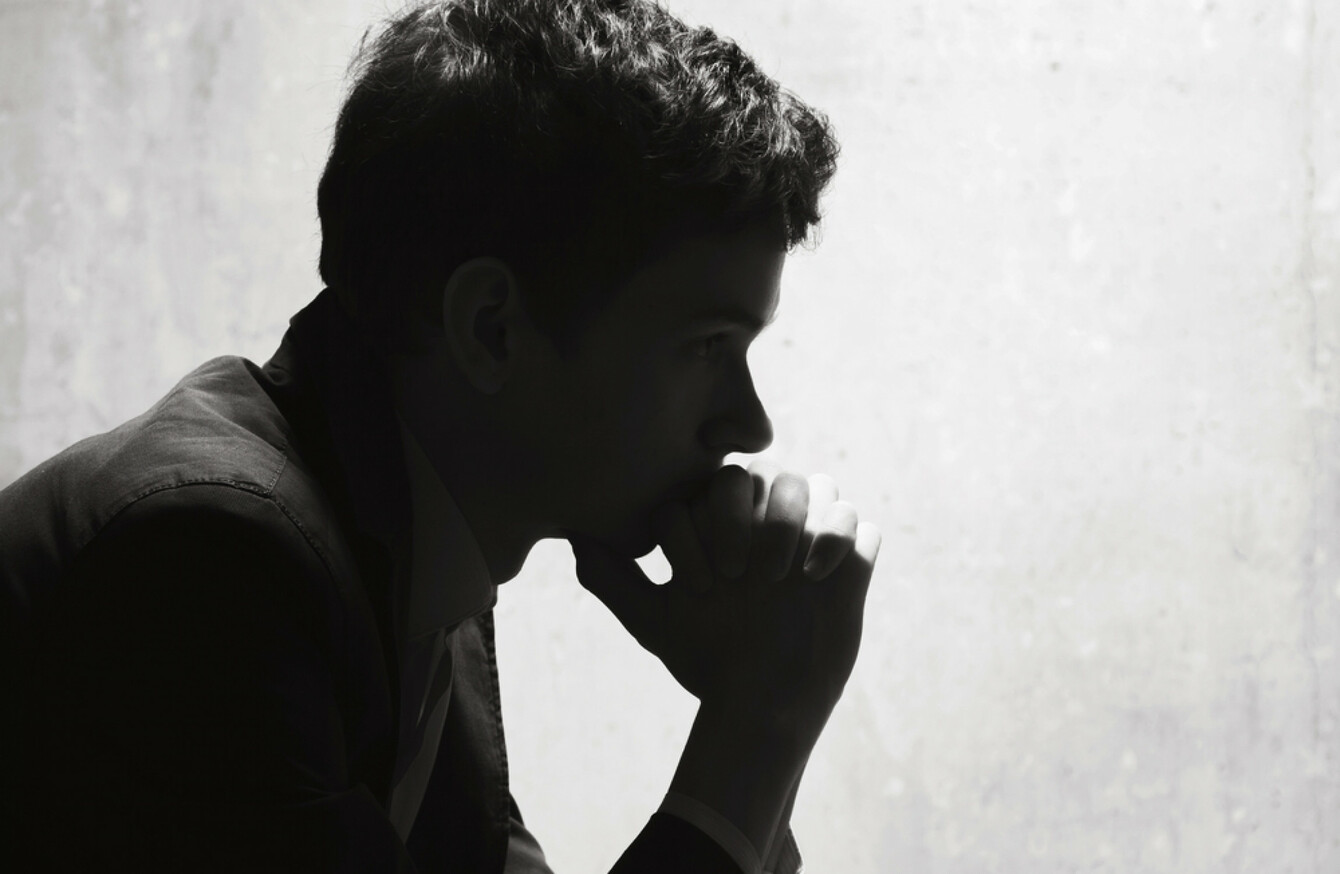 Image: Shutterstock/Albina Tiplyashina
Image: Shutterstock/Albina Tiplyashina
AN UNANNOUNCED INSPECTION of a children's residential centre in the south of the country found that there were issues with compliance across the service.
The inspection was carried out by the Health and Information Quality Authority (HIQA), on 28 and 29 June 2017.
According to its report, HIQA judged that the centre was mostly non compliant across the various standards, including children's rights (moderate non-compliance), care of young people (major non-compliance), and premises and safety (major non-compliance). The centre was substantially compliant under the education standard and compliant under the monitoring standard.
The centre, based in the south, provided medium- to long-term residential care for up to four children aged between 13 and 17 on admission. Placements were provided to both males and females.
At the time of the inspection, there were three children living in the centre.
During this inspection, inspectors met with or spoke to three children, managers and staff, as well as two social workers, a social work team leader, a Guardian ad Litem, an independent advocate and the line manager for the monitoring officer.
Challenges
The centre had previously been inspected in November 2016, when managers and staff "were having difficulty in managing behaviour that challenges", while inspectors "sought assurances that all the children were suitably placed and that the issues of concern were being adequately addressed".
At that time, the building "remained unsuitable for the creation of a homely atmosphere for children".
Inspectors found that "the difficulties in managing behaviour that challenges" had worsened for a period of around five months until they were mainly resolved in late April 2017.
Even though meetings were held on the problems, HIQA said:
the issues were not resolved in a timely manner with the result that children were subjected to bullying, intimidation, physical assault, property damage, and an atmosphere of fear during that time.
There was a period of approximately three months from December 2016 in which there was no centre manager as the permanent centre manager was on long-term leave.
An interim centre manager was appointed, and inspectors found improvements following this. However, there were a number of areas where improvements were required, including with the building, children's rights, health and safety and management and staffing.
Findings 
Centre records showed that there were 255 significant events during the seven months since the previous inspection.
In some serious incidents, "children engaged in a variety of risk-taking behaviours, assaults on other children and on staff, property damage, fire setting, intimidation of other children and racist remarks, namecalling, and inappropriate sexual behaviour".
HIQA said in its report that managers and staff tried to manage this behaviour in a number of ways.
Meetings were convened to review the events, while people such as social care leaders and staff from an external agency were engaged to provide extra support to children and ensure they had extra activities outside the centre.
Individual crisis management plans were already in place but safety plans were introduced and reviewed regularly for individual children, and group risk assesments were also introduced.
However, said HIQA, these initiatives made little impact on the negative behaviours. In early February 2017, the interim service manager told other professionals that the centre could no longer offer a service to one of the children due to their unmanageable behaviour.
Centre records also showed that gardaí were called to the centre on 11 occasions to support the management of behaviour. There were two occasions when staff locked themselves in the staff office and called gardaí to deal with the children's behaviour.
Intervention
There were four incidents of physical intervention in the care of the children since the previous inspection.
The interim centre manager told inspectors that, since the previous inspection, managers ensured that there were always a number of staff on duty that could carry out physical interventions with children and inspectors observed that this was checked by staff each day as part of their morning planning meetings.
#Open journalism No news is bad news Support The Journal

Your contributions will help us continue to deliver the stories that are important to you

Support us now
Data provided by the centre showed that there were 58 incidents of unauthorised absences since the previous inspection. When children went missing from care, the centre followed the national policy for children missing from care. Children had absence management plans on their files but these were not always completed in full.
There were 10 child protection concerns reported to the social work department since the previous inspection. Four of these had been investigated and were deemed to be unfounded. Six were still under investigation at the time of inspection.
The building was described as "institutional in character and not suitable for the creation of a homely atmosphere for children".
There were no shops or amenities in close proximity and the centre was at a considerable distance from the city centre.
HIQA said that while children were supported and encouraged to adopt healthy lifestyles, all three children smoked and two of the children had taken up smoking since their admission to the centre.
However, there was evidence that staff provided information and advice to children in regard to smoking cessation.
Inspectors found that protocols or procedures in place between the residential service and the social work department were not sufficiently robust to ensure that urgent concerns regarding the behaviours of children in the centre were addressed jointly, and in a timely manner, and that they were escalated to the appropriate decision-makers when urgent action was deemed necessary
Risk management systems were not effective. For example, even though there were individual risk assessments in place for children and group safety plans were also put in place, behaviour such as bullying, intimidation and absconsions from the centre continued in the centre.
An action plan was created, which set out actions to be taken regarding the non-compliance levels across the inspection report.
Tusla response
Commenting on the inspection's findings, Donal McCormack, National Service Director, Children's Residential Services, Tusla, said that HIQA inspections "are an important measurement and oversight tool for us".
This report shows a service where all children had a care plan. Where children are actively encouraged to participate in activities such as cycling and canoeing, and where staff ensure special events are celebrated. For example, children feel at ease dropping into the centre manager's office whenever they wanted to.
HIQA has also identified areas for improvement and these have been addressed in the action plan, with many already complete.
Tusla outlined some of the changes made, including:
All children now have an allocated social worker.
The period of challenging behaviour was responded to by management and staff through weekly meetings, risk assessments, individual safety plans, enhanced staffing and additional training.
A forum has been established in the region to review residential provision and this forum will allow for extraordinary meetings in response to centre issues, ensuring timely responses.
A permanent centre manager and a deputy manager will be identified through the national recruitment process which will provide stability to the management structure.
A senior psychologist is providing therapeutic supports to children, following the period of crisis.