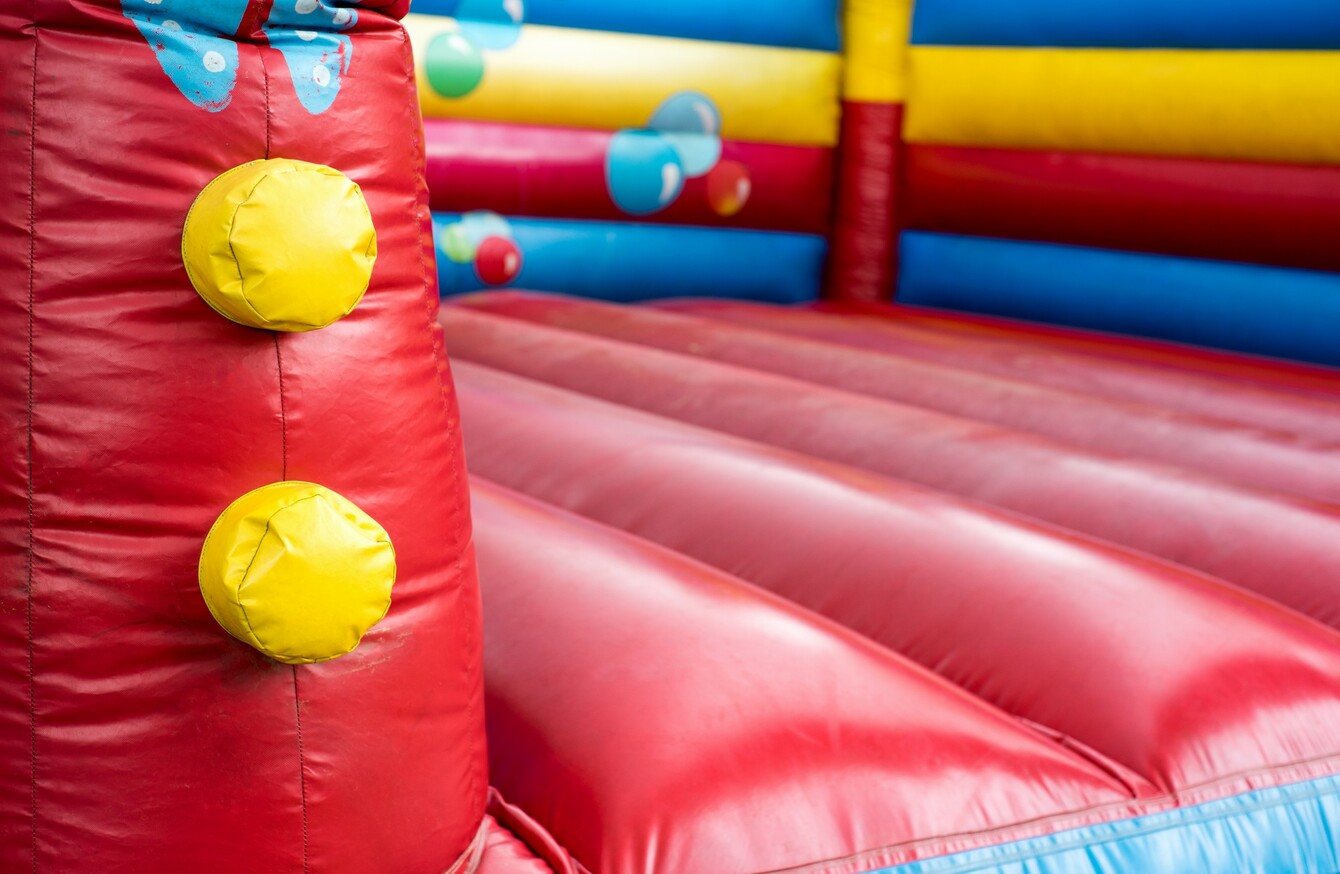 Image: Shutterstock/PhotographyByMK
Image: Shutterstock/PhotographyByMK
NINE CHILDREN HAVE been wounded after an inflatable slide came loose from its mooring in the UK.
The incident happened shortly before 2pm when Dorset Police received a call that there had been an incident on Shore Road in Swanage, a coastal town in the south of England.
Working with the local ambulance service and the coast guard, the police established that the children had been injured after a giant inflatable slide came loose.
Officers at the scene were able to establish that the slide belonged private stallholder involved in the Swanage Carnival week.
Nine of the children were treated at the scene, with most of them being described as 'walking wounded'. Out of these one was taken to hospital as a precaution while one other was kept in for observation.
None of the children's injuries have been described as serious.