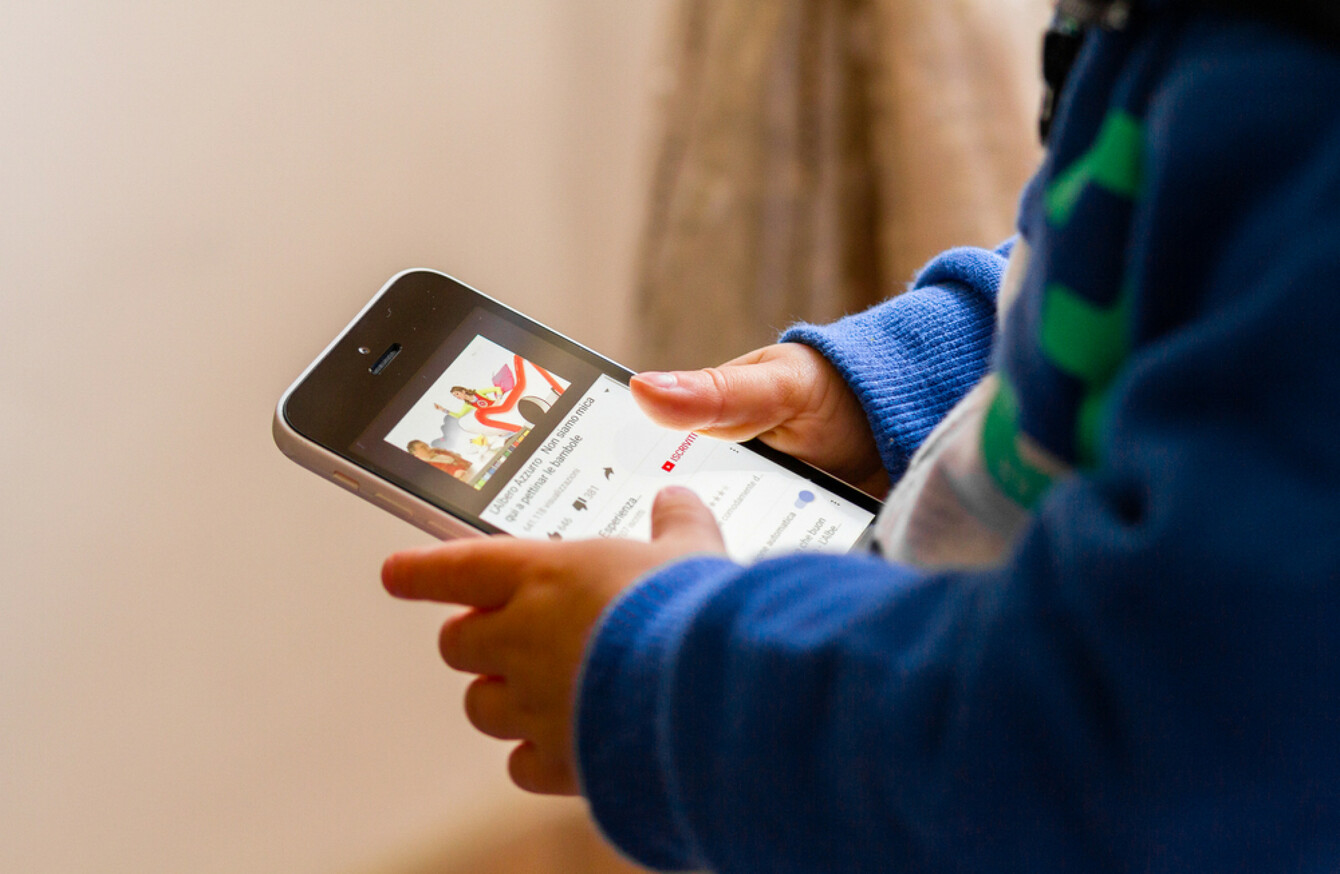 Image: Shutterstock/MeskPhotography
Image: Shutterstock/MeskPhotography
TWO-THIRDS OF parents don't want children under the age of 14 to have smartphones, according to a new poll carried out by Amárach Research for RTÉ's Claire Byrne Live.
The digital age of consent, which was agreed by the Cabinet last summer, is 13.
It refers to the age from which it is legal for data controllers to hold data gathered on children and teenagers. For children under the age of 13, parental consent will be required.
We want to know what you think: At what age should children be allowed to have smartphones?