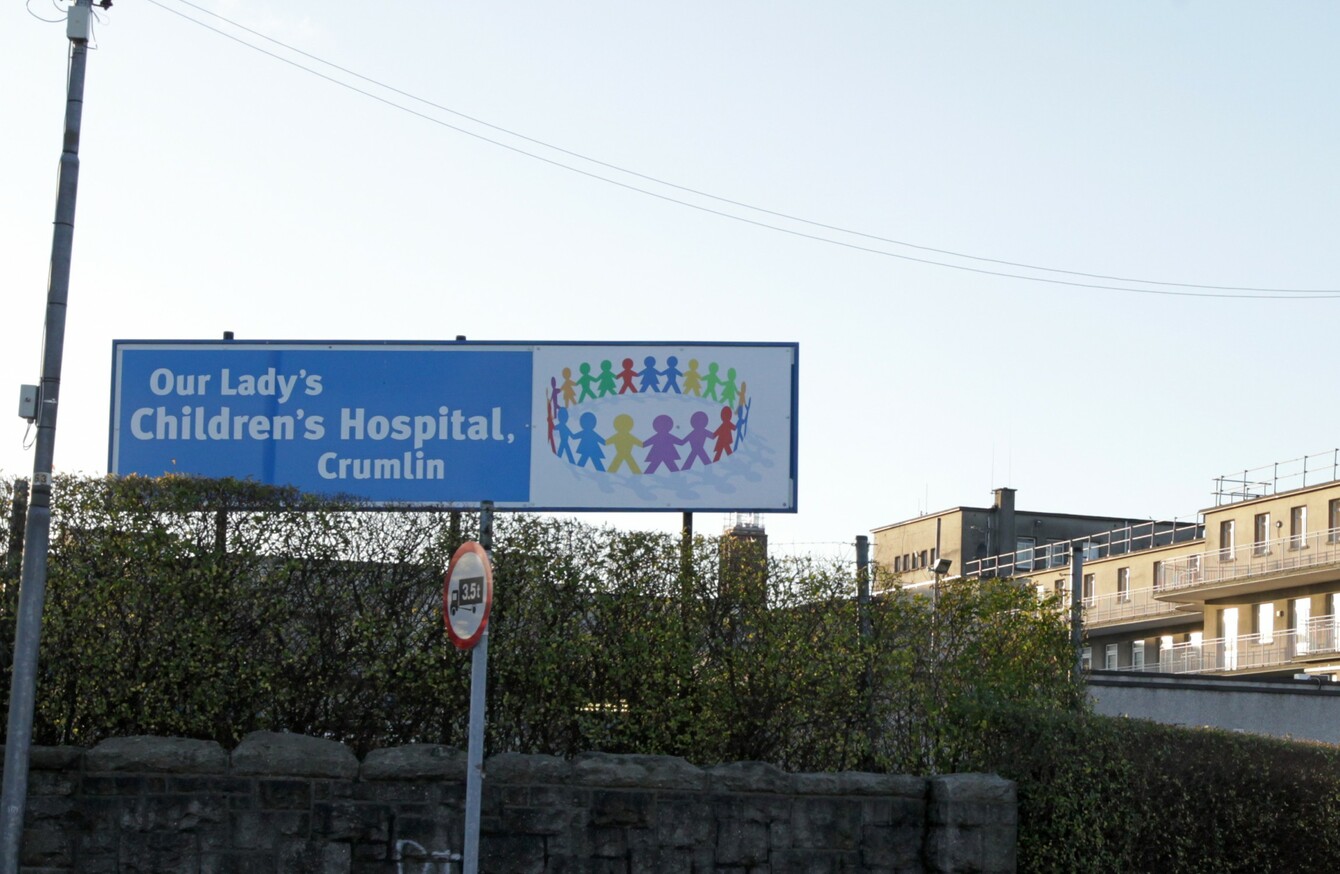 Image: Mark Stedman/Photocall Ireland
Image: Mark Stedman/Photocall Ireland
A TD HAS called on the HSE to immediately clarify what contingency measures are in place for transporting transplant patients.
This is after a confidential report from the chief executive of Our Lady's Children's Hospital Crumlin to the board of directors said that current travel arrangements are "unsustainable".
The report – which was seen by Sinn Féin TD Louise O'Reilly and RTÉ's This Week programme – expresses serious concerns about the viability of travel arrangements for organ donor patients.
According to RTÉ, the report points to staffing difficulties with pilots and air traffic controllers as a reason for delayed transport times for patients.
It states that the HSE's National Aeromedical Command Centre (NACC) (which is run by the National Ambulance Service) notified the hospital that staffing difficulties meant "transport of and transport timelines for Priority 1 children called for heart and liver transplants to the UK could not be guaranteed over the Christmas holiday period".
O'Reilly has now called on the HSE to outline what contingency measures are in place for children who are in high priority need for an organ transplant
"This is very worrying and the HSE need to outline in detail what contingency arrangements are in place for children who are priority 1 on the transplant list," she said.
These desperately ill children and their families need clarity from the HSE about what arrangements are in place.
In a statement to This Week, the HSE said it was "aware of pilot and air traffic personnel issues within the Irish Air Corps regarding the aeromedical services for paediatric organ transplant patients. Consequently, the availability of fixed wing aircraft for such transfers has recently been reduced".
It also said it has "engaged with the Irish Coast Guard and private air ambulance providers in an effort to ensure that contingency arrangements are in place. These services will be utilised when needed and as available".