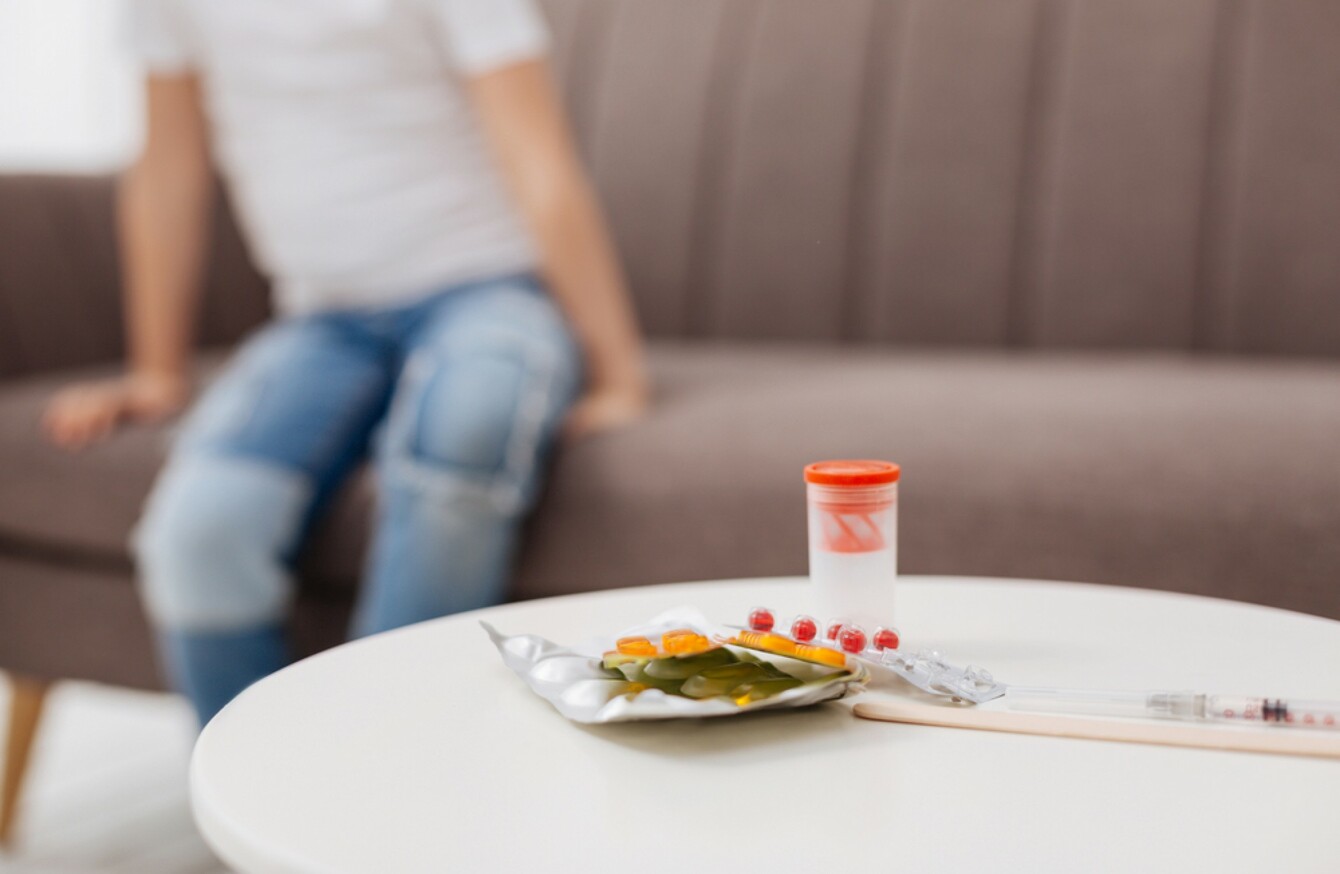 Image: Shutterstock/Dmytro Zinkevych
Image: Shutterstock/Dmytro Zinkevych
A CHILD WITH intellectual disabilities was left in hospital for three months because the HSE couldn't find suitable residential care for him.
It's one of several case studies used in an annual report that looks at the types of complaints received by the Children's Ombudsman in 2016.
Among the report's findings, there were 1,682 extra complaints (that represents a 3% annual increase) with almost half of these an education-related complaint and almost a quarter relating to the Child and Family Services Agency Tusla.
The Ombudsman for Children Dr Niall Muldoon expressed concern in his report that homeless children with disabilities weren't prioritised by state services.
He also said that the number of complaints about Tusla was 'unsatisfactory', and that they continued to work with the service to ensure they had a more holistic approach and less of a 'crisis agency'.
Case study – Tom
The Ombudsman's report outlines the case of Tom as an example of a case where children's services weren't good enough.
Tom's mother contacted the Children's Ombudsman as she became concerned when her son was placed in a children's hospital. Tom had an intellectual disability that resulted in challenging behaviour, the report explains, and because of this he could not live at home.
Although residential placement was sought, the HSE couldn't provide it because of difficulties raising the appropriate funding.
However, after a conference call with the Children's Ombudsman, a placement at a private facility was arranged for Tom, where his mother says he's settled in well.
But the office of the Children's Ombudsman expressed concern of other children in similar positions, and plan on pursuing the matter:
The HSE told us that Tom was one of a number of children in inappropriate placements. However, they couldn't provide us with statistics.
We closed this complaint but encouraged the HSE to collect data on the number of children with a disability who are placed inappropriately.
We are concerned that this is a children's rights issue and intend pursuing it further in 2017.
Overview
The report says that of the 1,205 new complaints in 2016 where location is known, the highest number came from the Dublin region (because of its high population).
350 complaints were received from Dublin, which is 29% of all new complaints in 2016.
Here's a quick overview of where the complains are coming from:
#Open journalism No news is bad news Support The Journal

Your contributions will help us continue to deliver the stories that are important to you

Support us now
Over four-fifths of these complaints came from parents or siblings and other family members in 2016.
Almost a half of all complaints were in relation to education, but the most significant rise in complaints related to healthcare services for children.
Dr Muldoon also raised concerns about the rights of children in homelessness, highlighted the progress made in providing for children and young people in Direct Provision, and praised the closing of St Patrick's institution.
You can read the Ombudsman's report here.