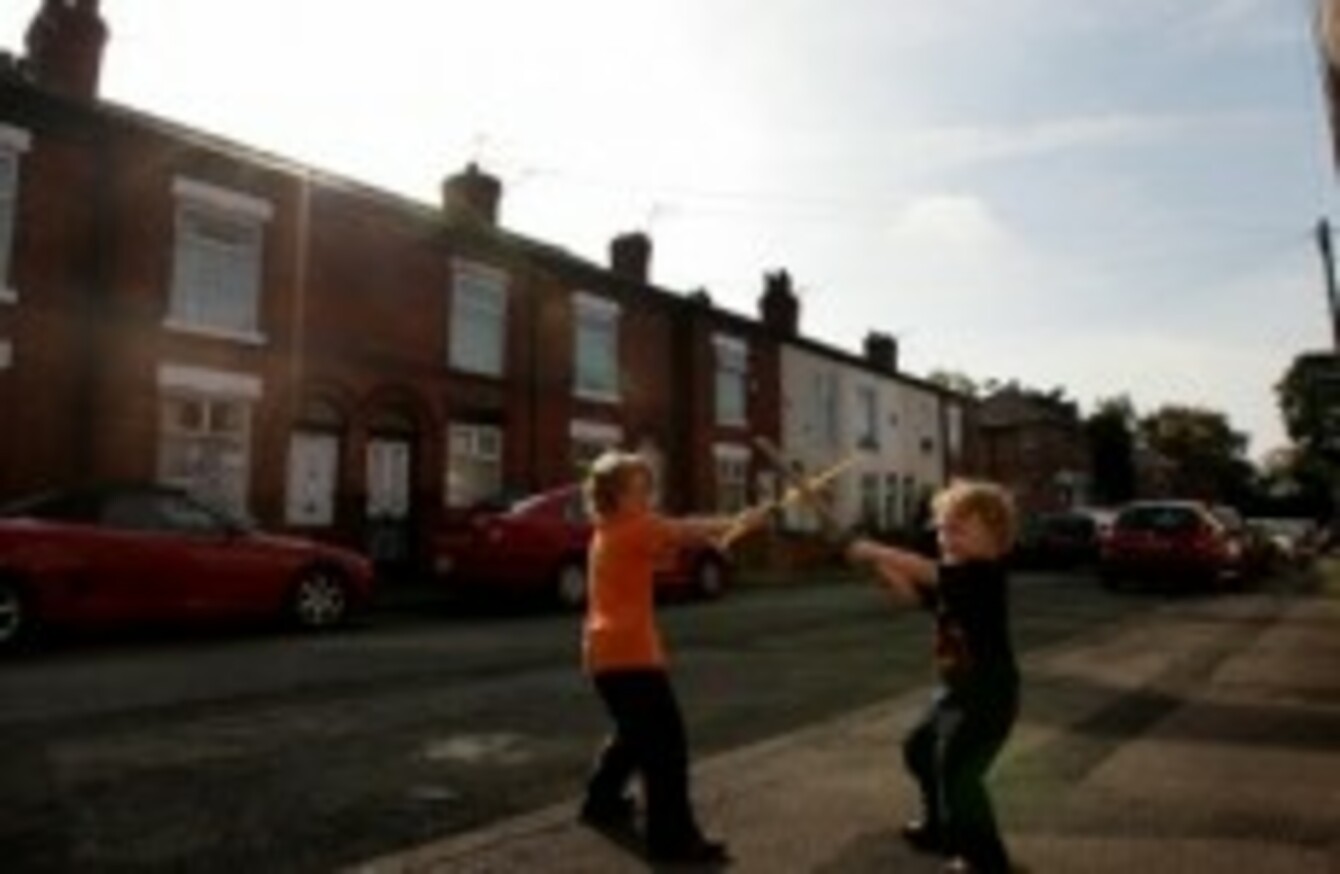 Image: Dave Thompson/PA Archive/Press Association Images
Image: Dave Thompson/PA Archive/Press Association Images
NEWS THAT THE government is pushing to hold the much-delayed referendum on children's rights next year has been welcomed by children's groups.
One group said that Ireland "needs to foster a new attitude to children".
"Strengthening children's rights in the Constitution, which is both a legal document and a reflection of society's values, is needed to truly vindicate the rights of all children in Ireland," said Tanya Ward, incoming chief executive of the Children's Rights Alliance.
There is a public appetite for a change in how children's rights are recognised, said Ward.
"The Cloyne Report reminds us again of the real need to draw a line in the sand and say 'yes, we value children', 'yes, we believe children have rights and must be heard," said Ward.
The Minister for Children has  told the Dáil that she will seek approval from the Government to hold the refendum next year.
Frances Fitzgerald TD said that work on the wording of the referendum is "ongoing".
The referendum, which was first mooted several years ago, has been delayed numerous times in wrangles over legal issues and the exact wording of the proposed amendment.
"The timing of the referendum will have regard to the need to allow an appropriate period of time for the proposal to be fully communicated to the public," the Minister said.
"Not withstanding that I am committed to advancing the referendum at as early a date in 2012 as possible".
The government has already said that it plans to hold a referendum on abolishing the Seanad next year.