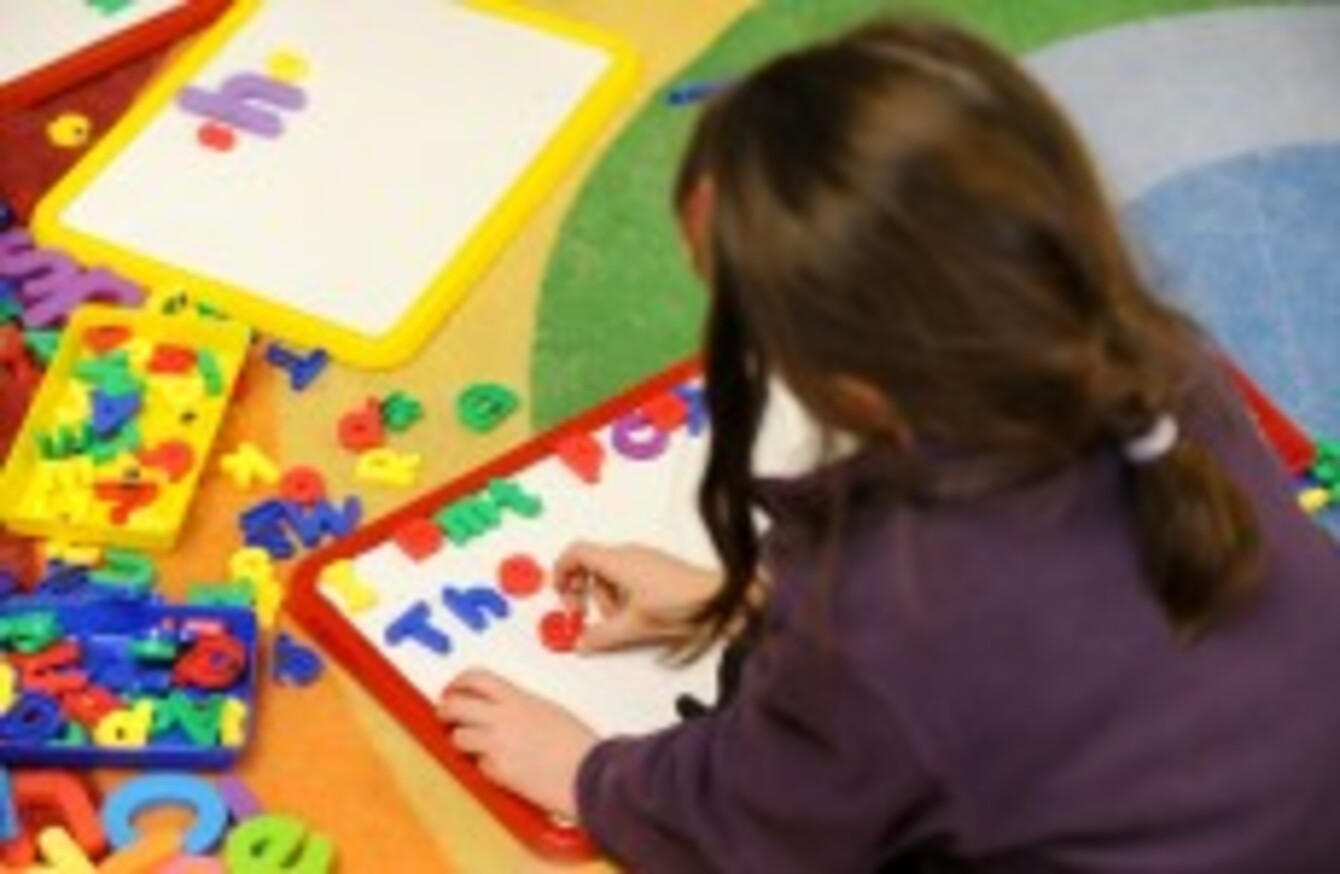 Image: Dominic Lipinski/PA Archive/Press Association Images
Image: Dominic Lipinski/PA Archive/Press Association Images
THE CHILDREN'S RIGHTS referendum will be held before the end of the year, children's minister Frances Fitzgerald has pledged.
When the Fine Gael/Labour coalition came to power, it said that a referendum to strengthen children's rights in the Constitution would be a "priority". However, until now there have been few indications as to when it might take place.
Minister Fitzgerald also said that the referendum would be held in isolation, rather than as one of a number of constitutional amendments being put to the people.
She said that a draft wording for the amendment was currently being prepared by the Attorney General Máire Whelan, in cooperation with the Department of Children and Youth Affairs.
"It is my intention to consult with parties by way of briefings as the output of the deliberations which are currently underway emerges," Minister Fitzgerald added.
The Children's Rights Alliance today welcomed the commitment. "The Alliance is of the firm opinion that this is our one and only opportunity to make legal history for children in Ireland," chief executive Tanya Ward said. "It is absolutely crucial that the Government produces a comprehensive amendment."
Fine Gael's Jerry Buttimer said it was important that the public were well informed in advance of any ballot. "Ensuring adequate lead-in time is given in the run-up to the Referendum is crucial," he said.
"Information must be clearly communicated to the public to ensure that the issue is easily understood and that the electorate knows exactly what it is being asked."