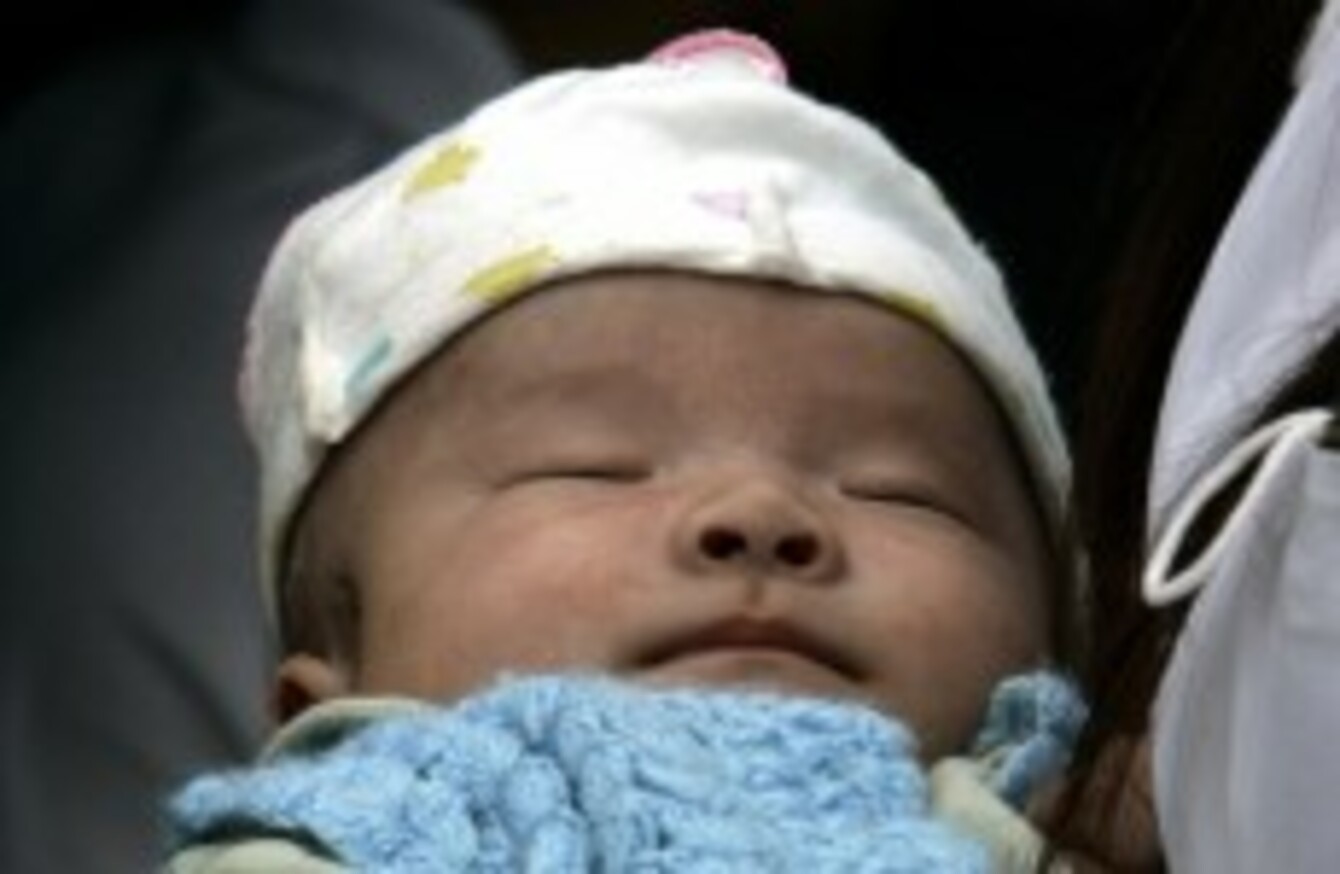 Image: AP/Press Association Images
Image: AP/Press Association Images
CHINA IS TO end its one child policy.
The policy, which restricted the number of children each family could have, was introduced in 1979 in order to bring China's population back down to 700 million by 2080.
However the official Xinhua news agency now says that all couples will be allowed two children.
It cited a communique issued by the ruling Communist Party after a four-day meeting in Beijing to chart the course of the world's second-largest economy over the next five years.
The policy had been a contributory factor in China's economic growth, politicians had claimed, but it was widely criticised.
After years of strict, sometimes brutal enforcement by a dedicated government commission, China's population – the world's largest – is now ageing rapidly, gender imbalances are severe, and its workforce is shrinking.
The concerns led to limited reforms in 2013, including allowing a second child for some couples in urban areas, but relatively few have taken up the opportunity.
The world's most populous country has enjoyed a decades-long boom since the ruling party embraced market economics and opened up to the rest of the world from the late 1970s.
However, growth is slowing and analysts say China has to open more to the outside world.