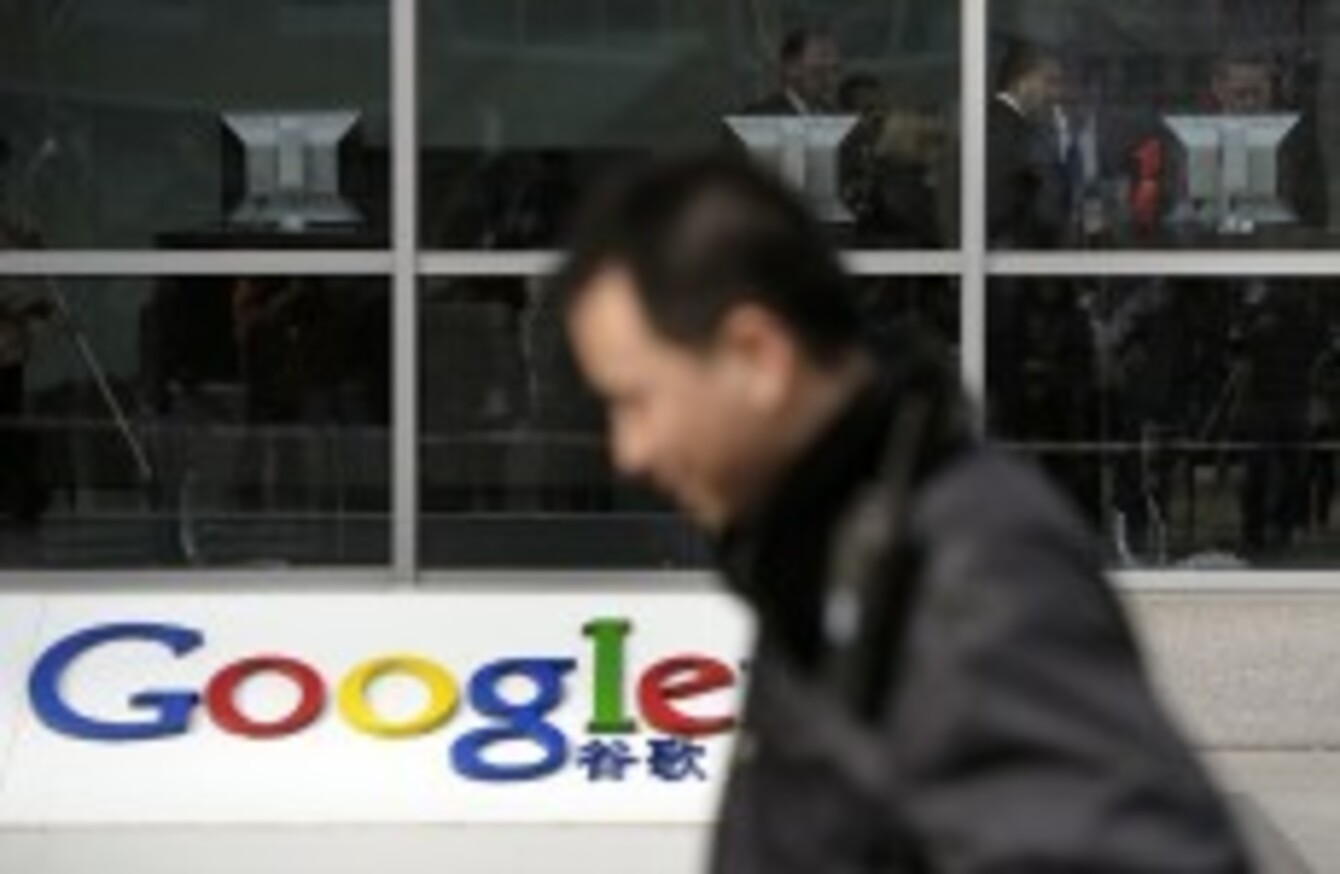 Image: AP Photo/Andy Wong
Image: AP Photo/Andy Wong
CHINA HAS TAKEN another step towards blocking Google services entirely after activity on its email service dropped significantly.
On Google's own Transparency Report, which measures traffic patterns in real-time, it shows that Gmail traffic began falling on Christmas Day before dropping to almost zero at the end of 26 December.
The move means that Gmail users in the country have no means of accessing the service, unless they use a VPN (Virtual Private Network) which would allow unrestricted access to sites and services.
Although it originally blocked Google's services back in June, users were still able to access Gmail via third-party email services such as Microsoft Outlook or Apple Mail, according to TechinAsia. The latest crackdown have removed this loophole with IMAP (Internet Message Access Protocol), SMTP (Simple Mail Transfer Protocol) and POP (Post Office Protocol) servers now completely blocked.
China has had a tense relationship with Google as it tries to maintain control over the internet. The country is famed for its tight internet censorship controls, known as the 'Great Firewall of China'.
Chinese authorities have blocked access to numerous Google products such as Search, Drive and Hangouts ahead of the 25th anniversary of the Tiananmen Square crackdown, which happened on 4 June, 1989.
Back in 2010, Google pulled out partially from China instead of allowing its search engine to be censored, after it said it found a cyberattack that targeted the accounts of human rights activists and intellectual property. The company started redirecting users visiting its Chinese site to its Hong Kong site instead.