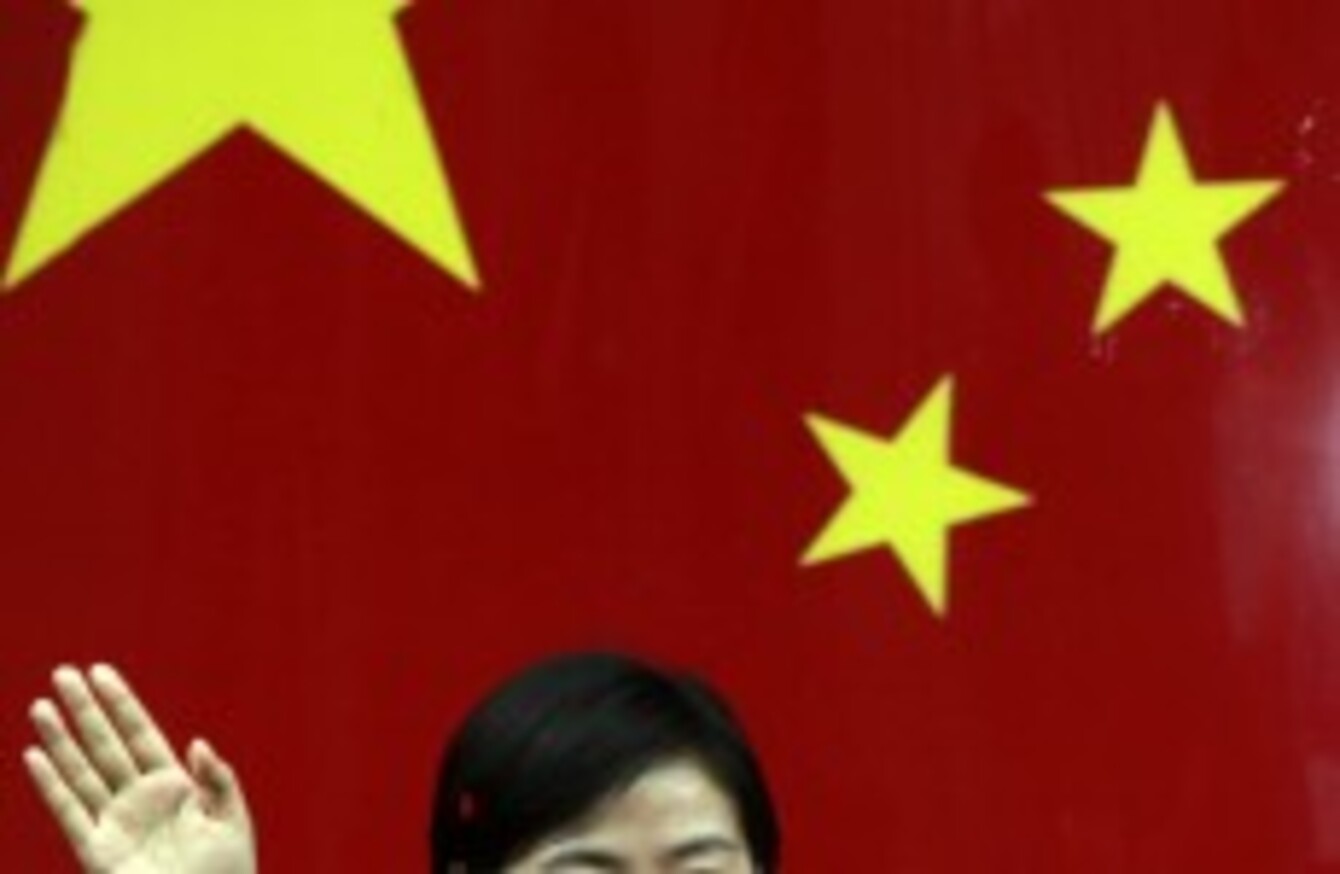 Liu Yang, China's first woman astronaut
Image: Ng Han Guan/AP/Press Association Images
Liu Yang, China's first woman astronaut
Image: Ng Han Guan/AP/Press Association Images
CHINA WILL SEND its first woman into space on Saturday.
Female fighter pilot Lui Yang (34) and two male colleagues will be launched aboard the Shenzou 9 spacecraft to work on a new space station for about a week.
"From day one I have been told I am no different from the male astronauts," Ms Liu told state broadcaster CCTV. The BBC reported:
I believe in persevering. If you persevere, success lies ahead of you.
The operation will make China only the third country in the world to set up a permanent base in orbit.
Have you any suggestions as to who you would like sent into space?
Leave us your suggestions in the comments section below and the best ones might not make into orbit – but they might make it into our Daily Fix this evening…