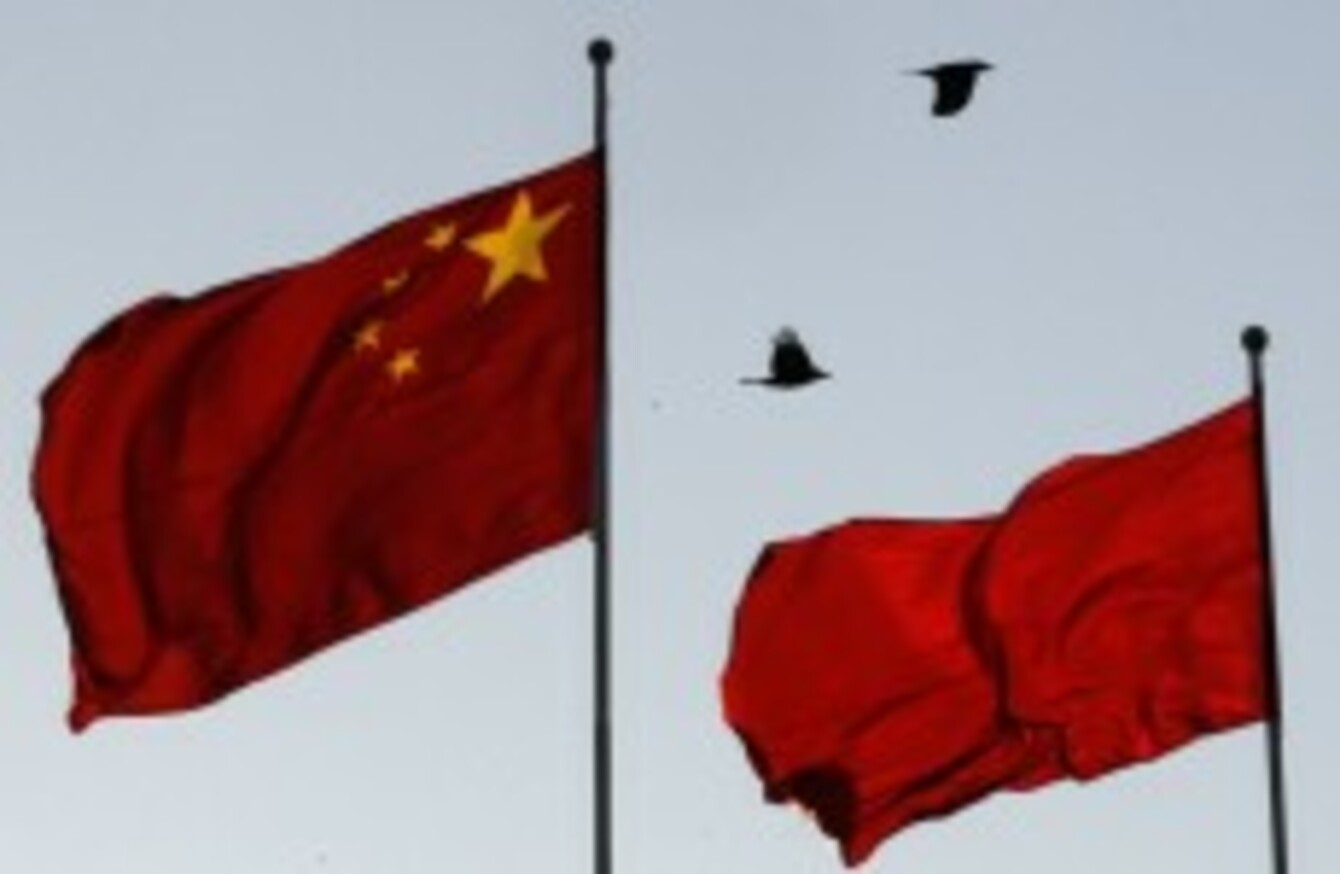 Image: Ng Han Guan/AP/Press Association Images
Image: Ng Han Guan/AP/Press Association Images
TRANSITION YEAR STUDENTS will learn about Chinese culture and language in a new course that has been piloted in a number of Irish schools.
Run by the National Council for Curriculum and Assessment, this transition unit "introduces students to both traditional and modern aspects of Chinese culture".
So far the pilot programme has taken place in 25 schools around the Republic, with more than 50 expected to hold it from the next school year.
It will cover 14 topics including Chinese food, Chinese music and school life in China. The NCCA said students also have the opportunity to learn some Chinese words and phrases as they progress through the course.
It is supported by audio-visual, web-based teaching resources and the course also facilitates students learning some Chinese words and phrases. The language element of the course is "a small and optional element".
The NCCA said the course is linked to the broader Leaving Certificate curriculum in several ways, including preparing for oral presentation and video analysis for English; learning about Chinese diet, food science and nutrition for Home Economics; and exploring Chinese art/calligraphy for Art. Students can also study a special topic on exploring Chinese folk and contemporary music for Music.
The course will also give students an insight into the international environment for Business and multinational companies, international trade and globalisation for Economics.
Teachers can choose areas of interest from a total of 14 topics, including Chinese history, sports, film, handicraft, festivals, food and tea, family, travel, economy, music and traditional Chinese medicine.
Students will research a topic and build a portfolio on aspects of Chinese culture which interests them, which they will then present to their classmates.
The aim of the language element, said the NCAA, is to "foster a positive attitude towards language learning, towards the speakers of other languages and towards other cultures and civilisations".