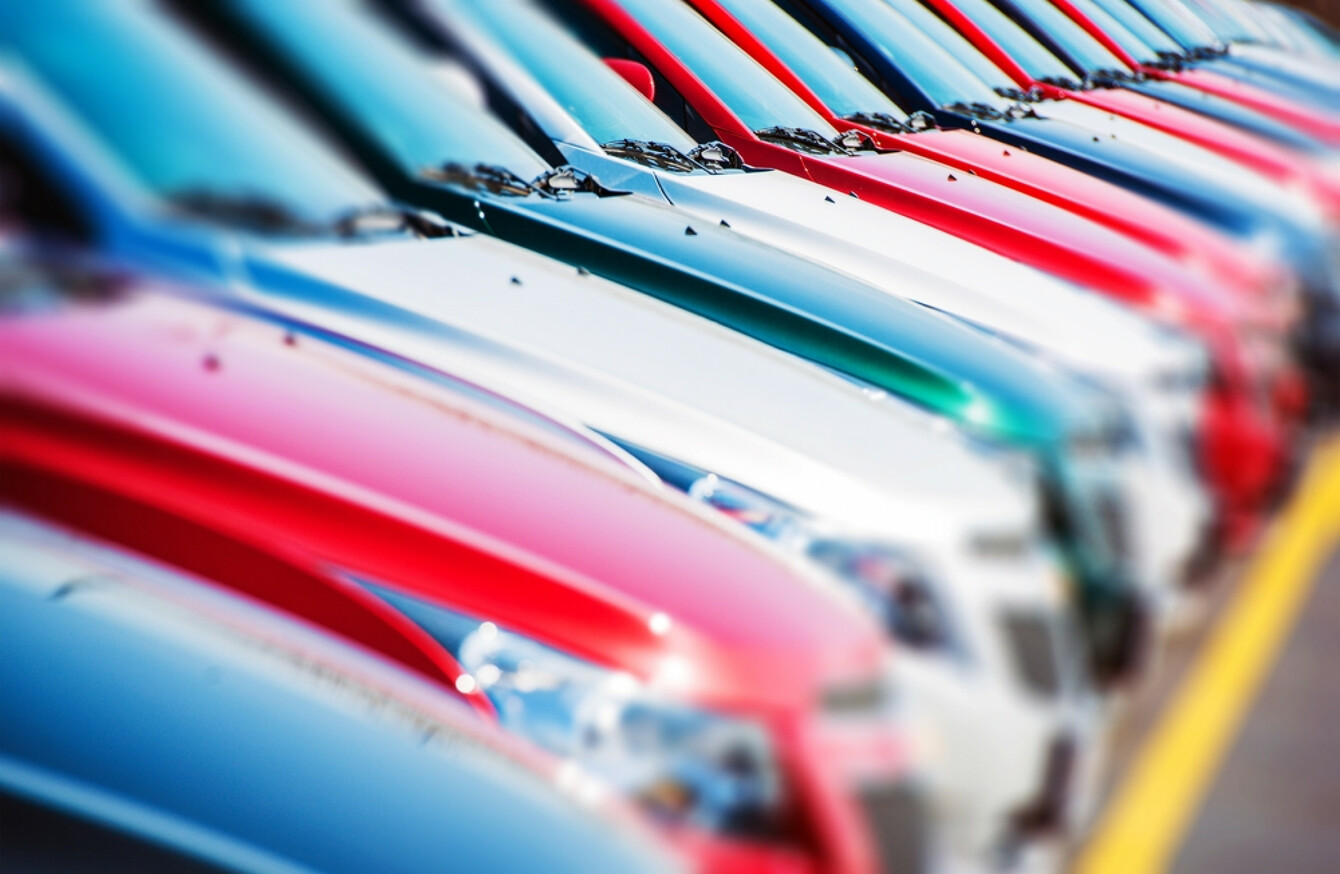 Image: Shutterstock/welcomia
Image: Shutterstock/welcomia
FINDING THE RIGHT car for your needs, lifestyle and budget can be a tricky process. We want to help streamline the search. As part of our Insights series, every week we'll take a different car-buying question to the experts at the heart of the motor industry.
This week, Enda Conefrey, dealer principal at Brady's Dublin, talks different techniques a buyer can use to choose between car brands – aside from checking the badge on the bonnet.
Based in Castleknock, Brady's is a registered Mercedes-Benz and SEAT dealer.
"The lines between luxury and volume brands are blurring more and more as manufacturers widen their product ranges," says Enda.
"Your budget is no longer such a strict decider when choosing between car brands. For a €30,000 price tag you'll just as easily get a mass-market car as a luxury one. There's more crossover now."
With so much crossover between manufacturers and models, how can a buyer pick the car brand that suits his or her needs like no other? Here are Enda's guidelines…
1. Figure out your list of needs first
We'll always do a needs analysis with a customer, but ideally that's something you'll already have done yourself.
Lots of factors come in to play when figuring out which items are top of your list of needs. A key one is the stage you're at in the life cycle – are you looking for a substantial and safe family car, an executive car for work, or something smaller and cost-efficient?
Practical needs aside, some people will find they're drawn to a particular brand for emotional reasons. They might be buying a luxury brand purely to fulfill a lifelong desire to own their 'dream car'.
2. Then, do your online research
Statistics have shown us that the average car buyer spends up to 16 hours researching online before ever setting foot in a dealership. Thanks to car comparison tools, it's very simple for buyers to compare brand with brand and model with model.
In the past, people made an average of six visits to showrooms before landing on their chosen car. Now it's more like one to two visits.
As dealers, that fact paints a very clear picture of why a potential buyer is standing in the showroom. If the buyer comes to visit us, we know we're on the shortlist at that stage.
3. Get wise to manufacturer pricing structures
When it comes to PCP deals or finance deals, the manufacturers all tend to compete at the same sort of level.
By and large, prices tend not to vary too much – unless of course a manufacturer is putting a push on a new model or a model that's soon due to be replaced. Knowing when those buyer incentives are en route can give the customer an advantage and put them in a strong position.
If in doubt, just ask the dealer. They will give you an honest answer as to where a car model is at in its life cycle and whether a discount might be coming down the line.
4. Take it for a test drive… a long one
Online research aside, there's no substitute for being able to touch and feel the product, particularly when it comes to a car.
Most modern cars drive very well, so when you're taking the car for a test drive, your main aim should be to sit in and get a feel for it. Be honest with yourself about whether it's what you thought it was. After a house, a car is probably the biggest purchase you'll make, so don't do it lightly.
People are very time poor, and might spend an hour max from arriving at the showroom to making their final decision. But if you want more time, take it. Most brands even offer the option of bringing the car home for a night.
5. If in doubt, ask the showroom experts
The beauty of the market, is that no two cars are ever going to be identical, just like no two drivers will be.
One car will have strengths and one will have weaknesses depending on your personal needs. That's why it's always worth asking a dealer if you're struggling to decide between two cars or models. The dealership can hone in on what's most important to most people.