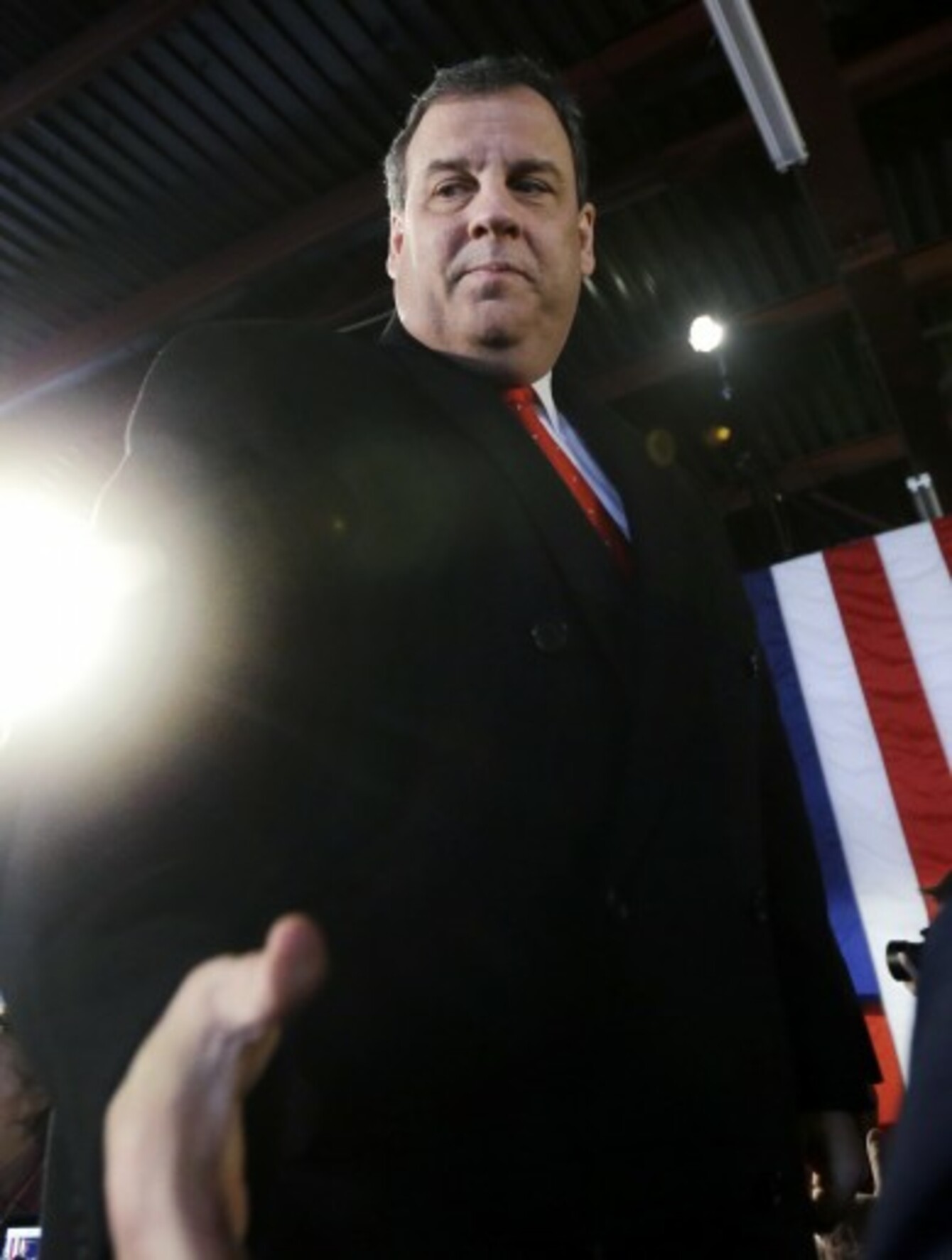 Chris Christie
Image: Elise Amendola
Chris Christie
Image: Elise Amendola
TWO MORE REPUBLICANS have ended their White House runs, whittling down the field as the party's remaining candidates and Democrat Hillary Clinton look to blunt the momentum of Donald Trump and Bernie Sanders down south.
New Jersey Governor Chris Christie and former Hewlett-Packard chief executive Carly Fiorina both called time on their presidential bids, one day after finishing sixth and seventh, respectively, in the New Hampshire primary.
Trump and Sanders – two political outsiders with vastly different ideologies, but who have a common campaign credo of speaking what they say is truth to power – served notice in the Granite State on Tuesday with their resounding victories.
Sanders almost doubled Clinton's tally and Trump bested second place Ohio Governor John Kasich by almost 20 percentage points.
Both results shocked the party establishments, virtually guaranteeing bitter and drawn-out races for the Democratic and Republican nominations.
New Hampshire was the second stop in the months-long process to choose the two candidates who will vie to succeed President Barack Obama on Election Day, November 8.
"I leave the race without an ounce of regret," Christie said in a Facebook post, noting that while his message had been heard by many, it was "just not enough and that's ok".
Fiorina, the only woman in the Republican field, said she would "continue to travel this country and fight for those Americans who refuse to settle for the way things are and a status quo that no longer works for them".