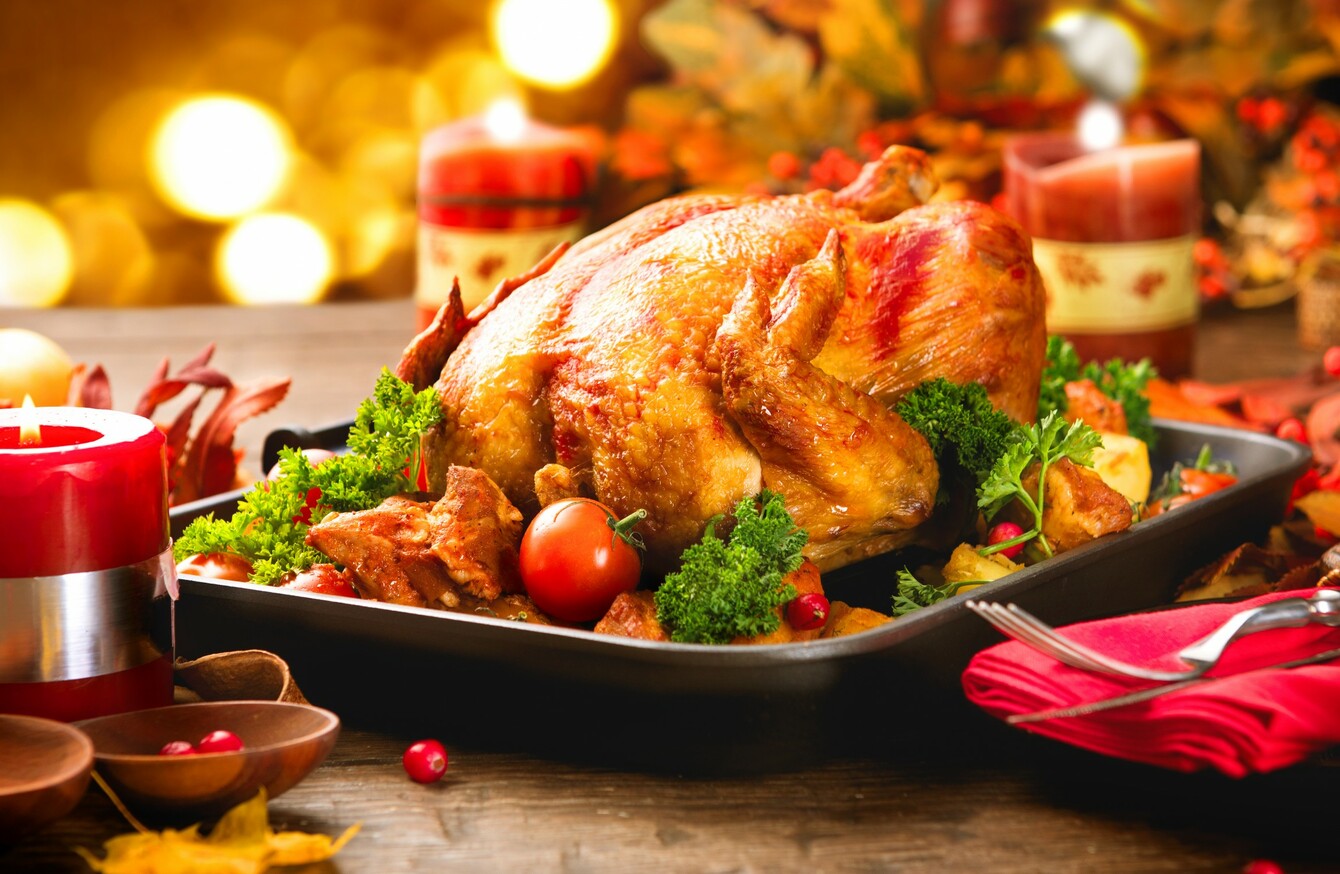 Image: Shutterstock/Subbotina Anna
Image: Shutterstock/Subbotina Anna
IT'S CHRISTMAS DAY! And that can only mean one thing. Well, only one thing we're concerned with right now.
Depending upon how your family goes about doing things, you could have tucked into the year's best dinner anytime today from 1pm – or you're still eating now (get off your phone at the table). Or maybe even at some stage outside that timeframe. You heathen.
But what is the best part of the annual festive feast?
We're asking: What's the best part of Christmas dinner?

Poll Results:
The roast potatoes (1630)
The brussel sprouts (706)
I don't like Christmas dinner (567)
Pulling the crackers (143)