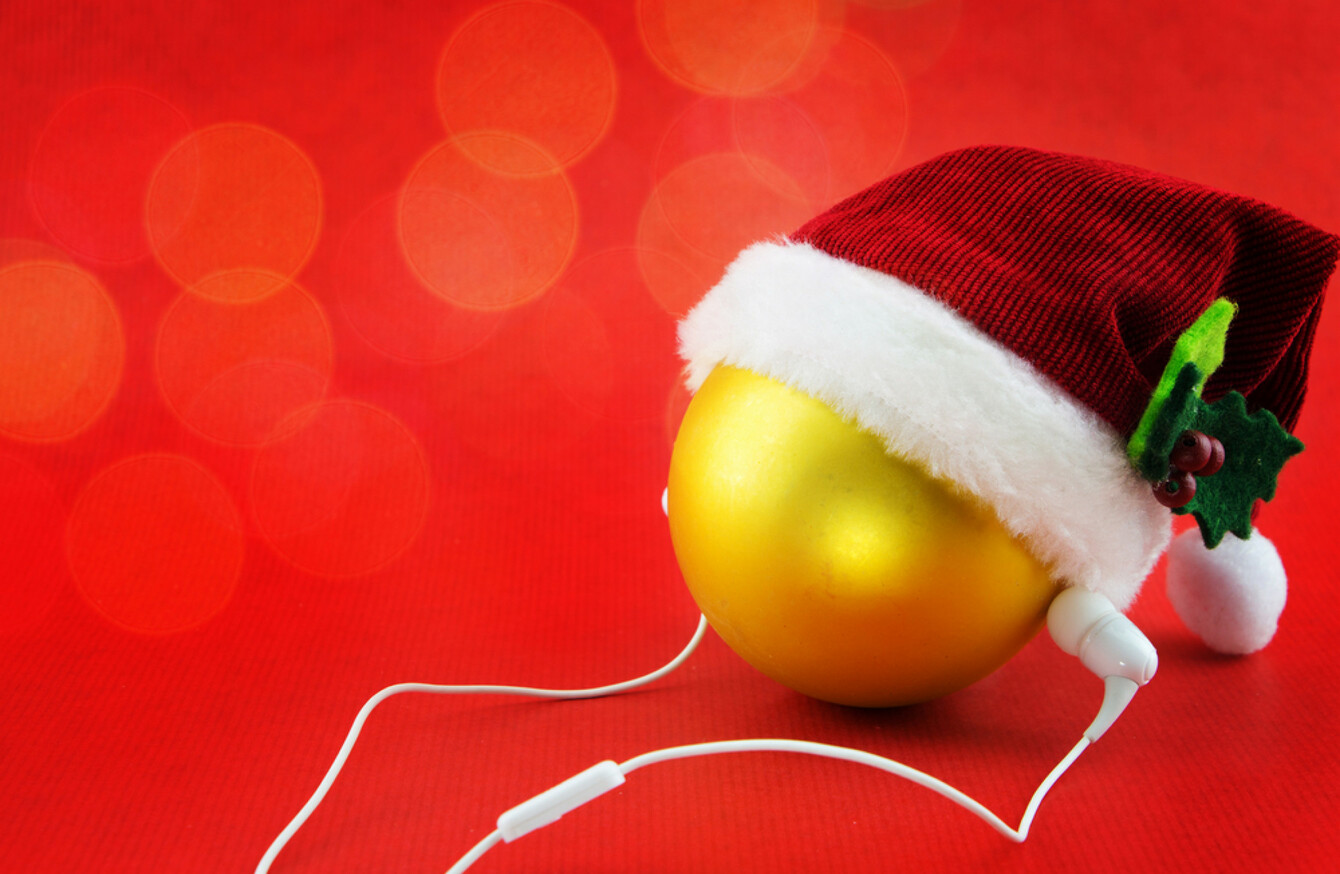 Image: Shutterstock/Oko Laa
Image: Shutterstock/Oko Laa
CHRISTMAS FM RETURNS to Irish airwaves this week, bringing festive tunes around the clock across the month of December.
From Wednesday at 1pm, volunteers will be broadcasting Christmassy songs on the radio with all proceeds of the initiative this year going to Temple Street Children's Hospital.
Co-founder of the station Garvan Rigby told TheJournal.ie: "If we can raise enough funds to help with the ventilators and incubators to help babies and children it would be unbelievable."
With only four weeks now until Christmas, today we're asking you: Will you listen to Christmas FM?

Poll Results:
Yes, but only the odd time (4570)
Yes, have it on all the time (3439)