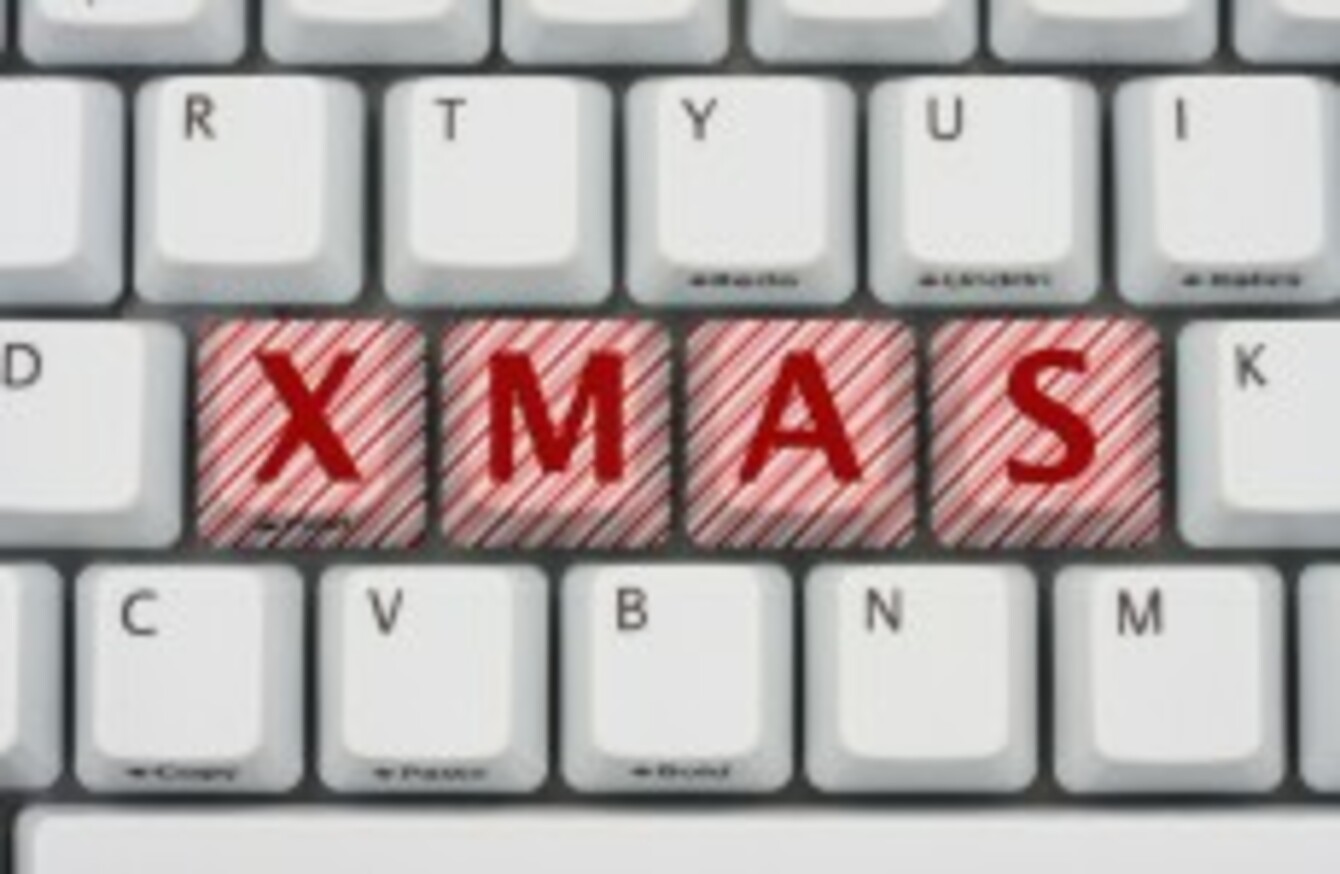 Image: Shutterstock
Image: Shutterstock
EVERY YEAR, IT is the same complaint. Christmas is getting earlier every year.
No sooner has the scary Halloween masks been taken off, the Christmas trees pop up, making us contemplate Christmas well before December.
A study by the Royal Statistical Society finds that internet searches for terms such as 'Santa Claus', 'presents' and 'elf' increases during the summer months.
Thoughts of Christmas
We are now thinking about Christmas at least three months earlier than we did in 2007, according to the research.
Anaysing the volume of Christmas-related Google searches in the past six years to work out the probability of each week being defined as 'Christmas' or 'not Christmas', data analyst Nathan Cunningham used cluster analysis and an algorithm he originally created for research into fossil pollen.
In 2007, Christmas started relatively late on November 11. However, last year, we started to think about Christmas on 19 August.
Each year, it was different. Christmas started on 12 October in 2008 and 30 August in 2009. In 2010, it was 3 October and 11 September in 2011.
Writing about his results in his paper 'Does Christmas Really Come Earlier Every Year?', Cunningham said while it may seem "absurd" to think about Christmas during the summer, but the beginning of the Christmas period is reflecting a marked change in our mindsets to thoughts of Christmas, he said.

And if you're of the belief that Christmas isn't coming early at all, then the fact that Brown Thomas opened its Christmas shop and Tesco started selling selection boxes in August might make you change your mind.