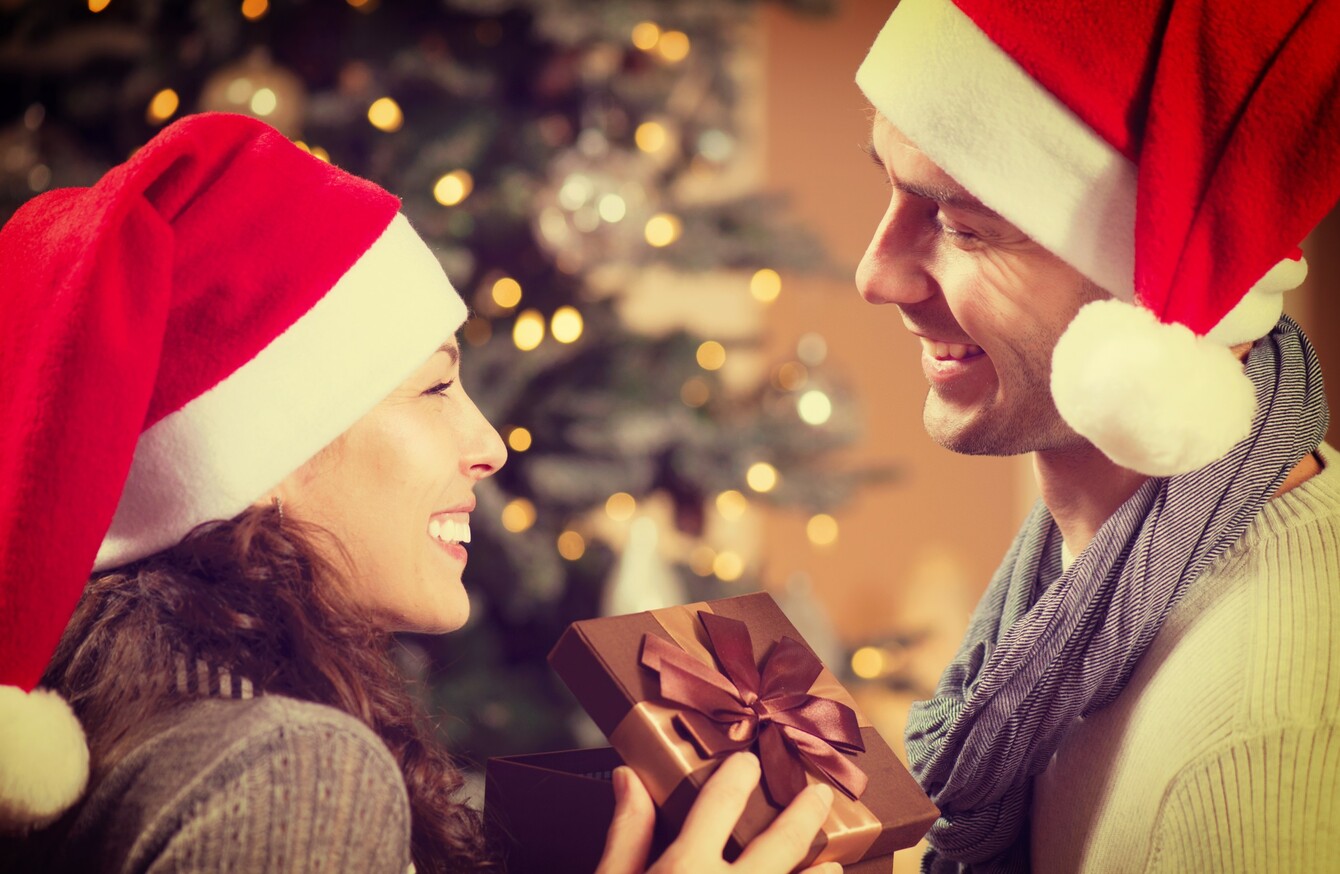 Image: Shutterstock/Subbotina Anna
Image: Shutterstock/Subbotina Anna
IRISH HOUSEHOLDS WILL spend an average of €2,587 this December - approximately €720 more than any other month of the year, according to a report from a retail group published today.
The figure is a €26 increase on the average spend for Christmas 2015, Retail Ireland says.
The Ibec group's report – the 'Christmas Retail Monitor' – predicts an increase of 3.7% in consumer spending this December compared to last year, with total sales of €4.21 billion up from €4.05 billion in 2015 – an increase of €160 million.
Key indicators point to retail prices remaining low, with aggressive competition between retailers driving prices down, according to Retail Ireland.
The group says this morning that "while prices are falling, there has been a significant rise in disposable income across the economy".
Gross disposable income was up 1.8% in the first half of 2016 having grown 5.3% in 2015.
With goods prices in the first 10 months of 2016 down 8.5% on the same period three years ago and the labour market continuing to improve, consumers should be in a stronger position to spend when compared to last Christmas.
The Retail Monitor tracks trends across the economy to give an insight into how they affect Christmas trading.
"The next few weeks are by far the most important trading period of the year," Retail Ireland Director Thomas Burke said in a statement.
While retail sales growth has softened in recent weeks, retailers remain optimistic. More people at work, a rise in disposable incomes and falling prices should lift the consumer mood and translate into increased sales.
"Currency pressures and a drop in consumer sentiment have made recent months difficult for many retailers," he said – insisting that "the retail sector's challenge is the consumer's opportunity".
Shopping aficionados will be able to enjoy "heavy pre-Christmas discounting, and a New Year sales bonanza," in the coming weeks, Burke said in today's press release.