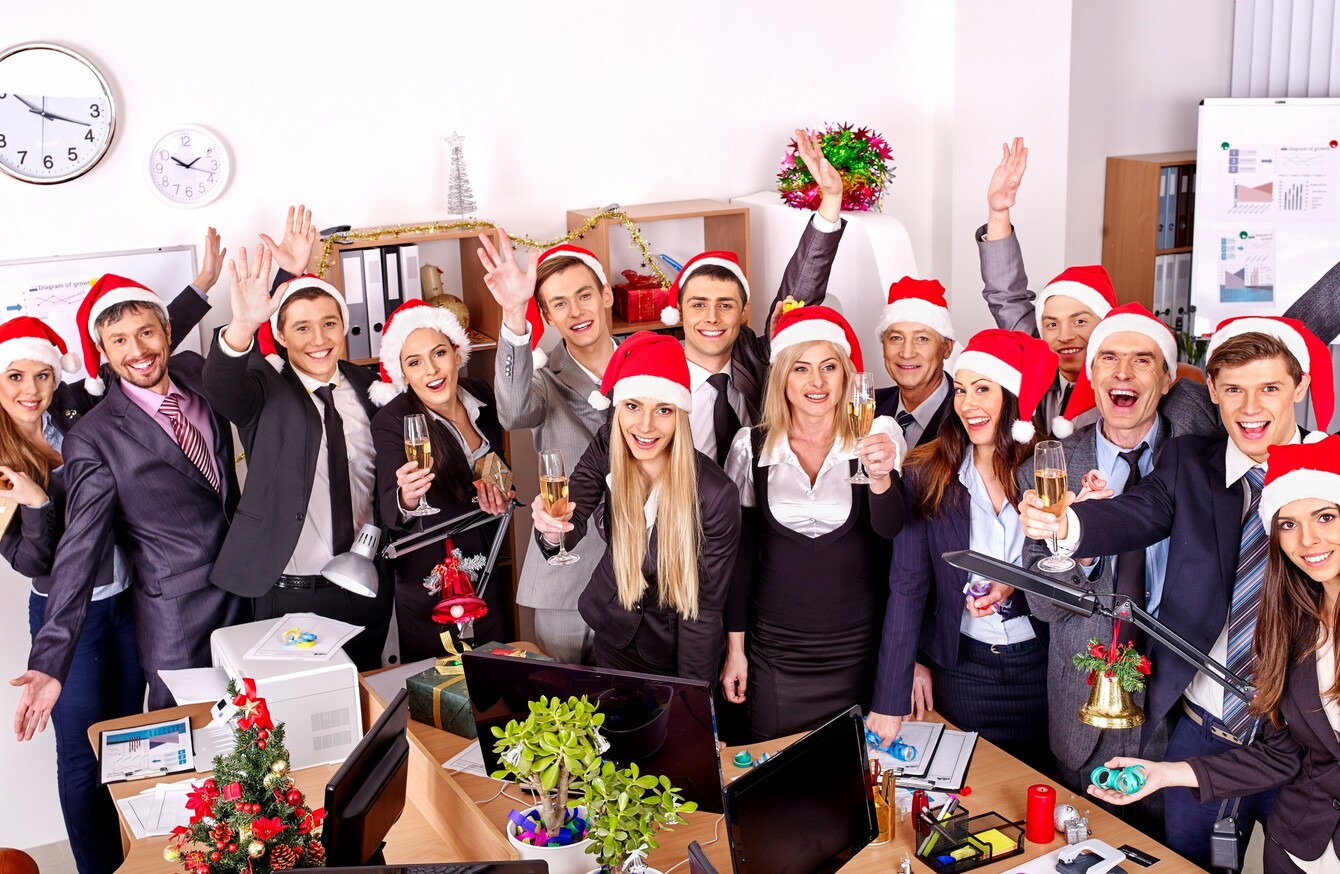 Image: Shutterstock/Poznyakov
Image: Shutterstock/Poznyakov
THIS IS THE last weekend before Christmas and as such is the last chance for many people to celebrate (or make awkward chat) with their co-workers.
The Christmas party tradition always divides people, but year after year it's a holiday staple for many.
The economy is always a factor though, with belt-tightening from employers and stretched Christmas finances often deciding how good a night it will be, or whether there'll be one at all.
So in the spirit paper crowns and violated photocopiers, Did you go to your Christmas party this year?

Poll Results:
Yes, it was great craic (5097)
Yes, awful, never again (1064)