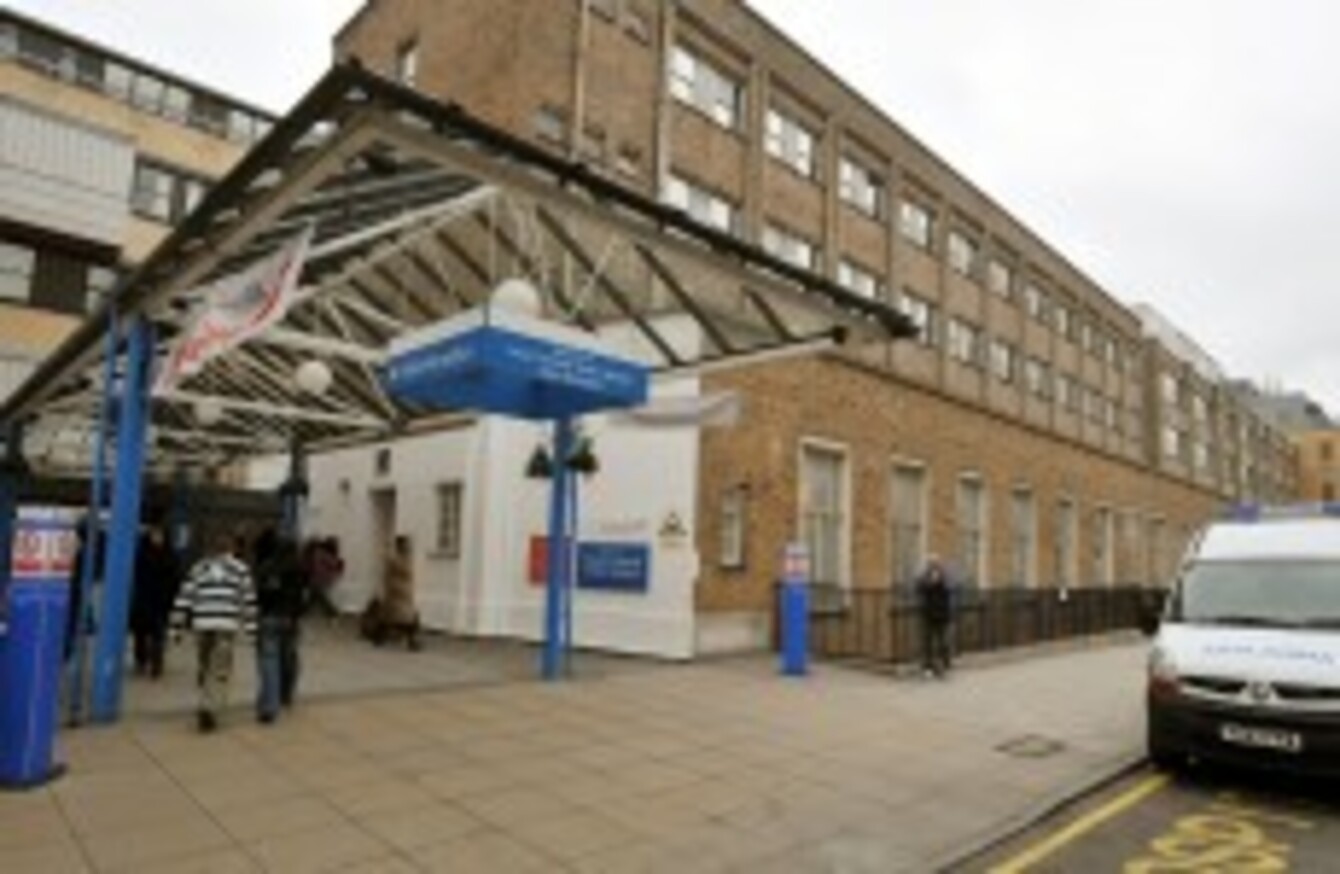 The main entrance to the Great Ormond Street Hospital for children in central London (File photo)
Image: John Stillwell/PA Wire
The main entrance to the Great Ormond Street Hospital for children in central London (File photo)
Image: John Stillwell/PA Wire
WARNING: THIS STORY may contain traces of Christmas grinch.
Police in London are appealing for information after Christmas presents for seriously ill children were stolen from a hospital.
The presents, which were intended for children in the intensive care unit of Great Ormond Street Hospital in central London, were stolen some time between Friday and Monday from a non-public part of the hospital.
The presents were wrapped, and are believed to include Nintendo DS consoles, DVDs, DVD players, games and toys.
The hospital's charity fund had bought the presents for children who are spending Christmas in hospital.
"To steal presents that were supposed to be for children too sick to be at home with their families at Christmas is beyond belief," said Inspector Neal Anderson of the London Metropolitan Police.
"I would urge anyone who has information about the individual, or persons responsible, to contact officers so that we can try and get the items back before Christmas Day," he said.
"I would also urge the thief to try and think about their actions and do the decent thing and return them."