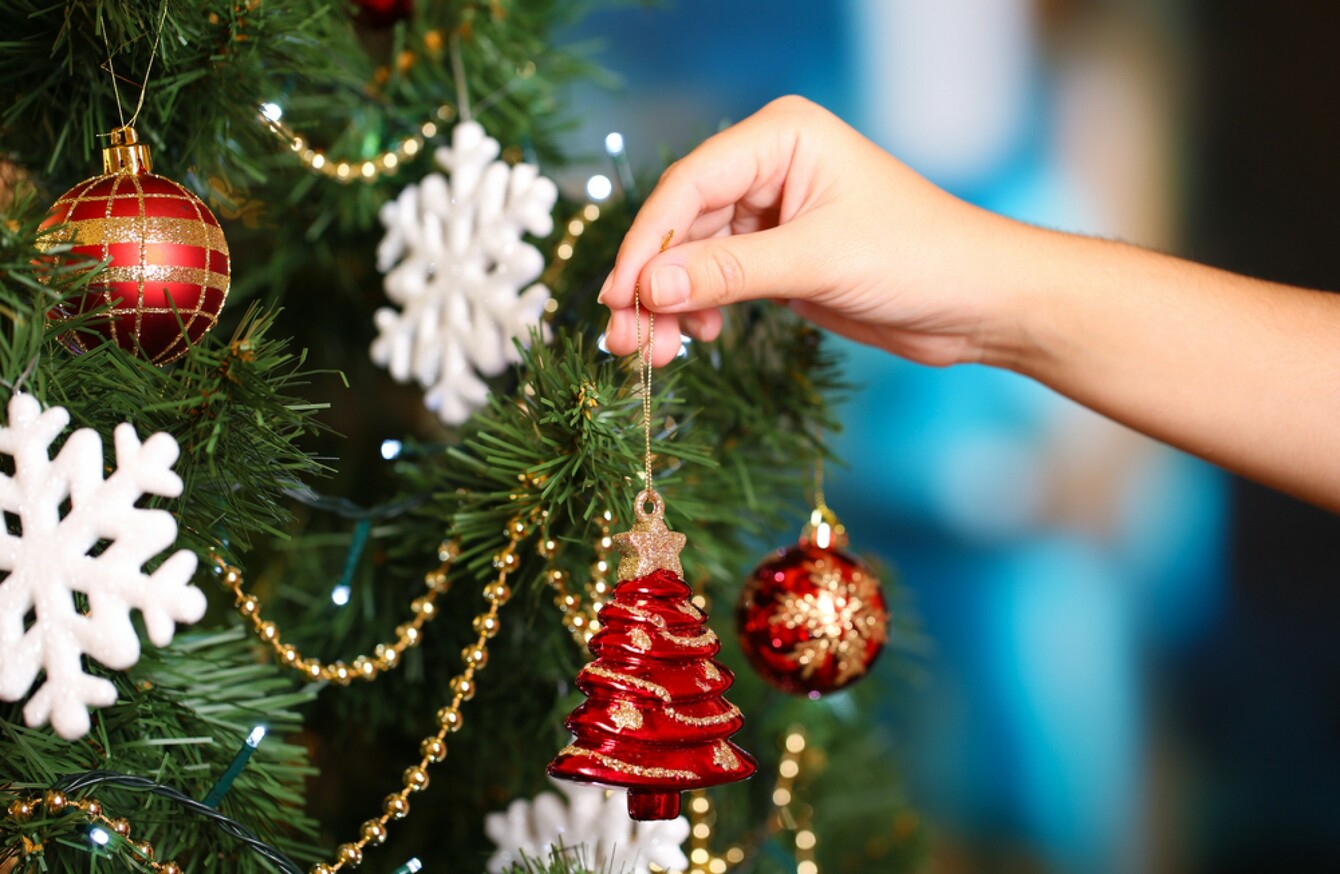 Image: Shutterstock/Africa Studio
Image: Shutterstock/Africa Studio
UP TO 350,000 trees are expected to be sold throughout Ireland before Christmas day.
The Irish Christmas Tree Growers Association (ICTGA) said the trees are worth €21 million to the economy.
It can take up to ten years before an Irish-grown Christmas tree is in peak condition and ready for harvesting.
So today we're asking, Do you get a real Christmas tree or a fake tree? 

Poll Results:
Don't know, don't care  (520)