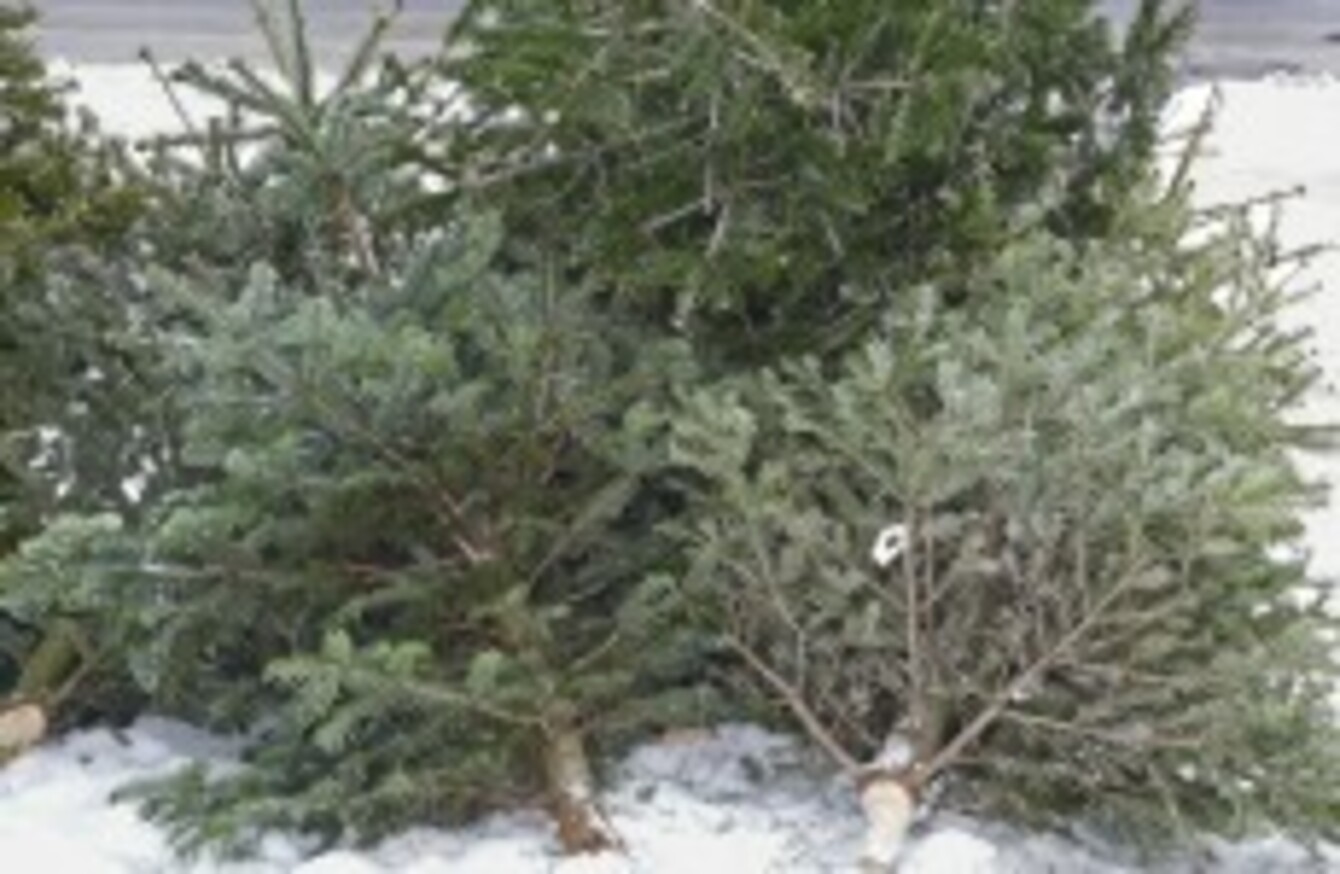 Image: Shutterstock/Konrad Weiss
Image: Shutterstock/Konrad Weiss
TODAY IS LITTLE Christmas and thousands of Christmas trees across the country will be taken down.
Many councils have opened up centres where people can recycle their Christmas trees for free.
Repak is also calling on the public to recycle Christmas trees. You can find your nearest recycling centre by entering your area into Repak's recycling facilities search.
However, not all areas are updated with the relevant local authority information.
Many recycling centres which are not listed in the Repak search can be found on city and council websites or by giving them a call.
Dublin City Council is providing six centres in Crumlin, Rathmines, Coolock, Ringsend, Milltown and Collins Avenue at DCU. The opening times and addresses can be found here.
Cork City Council will have five facilities to recycle trees which will be open until the end of January. Further information is available on the Cork City Council website.
Meanwhile, Cork County Council are providing eleven centres – information of dates, times and locations can be found on the Cork County Council website.
Galway City Council centres will open from Monday January 5 to Friday January 9. More information can be found on the Galway City Council website.