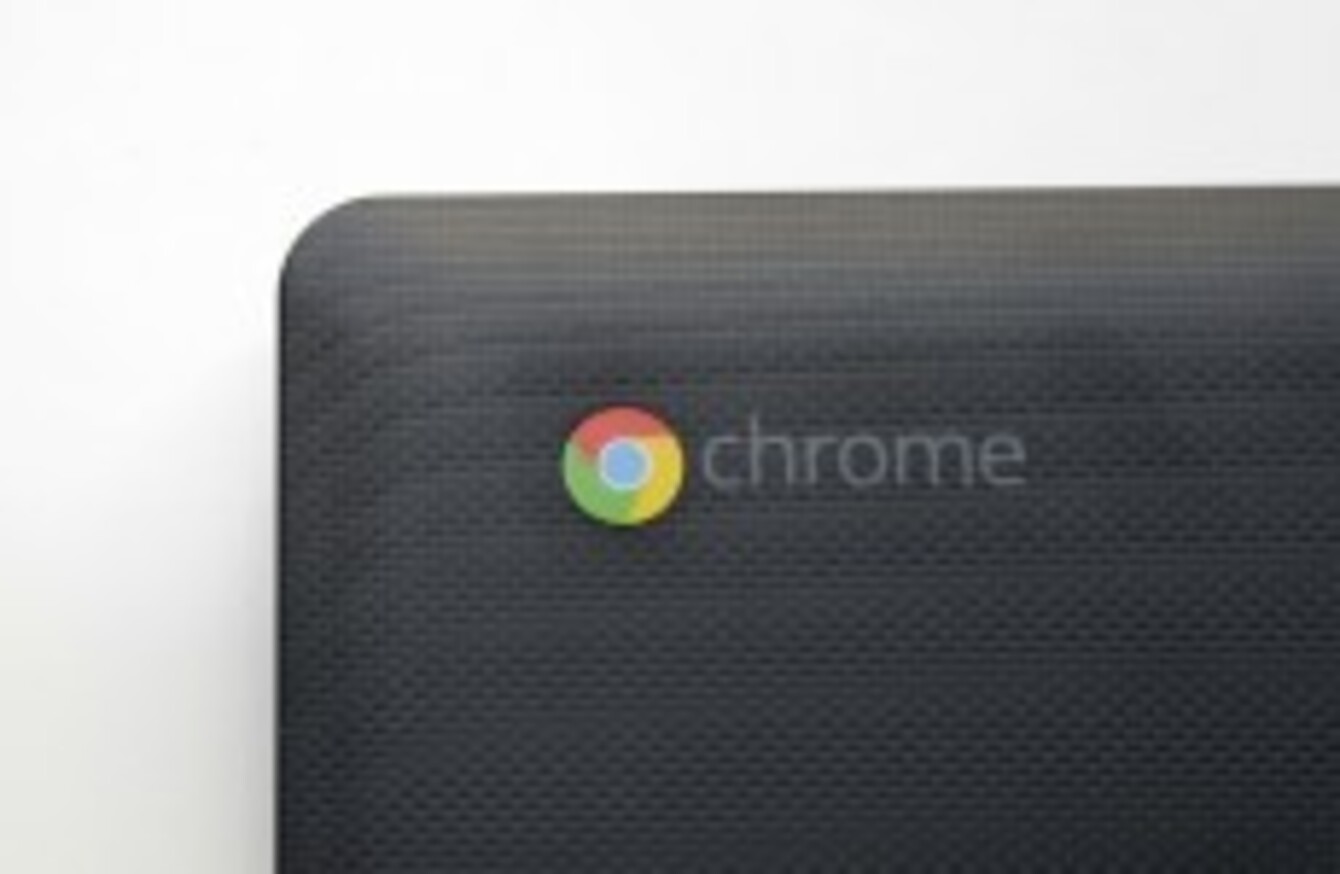 Image: AP Photo/Jeff Chiu
Image: AP Photo/Jeff Chiu
CONSIDERING HOW EVERY service right now relies on passwords, it's a really bad idea to rely on the same one for two or more accounts.
If one of them is compromised, it puts all other accounts that use the same password under risk..
For Chrome users, there a small way you can help identify such examples. Google released an addon for Chrome called Password Alert which takes note of whether you're using your Google accounts password for any other service.
Once you install it and sign in, it will alert you anytime you enter in the same password for another site. It also detects any fake Google sign-in pages before you enter in any details (although it's probably better not to rely too heavily on this).
There are two caveats though. For one, it only works for one Google account at a time. If you have multiple accounts (for example, one for personal and one for work), you will have to create a separate Chrome profile for each one before it can be used.
The other drawback is it only allows you to change your password for your Google account, but while it requires you to make it at least eight characters long, you should make it longer and include different characters so it can't be easily guessed.
It's not going to provide absolute protection – again you should take additional measures if you really want to keep your accounts safe – but as a reminder to change and strengthen your passwords, it has its uses.