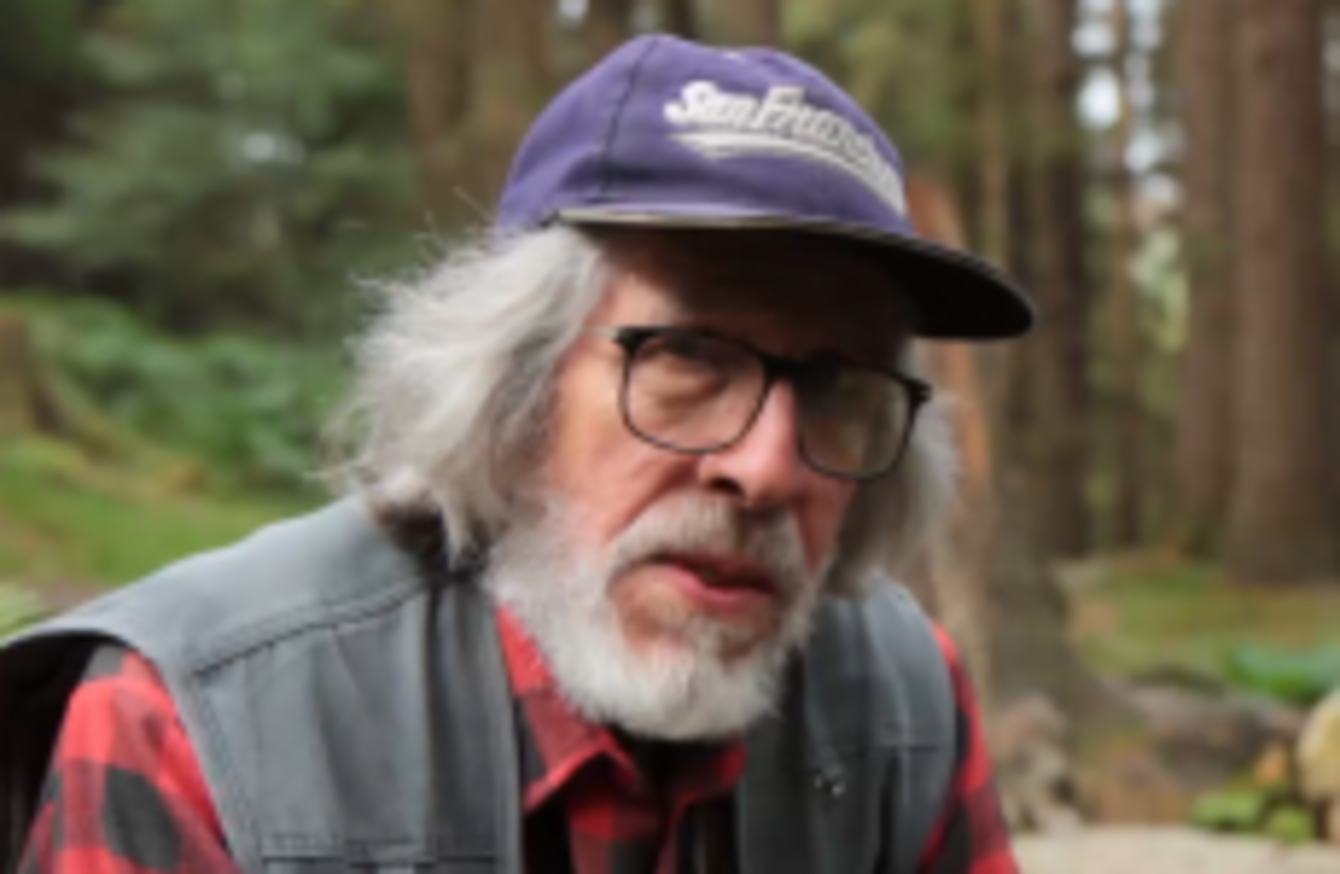 A THIRD GENERATION Irish-American has returned to Ireland – in the pursuit of gold.
Charles O'Byrne, or "Chuck" as he is known, is the grandson of Patrick O'Byrne, an Irishman who emigrated from Wicklow to California at the age of 22 in search of better prospects.
The 72-year-old San Franciscan native is the first of his family to make it home to Ireland. And he's here to finish what his grandfather, and his grandfather before him, started.
Chuck claims that he comes from a long line of Irish gold prospectors, dating back to the Avoca Goldrush of 1795. He also states that the gold ring he wears around his neck was panned by his ancestors during the height of the gold panning in Avoca.
Take a look at the video of Chuck panning below. Do you believe his story? Is there really gold in them there hills?
Source: Niall McLaughlin
Inspired by Chuck's mission, and his stories of the Avoca Goldrush of 1795, over the next few days we're going to take a look at the history and significance of gold in Ireland – and how you can get your hands on some. Stay tuned…