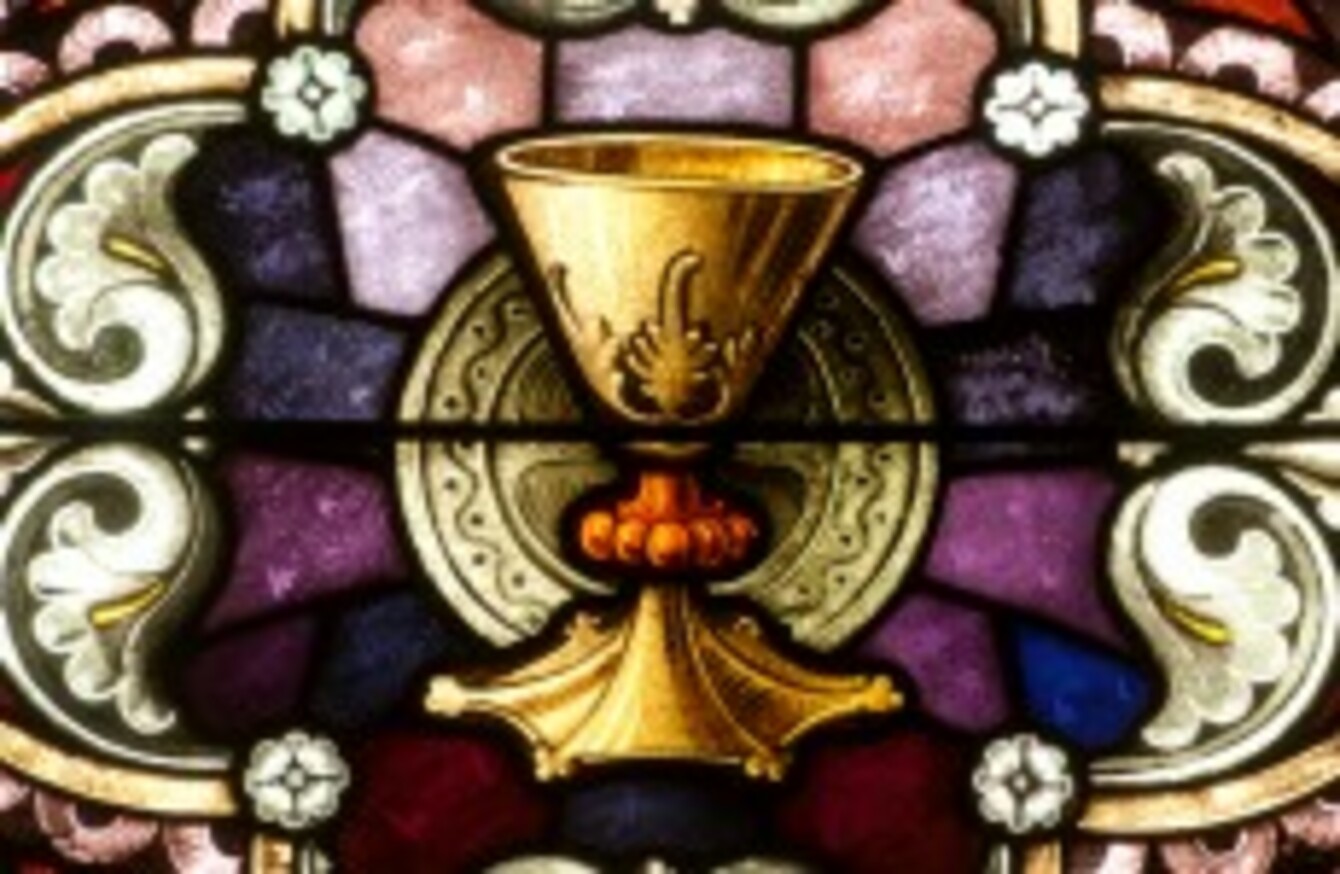 Image: Shutterstock/Nancy Bauer
Image: Shutterstock/Nancy Bauer
A LIMERICK PRIEST who appealed to churches to donate their gold to help underprivileged children says that no churches have come forward with items.
But Fr Tony O'Riordan of Moyross said that instead, the parishioners at one church in Dublin helped raise €10k, a farmer donated €500, and one man even offered to donate his late wife's gold jewellery.
Local people have also been helping in the continued fundraising efforts, through bag-packing and other activities.
The outpouring of support for the quest to raise enough money to hire a new teacher for Corpus Christi school in Moyross has taken Fr O'Riordan by surprise.
A churchgate collection in Dalkey from 11 – 12 January saw Fr O'Riordan and the Principal of Corpus Christi speaking about their challenges to the assembled parishioners.
It's hoped this will result in a longer relationship between the two areas.
Of the Offaly farmer and widower, Fr O'Riordan said:
I've been surprised by generosity like that. Unfortunately we've had no trucks of gold, none from any church. Any offers of gold have come from individuals. In fact I've actually in a few cases encouraged the donors not to donate it, because it was of sentimental value.
"You couldn't but be moved by that level of generosity," said Fr O'Riordan, adding that he doesn't know if churches don't have gold to donate, or whether they did not hear of the appeal.
Helping the most vulnerable
"I am little disappointed but not totally shocked that the church didn't lend its moral voice," said the Limerick priest.
He said that as a patron of schools, he wishes "churches as an institution could have been more forceful in reiterating calls for resources for the most vulnerable".
"I would say specifically in our case I didn't hear any outrage at the decision of the Department [of Education] to remove the teacher," he said of the church, adding he also didn't sense anger out of DEIS schools or schools with vulnerable pupils, about the situation.
Fr O'Riordan also highlighted the issue of the lack of access to key services like access to speech and language sessions, all things which, if invested in, could "radically improve" children's situations.
Sometimes the practical support and money is very important, but sometimes it's the moral force – you can also be helpful and encouraging.
The priest believes they will have enough money to hire a new teacher, but already their thoughts are turning to next year.
"It looks like we will have a junior class intake of in excess of 30 next year," he said. "We continue to advocate with the apartment to take an approach that is needs-led rather than arbitrarily on numbers."
He is hoping their relationship with the department can yield positive results for the school. The head of the Social Inclusion unit of the Department and the local area inspector visited the school recently.
They are also in regular contact with the Minister for Education and local TDs.
Fr O'Riordan said that without public support, the pupils, "would be severely disadvantaged since September".
"With the support of people, we have been able to do our best for these children. Had I not done my best, I would not be able to sleep at night. It is great to see them flourishing out in their junior playground today."
As well as new teacher, they are also trying to raise money for therapeutic programmes like woodwork and equine therapy.
The fundraising goes on, and the school and Fr O'Riordan remain dedicated to the children of Moyross.
They are still taking donations for the school, and Fr O'Riordan can be reached at 087 928 69 45.