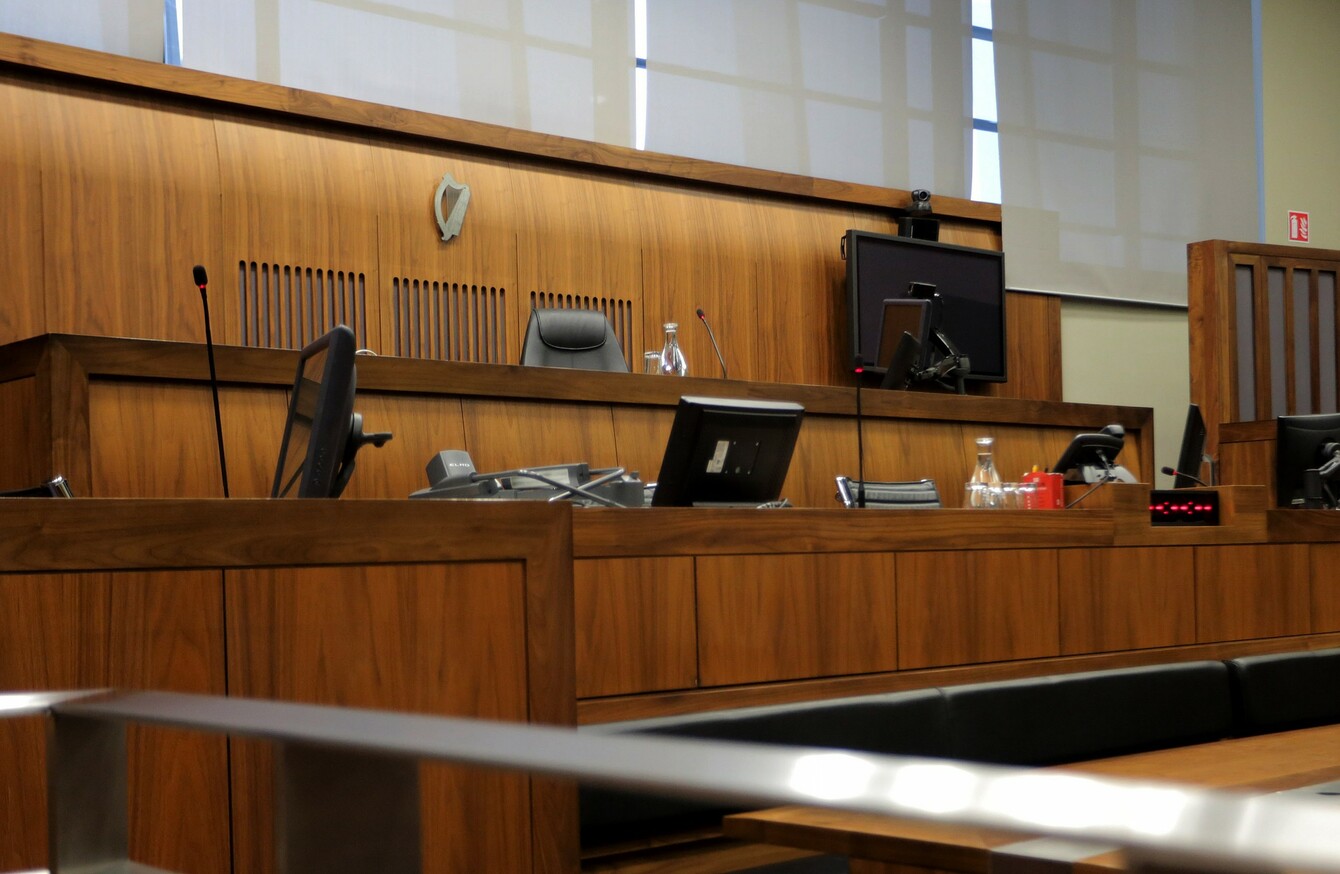 Image: PA Archive/PA Images
Image: PA Archive/PA Images
THE CHURCH OF Ireland has this evening released a statement commending the courage of the victims of one of its volunteers.
Patrick O'Brien pleaded guilty at Dublin Circuit Criminal Court to 48 sample counts of indecent assault, including various instances of anal penetration, and three counts of sexual assault of the boys between 1977 and 2010.
O'Brien, of Knocklyon Road, Templeogue, Dublin, is a former lay worker at St Patrick's Cathedral in the capital.
A statement from the COI this evening read: "St Patrick's Cathedral, Dublin, and the wider Church of Ireland community have been deeply dismayed at the nature and extent of the offences which have been brought to light in the ongoing case involving Patrick O'Brien.
"The Church commends the courage of Patrick O'Brien's victims in coming forward."
Sentencing
The 76-year-old pleaded guilty to 48 sample counts at numerous locations throughout the state including Kildare, Westmeath, on a boat in Loughrea, Galway and at St Patrick's Cathedral in Dublin where he worked as a volunteer.
He will be sentenced next month.
Sean Guerin SC, defending told Judge Melanie Greally that his client had written a letter in which he said he wanted to apologise "unreservedly" for the breach of trust and the suffering the victims and their families endured. He acknowledged his "deep heartfelt regret and shame".
Counsel said O'Brien has completed 312 hours of group psychotherapy treatment since April 2014 which he said was a practical indication of remorse and efforts at rehabilitation even at this stage of his life.
Four victims were present in court for the sentence hearing. A number of victim impact reports were prepared but not all the men wanted their statement to be read out.
It took over 30 minutes to read out the charges in a sentence hearing that took place over two days to allow for all 14 statements of complaint to be read into the record.
Terrified
One man described in his victim impact report how his biggest fear over the years was that he might end up abusing his own daughter. He said he had read numerous cases about abused children becoming abusers themselves and it played on his mind.
He said: "It frightened the crap out of me."
One man outlined in his victim impact report that he had never married and said that this was down to the abuse he suffered. He said he felt now at 50 years old that the chance to have a wife and family had "passed me by".
A lion without a roar
Another victim said he never wanted to have children because he didn't want to be responsible for them after the abuse he suffered as a young boy.
One of O'Brien's youngest victims, who was raped as a nine year old boy, described himself in his victim impact report as "a lion without a roar".
He said he developed a shield and like a tortoise, a shell, to bury this "violent secret" inside.
Detective Garda Anthony Maloney told Anne Rowland BL, prosecuting that various victims told gardaí that they had made efforts to avoid O'Brien as children.
The victims were told by their abuser that it was "their little secret" with some of the boys feeling they were being threatened. Others described him as being like an uncle to them and many said he was very much a trusted family friend.
The men also told gardaí that O'Brien gave them sweets, toys, cash and watches. One boy was given a bike.
In April 2014, O'Brien made a voluntary statement in which he agreed with the statements of his victims.
He said he had been abused himself and told gardaí "I would like to say how sorry I am for causing these lads such distress and apologise to them all absolutely".
Judge Melanie Greally said she needed time to consider the case. She remanded O'Brien in continuing custody to November 10, next for sentence.
With court reporting by Sonya McLean