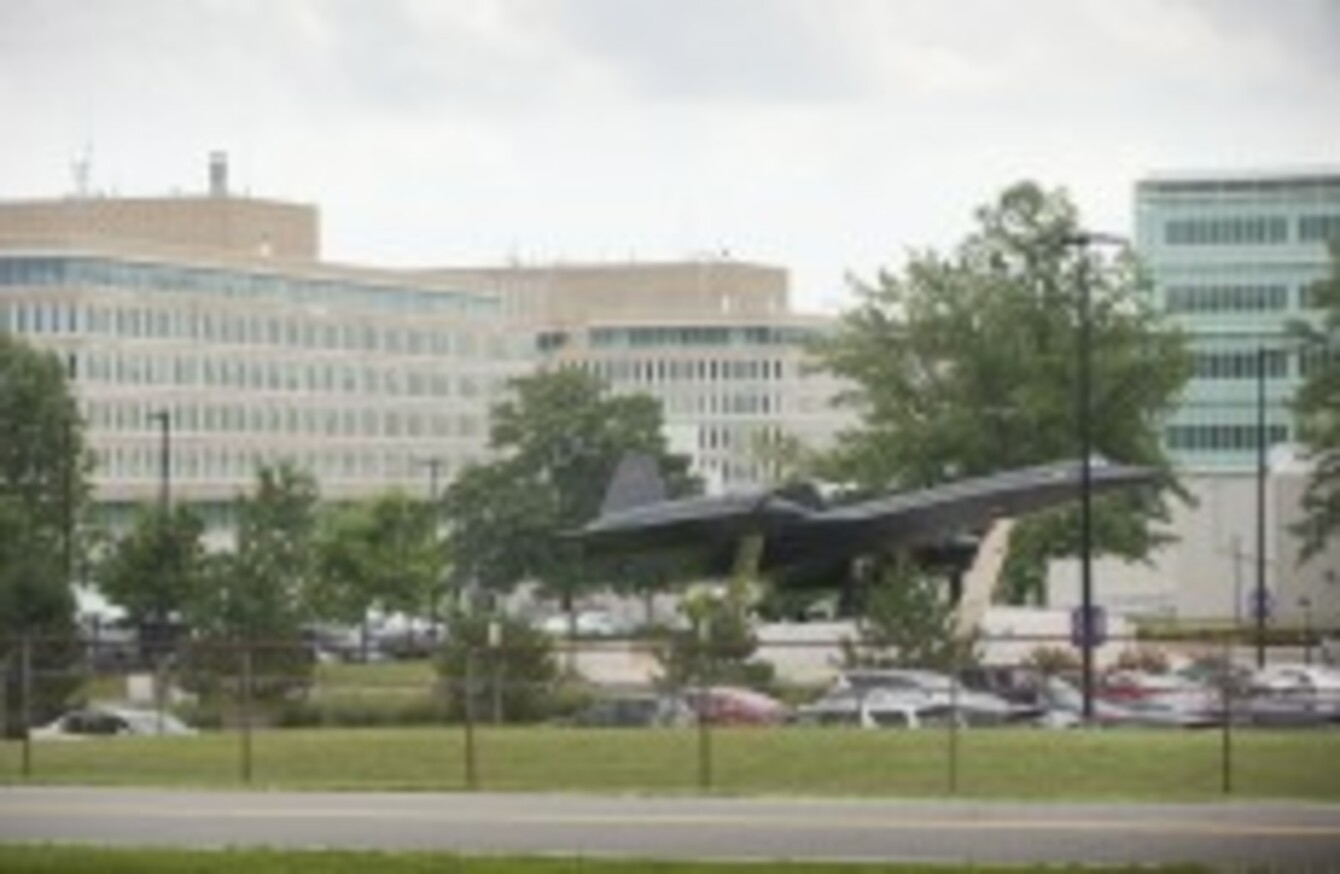 Image: AP/Press Association Images
Image: AP/Press Association Images
A REPORT HAS just been released in the US which has outlined how brutal – and ineffective – the CIA's interrogation of terror suspects was in the wake of the 9/11 attacks.
Chair of the Senate Select Committee on Intelligence, Dianne Feinstein, said the report's findings should a warning for the future.
However, she also told readers to remember the "pervasive fear in late 2001″, the backdrop in which the events described were undertaken.
"Nevertheless, such pressure, fear, and expectation of further terrorist plots do not
justify, temper, or excuse improper actions taken by individuals or organizations in
the name of national security."
Here are the findings:
Note: Some readers may be upset by the graphic descriptions used in the report. 
1. The CIA's use of its enhanced interrogation techniques was not an effective means of acquiring intelligence or gaining cooperation from detainees.
Seven of the 39 CIA detainees known to have been subjected to the torture produced no intelligence while in CIA custody.
While being subjected to the CIA's enhanced interrogation techniques and afterwards, multiple CIA detainees fabricated information, resulting in faulty intelligence.
2. The CIA's justification for the techniques rested on inaccurate claims of their effectiveness.
The claims made to the White House, the National Security Council and the Department of Justice about how certain terrorist attacks were 'thwarted' did not stand up to scrutiny.

3. The interrogations of detainees were brutal and far worse than the CIA told the White House, Congress and the Senate.
Methods used included slaps, wallings (slamming detainees into walls), sleep deprivation of up to 180 hours while standing or in stress positions, nudity, waterboarding, rectal rehydration or rectal feeding, ice baths, telling them they would leave in coffins, threats to family members and threats to sexually assault their mothers.
4. The conditions of confinement were also worse than the CIA said.
The report describes COBALT detention facility (in Afghanistan) as "bleak" and "a dungeon". Cells were kept in complete darkness and detainees were constantly shackled, and often naked. There was continuous loud noise and only a bucket for human waste. 
Lack of heat likely contributed to the death of a detainee.
COBALT was seen as an enhanced interrogation technique in itself.
A "rough takedown" was also used frequently. This involved five CIA officers screaming at a detainee before dragging him out of his cell, cutting his clothes off and securing him with Mylar tape. He would then be hooded and dragged up and down a long corridor while being slapped and punched.
Many detainees developed psychiatric problems including hallucinations, paranoia, insomnia with some attempting self-harm and self-mutilation.
5. The CIA misled the White House.
The CIA provided extensive amounts of inaccurate and incomplete information related to the operation and effectiveness of the CIA's Detention and Interrogation Program to the White House, the National Security Council principals, and their staffs.
An internal CIA mail from July 2003 noted: "… the WH [White House] is extremely concerned [Secretary] Powell would blow his stack if he were to be briefed on what's been going on".
6. The CIA lied to the media in co-ordinated leaks
The CIA's Office of Public Affairs and senior CIA officials coordinated to share classified information on the CIA's Detention and Interrogation Program to select members of the media to counter public criticism, shape public opinion, and avoid potential congressional action to restrict the CIA's detention and interrogation authorities and budget.
7. Nobody was reprimanded for serious violations.
CIA officers and CIA contractors who were found to have violated CIA policies or performed poorly were rarely held accountable or removed from positions of responsibility.
Significant events, including the death and injury of CIA detainees, the detention of individuals who did not meet the legal standard to be held, the use of unauthorized interrogation techniques against CIA detainees, and the provision of inaccurate information on the CIA program did not result in appropriate, effective, or in many eases, any corrective actions.
Following the release of the report, President Barack Obama said the torture of Al-Qaeda suspects was contrary to American values.
#Open journalism No news is bad news Support The Journal

Your contributions will help us continue to deliver the stories that are important to you

Support us now
"The report documents a troubling programme involving enhanced interrogation techniques on terrorism suspects in secret facilities outside the United States," he said.
It reinforces my long-held view that these harsh methods were not only inconsistent with our values as nation, they did not serve our broader counterterrorism efforts or our national security interests.
"Moreover, these techniques did significant damage to America's standing in the world and made it harder to pursue our interests with allies and partners."
He said he will use his powers as President to ensure these methods are not used again.
"That is why I unequivocally banned torture when I took office, because one of our most effective tools in fighting terrorism and keeping Americans safe is staying true to our ideals."
The Senate Select Committee on Intelligence's report was declassified by the CIA so it could be released to the public today. However, the full 6,700 pages of the Committee's study remains classified.
The full report took five years to produce and more than six million internal documents were examined.