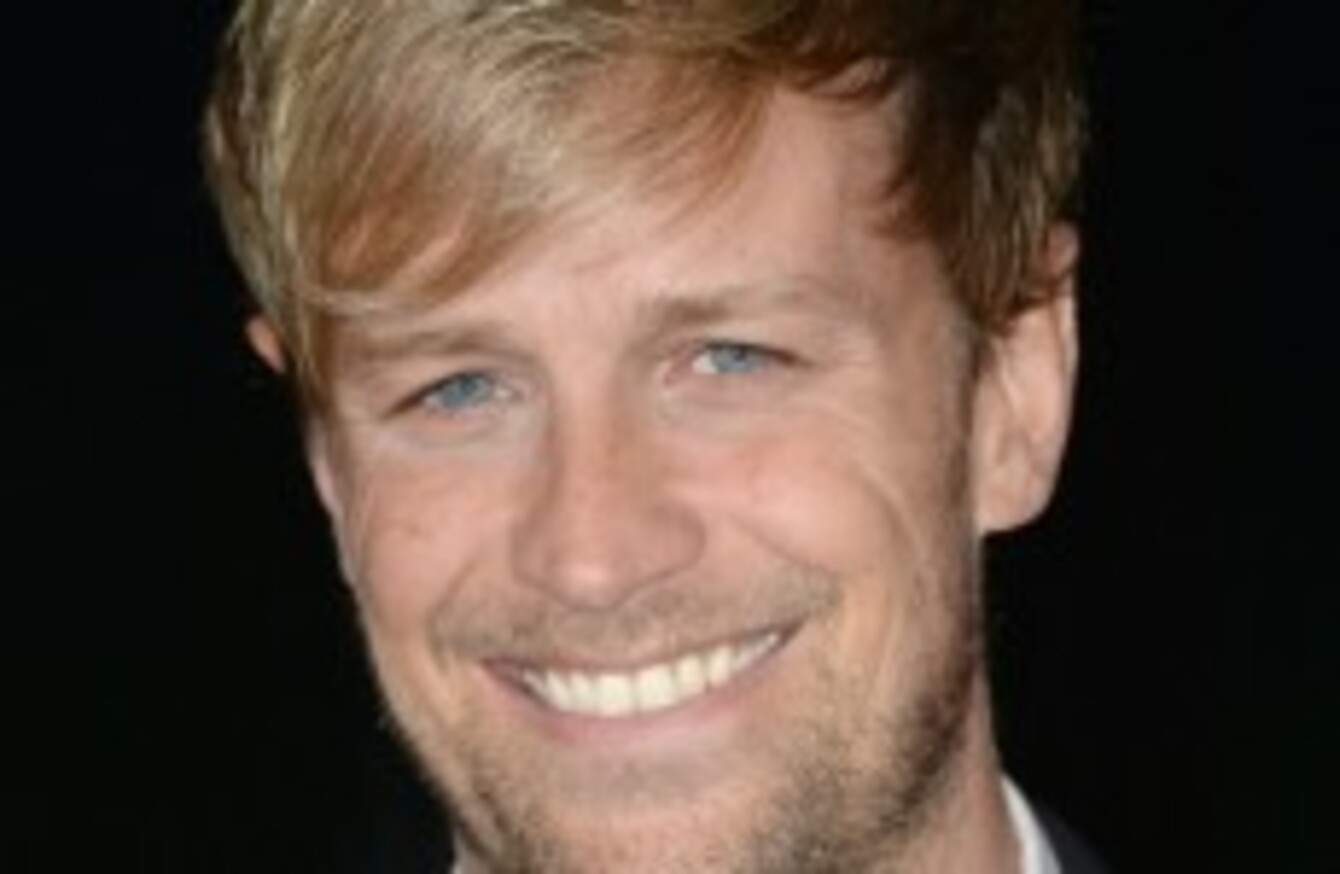 Image: Doug Peters/EMPICS Entertainment
Image: Doug Peters/EMPICS Entertainment
KIAN EGAN HAS responded to reports that a Westlife song was played repeatedly by the CIA to torture prisoners in Afghanistan by saying, "I'm delighted that I'm not being tortured by hearing My Love over and over again."
The claim was made by American Civil Liberties Union (ACLU) as part of the lawsuit the group is taking against the two men who designed the CIA's programme to psychologically break down prisoners.
As part of the programme, those being held by the CIA were placed in pitch-black cells where loud music was pumped in through speakers.
One of the prisoners, Suleiman Abdullah, says that the Westlife song 'My Love' was repeatedly interspersed with "heavy metal, played on repeat at ear-splitting volume."
Westlife star Kian Egan told Eoghan McDermott's show on 2FM, "It's a pretty annoying song to be played over and over again."
He added, "It probably only took two hours to crack the poor guy with that song."
When McDermott reminded Egan that the issue was "ultimately very serious," the singer said he could "understand why it was used", adding:
I'm just trying to shed a bit of light on the subject and have a bit of fun with it all.
'Painful stress positions'
Abdullah was held without trial for five years and the ACLU says that he was told by his captors told that they were playing the love song especially for him.
Source: The Guardian/YouTube
"Suleiman had married his wife Magida only two weeks before the CIA and Kenyan agents abducted him in Somalia," the group said on their website.
The ACLU say that Abdullah was also beaten, doused in cold water, sleep deprived and put in painful stress positions until he eventually tried to kill himself.
After five years in US custody, and after being kept in various US bases, he was was sent home with a document confirming he posed no threat to the United States.