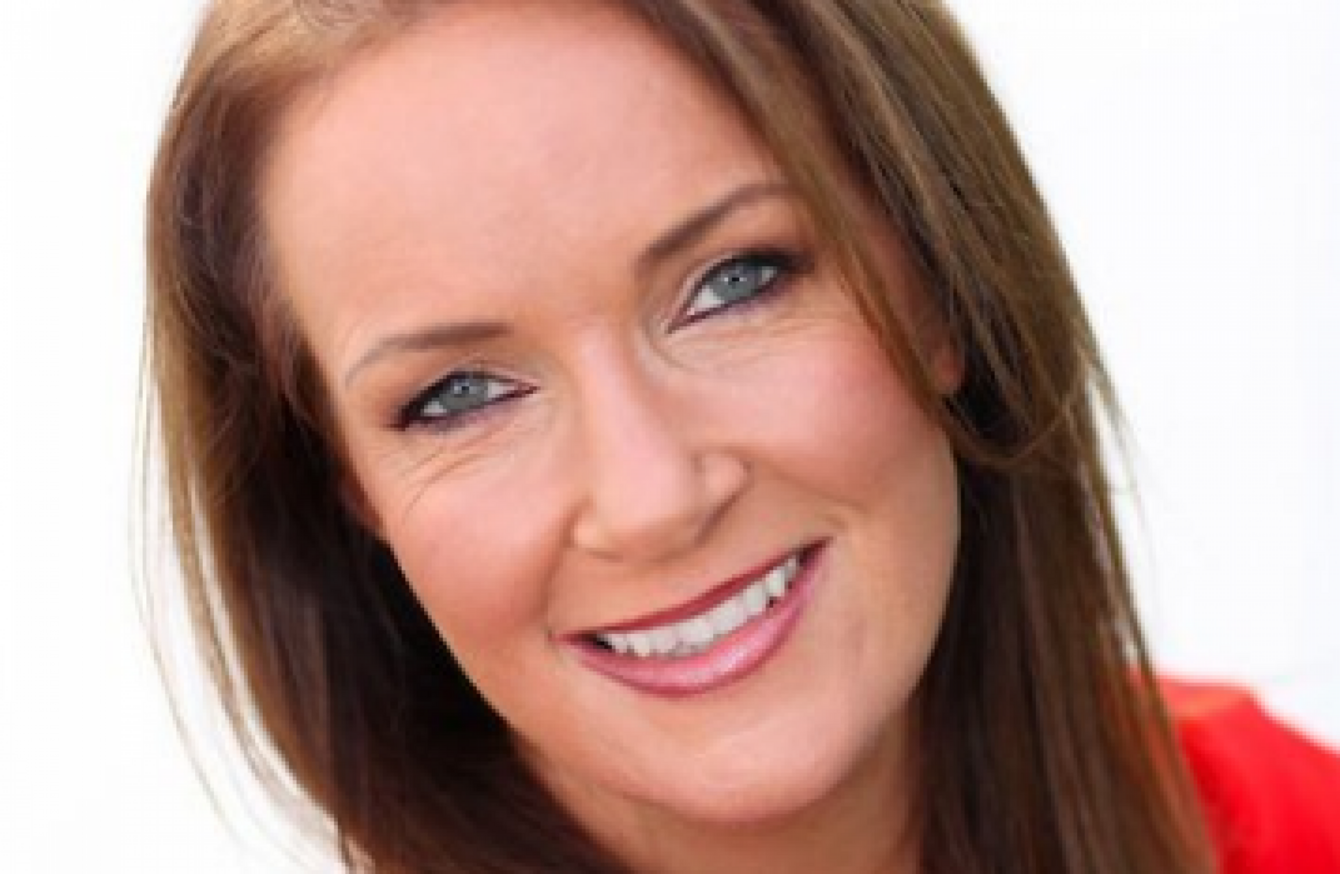 Image: Newstalk
Image: Newstalk
IT'S BEEN CONFIRMED that Ciara Kelly will take over presenter George Hook's lunchtime radio slot on Newstalk FM.
The new show will be called Lunchtime Live, and will officially begin next Monday.
Hook was suspended from the station following widespread condemnation of his comments about rape on his show, where he asked "is there no blame now to the person who puts themselves in danger?"
It was announced that Hook would return to the airwaves in December for a weekend radio show.
Kelly, who is a GP and columnist, has been filling in for Hook since his suspension from the station following backlash from the public and some Newstalk employees.
One of its presenters, Dil Wickremasinghe, announced that she would not continue with her show Global Village in protest over Hook's comments. A few weeks after his suspension, she was told that her show was cancelled.
"I am shocked and deeply disappointed at this sudden news," she said on Twitter at the time.
At lunchtime today, Wickremasinghe announced that she would be starting a new podcast called Sparking Change with the HeadStuff Podcast Network.
The weekly hour-long episodes will be released on Friday mornings and will consist of three segments based on the latest stories.
"I am determined more than ever to continue my work as a journalist and advocate for the voiceless in our society," Wickremasinghe said.
"It has always been my personal belief that equality for one person is equality for all and have always regarded my work more than just a job but my own civic duty to inspire positive social change one conversation at a time."