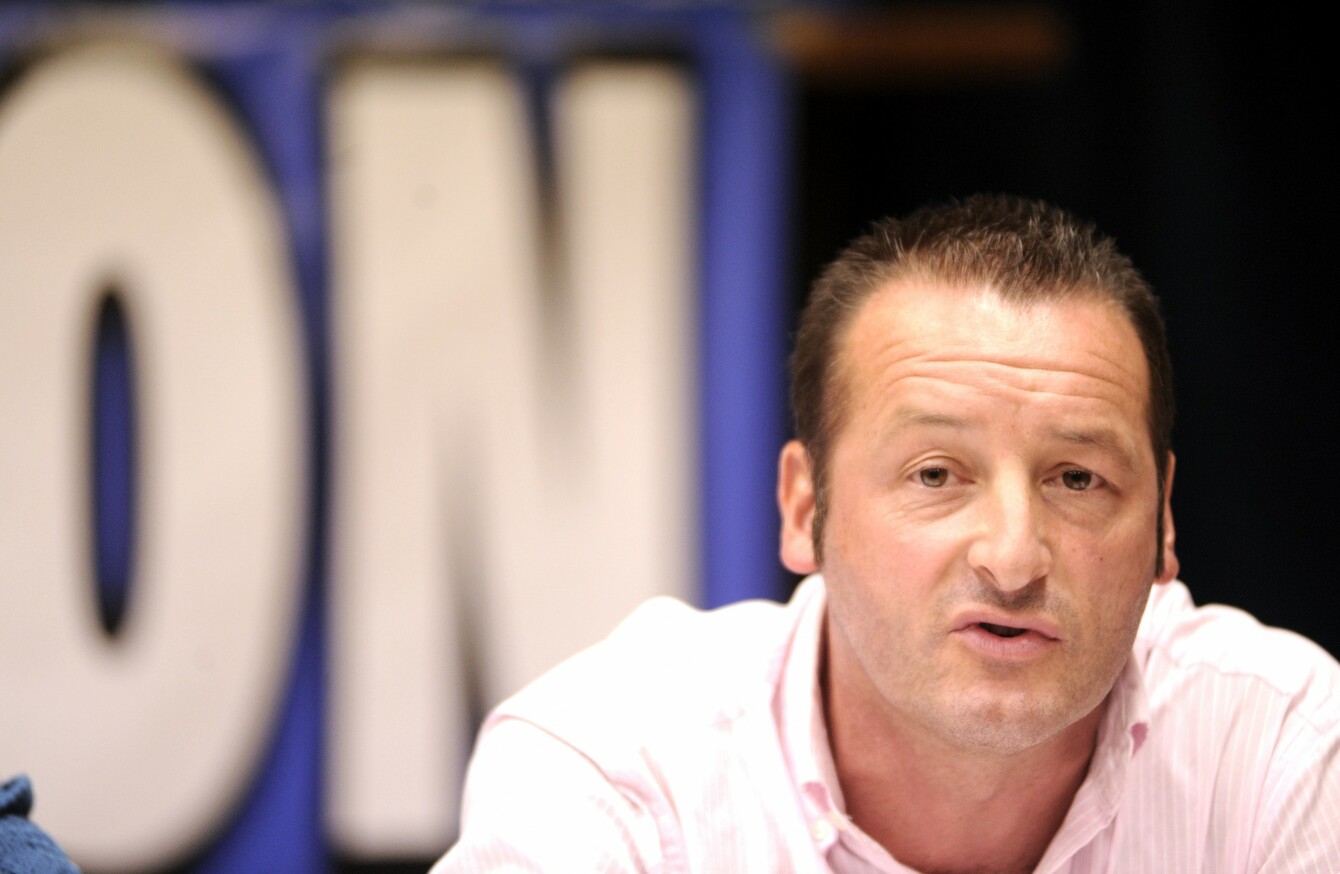 Image: RollingNews.ie
Image: RollingNews.ie
DUBLIN'S DEPUTY LORD mayor is going on trial today charged with two public order offences following his arrest at a protest in the city.
Independent councillor Cieran Perry was detained in September 2014 while demonstrating against the imposition of worker pay cuts by Dublin waste disposal workers Greyhound.
The Unite shop steward is accused of failing to comply with a garda order and preventing the free passage of vehicles at the site of the Cabra protest.
The offences could lead to a fine of €2,000 or six months in prison.
Perry, who is defending himself at the trial, has claimed that his arrest is an example of "political policing".
"I was shocked to be arrested and handcuffed for participating in a peaceful local protest in support of the lockout-out Greyhound workers," he said in a statement.
I was particularly incensed that I was arrested under the Public Order Act given that we were engaged in an industrial relations protest.
The Greyhound lockout ended after 14 weeks when Siptu members at the company agreed to a redundancy package of two weeks' pay plus statutory entitlements of two weeks per year of service for the workers who decided to leave their jobs.
Comments are closed on this article for legal reasons.