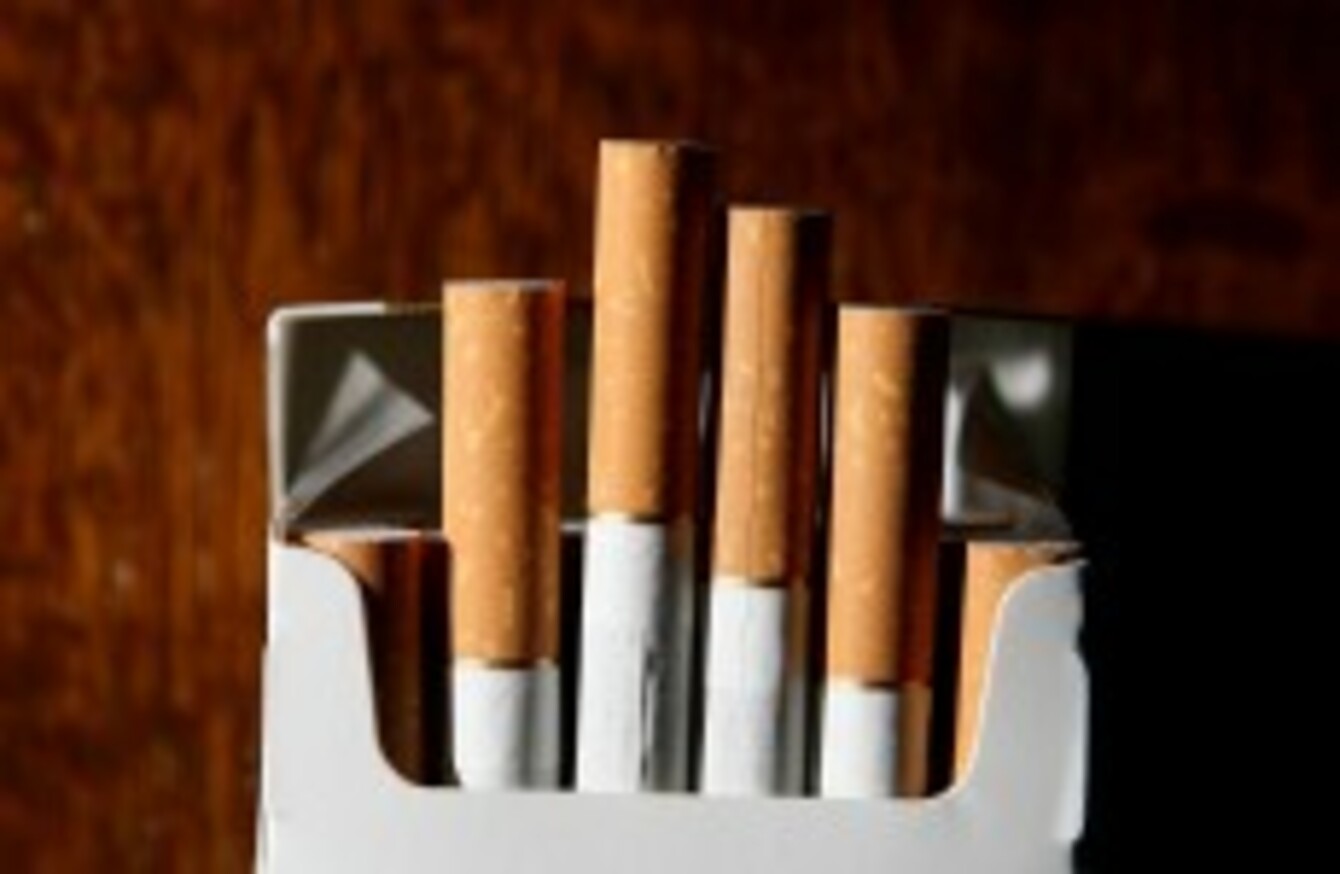 Image: PA Wire/Press Association Images
Image: PA Wire/Press Association Images
POLITICIANS IN SOUTH Korea want to bring in an 80 per cent cigarette price hike in a bid to cut tobacco use by over a third.
The plans aren't all that dissimilar to an idea mooted here by Minister James Reilly earlier this year. He said a pack of 20 should cost €20 — more than double the current cost.
Officials at the Department of Finance have warned that any steep increase in prices could lead to a surge in consumption of black market tobacco.
What do you think?

Poll Results:
They're too expensive as it is. (2815)
Whoah! €20 is a bit extreme. (1646)
Leave the price alone. (1315)