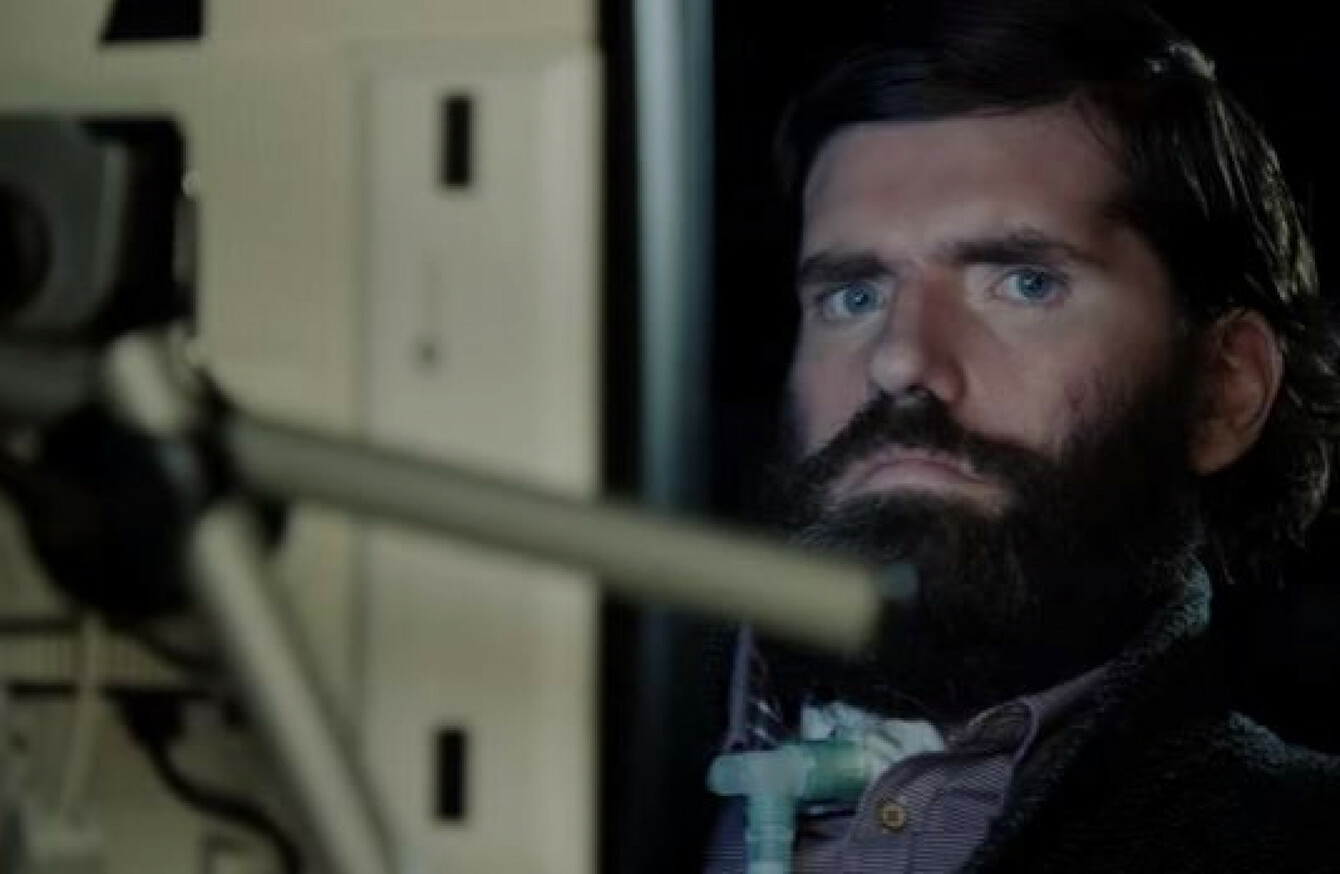 Image: YouTube
Image: YouTube
PLANNING ON HEADING to the cinema this weekend?
There are a few new movies out, but which is a must-watch, and are there any you should avoid? We take a look.
Which one would you go see first?
The Snowman
Source: Zero Media/YouTube
What we know
Michael Fassbender stars in this adaptation of bestselling author Jo Nesbo's book, about a serial killer who calls himself The Snowman.
What the critics say
What's it rated?
It's Not Yet Dark
Source: Movieclips Film Festivals & Indie Films/YouTube
What we know
Colin Farrell narrates this documentary about filmmaker Simon Fitzmaurice, who has motor neuron disease.
What the critics say
"He displays a powerful will to live, and he and his wife make the most of it so every day is memorable for the children, who number five by the film's end. They steer the film, and their lives, from what might be unrelenting sadness toward inspiration." – The New York Times
" In an early interview, talking of his own work, Fitzmaurice tells us that he tries to capture the true emotional essence of his characters and avoid all sentimentality in his work. Fenton has followed in his footsteps presenting here an authentic and engaging portrait of a truly inspirational human being." – No More Workhorse
What's it rated?
The Party
Source: MIFF/YouTube
What we know
Sally Potter directs this 71-minute-long black and white comedy about a party to celebrate the election of a politician (played by Kristin Scott Thomas). Also stars Cillian Murphy and Patricia Clarkson. Expect knives to be stuck in backs.
What the critics say
"And with admirable discipline, Potter keeps the running time within strict bounds. Like the best sort of party guest, it doesn't outstay its welcome." – The Guardian
"Months after the U.S. election campaign turned an intended jibe into a rallying cry, Sally Potter's latest further proves that there's pleasure, pride or both to be taken in being a nasty woman." – Variety 
What's it rated?
Which one would you go see first?