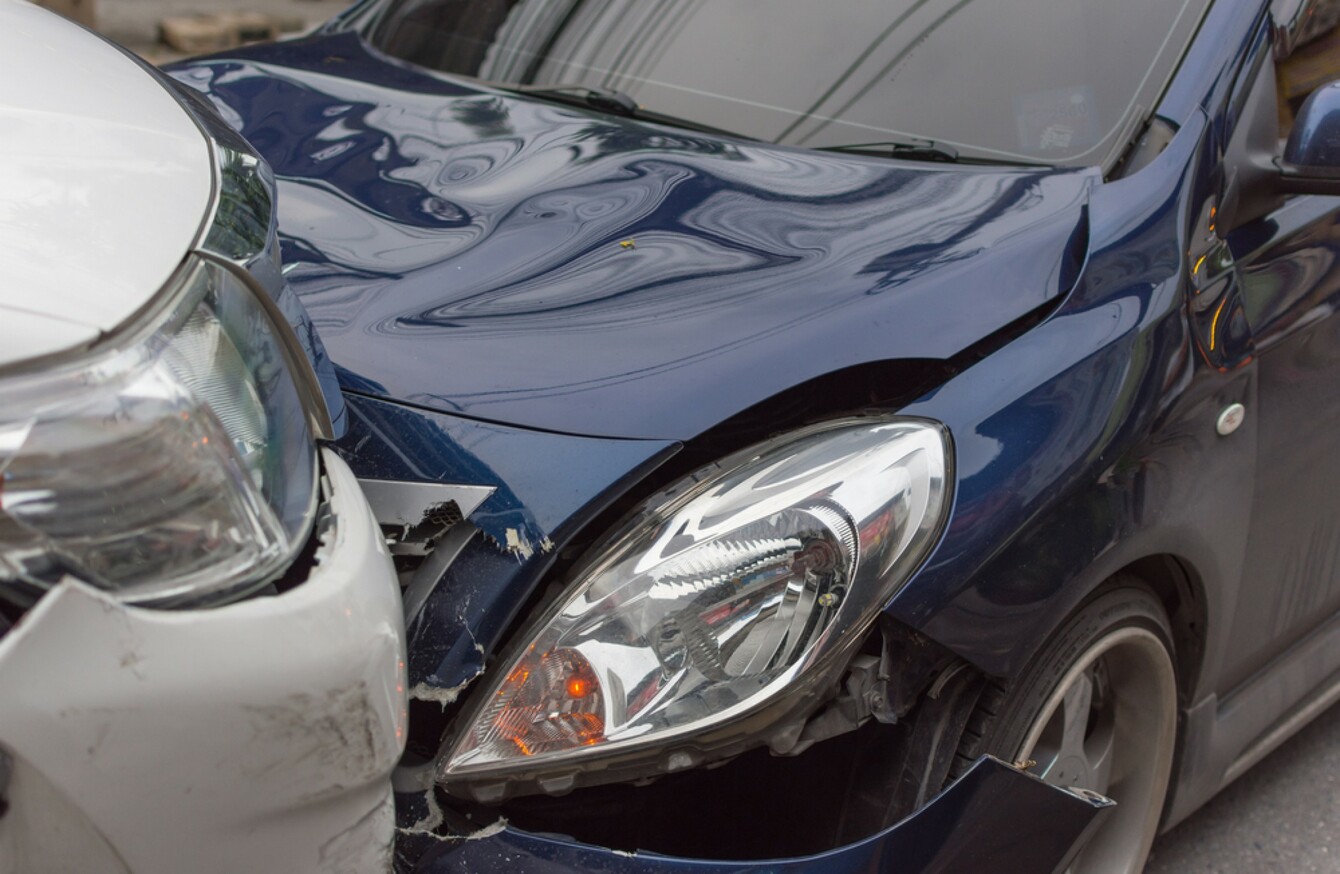 File image.
Image: Shutterstock/PongMoji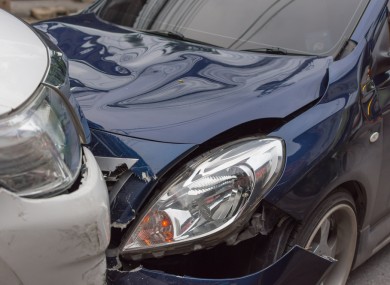 File image.
Image: Shutterstock/PongMoji
ON THE DAY a mother of two told a consultant she could not move her right leg and ankle and had serious back pain, a private investigator videoed her jogging across a Dublin street, the Circuit Civil court has been told.
Circuit Court President, Mr Justice Raymond Groarke, said that Stephen Bothma, of Core Group Investigations, had also videod Esther Lamidi getting into her car without "any bother or restriction of movement."
Barrister Lisa Kelly, counsel for Zurich Insurance and motorist John Lowry in a personal injuries claim against them for €60,000, said Lamidi had told defence medical consultant Aidan Gleeson, on the day of the video recording, that she was "unable to function in any way."
"You told him that you struggled to move about and that pain was restricting your movements," Kelly told Lamidi, of North Strand Road, North Strand, Dublin 3.
Lamidi, 33, had claimed in evidence that Lowry, a bus driver travelling home after a night shift, had driven across a stop line at Mountjoy Square traffic junction and crashed into her car.

Beeping
Kelly, who appeared with Collins Crowley Solicitors, told Lamidi, an unaccompanied provisional licence holder, that she had ignored Mr Lowry twice beeping the horn at her and that she had failed to yield while his vehicle was in control of the junction.
"With regard to your injuries you have at the very least exaggerated your evidence," Kelly said.
She told Lamidi, who said she could not remember if she had failed four, five or six driving tests, that her evidence had been totally inconsistent with what she had said to the insurer's medical expert and the court.
Lamidi said she had been driving on a provisional licence for the past 17 years.
Judge Groarke, throwing out Lamidi's claim with costs against her, said impact damage was not consistent with her evidence that Mr Lowry had driven into the junction at speed. He said Lamidi, who wept almost continuously throughout her evidence, had not complained to her GP of back pain until almost 18 months after the accident.
"When I read the account of her medical examination, which took place only a fortnight ago, and see the video by the private investigator, it is perfectly obvious that this lady has not just exaggerated her complaints but was telling blatant lies to Mr Gleeson," Judge Groarke said.
He said the video showed her jogging across the street and bending over and demonstrating entirely supple movements as she got into her car without any bother.
"I am sure that whatever you told Mr Gleeson that day was an utter fabrication," Judge Groarke said. He said the evidence of an independent witness, Mr Hao She, had resolved any difficulty in the case. Lamidi had neither looked right nor left and had not seen Mr Lowry's car which had been in possession of the junction at all times.