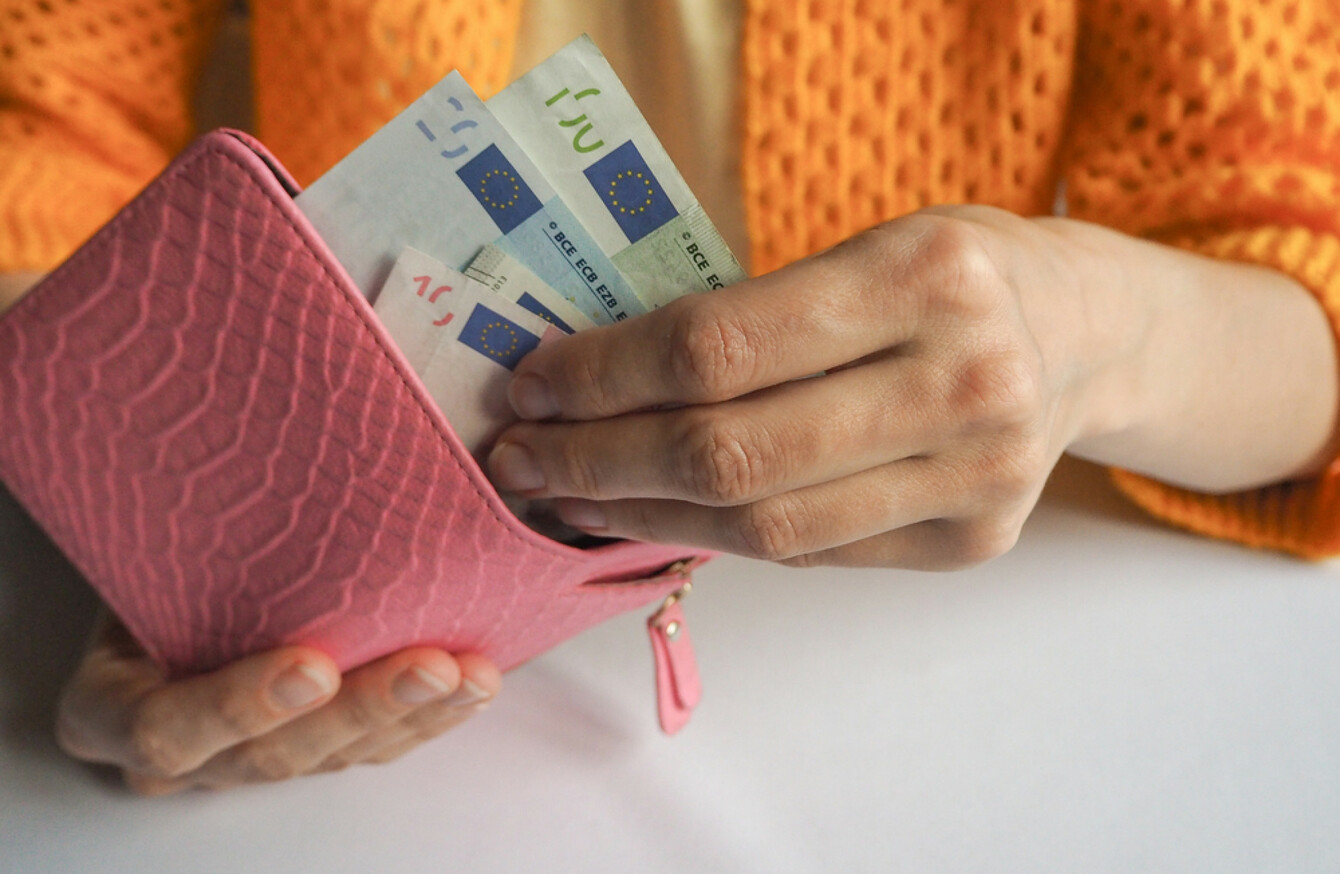 Image: Shutterstock/Stanislav71
Image: Shutterstock/Stanislav71
PUBLIC SERVANTS WHO receive their wages though a shared civil service system were overpaid an estimated €3.7 million last year.
The National Shared Services Office provided payroll services to 124,600 public servants last year – 60,000 of these are retired.
Last year, it paid out a total of €4.2 billion.
In response to a Parliamentary Question from Sinn Féin's Pearse Doherty, Finance and Public Expenditure Minister Paschal Donohoe gave a breakdown of the number of overpayments made.
In total, €3.7 million in overpayments were made to 2,412 people across all of last year. A total of 10% of these were due to errors in the NSSO.
The single highest overpayment was €60,457. This was from a processing error in the case of someone who was retiring and has since been fully recouped.
The estimated average overpayment last year was €2,036.
Last year's overpayments follow on from €4.6 million worth of overpayments in 2016.
Of that sum, just over €2 million has been recovered. There is no estimated figure for how much money has been recovered from 2017′s overpayment.
PAC
The Comptroller and Auditor General Seamus McCarthy appeared before the Public Accounts Committee last month in relation to 2016′s overpayments within the National Shared Service Office payroll section.
He said that while overpayments were to be expected in any large and complex payroll system, his annual report for 2016 report points to flaws in how the office handled overpayments.
"In a sample examined, this mainly occurred because the payroll shared services centre were only notified weeks, and, in some cases, months, after an employee should have been put on a zero rate or a reduced rate of pay, for example, due to extended sick leave," McCarthy told the committee.
"There can be late notification by the relevant employer department to PeoplePoint, and-or by PeoplePoint to PSSC.
"We found that, at the end of 2016, there were almost 650 identified overpayment cases where the amount of the overpayment had not yet been recorded.
Even in cases where the overpayment amount had been calculated, there was evidence of delays in commencing recovery action.
Responding to Doherty's PQ, Minister Donohoe said there were a number of reasons for the overpayments last year.
"I am informed by the National Shared Services Office that an overpayment to staff of salary, allowances and expenses can and does occur across the entire public service for a number of reasons, including late notification, after the payroll closed and the file has issued to the bank for payment," he said.
"Shared Services is reliant on employees and managers notifying sick leave on the first day of occurrence. Late or delayed notification results in overpayments.
Regular communications were issued by the NSSO to civil service staff to notify them of their obligations and an intensified information campaign is also planned for 2018 with Local HR.