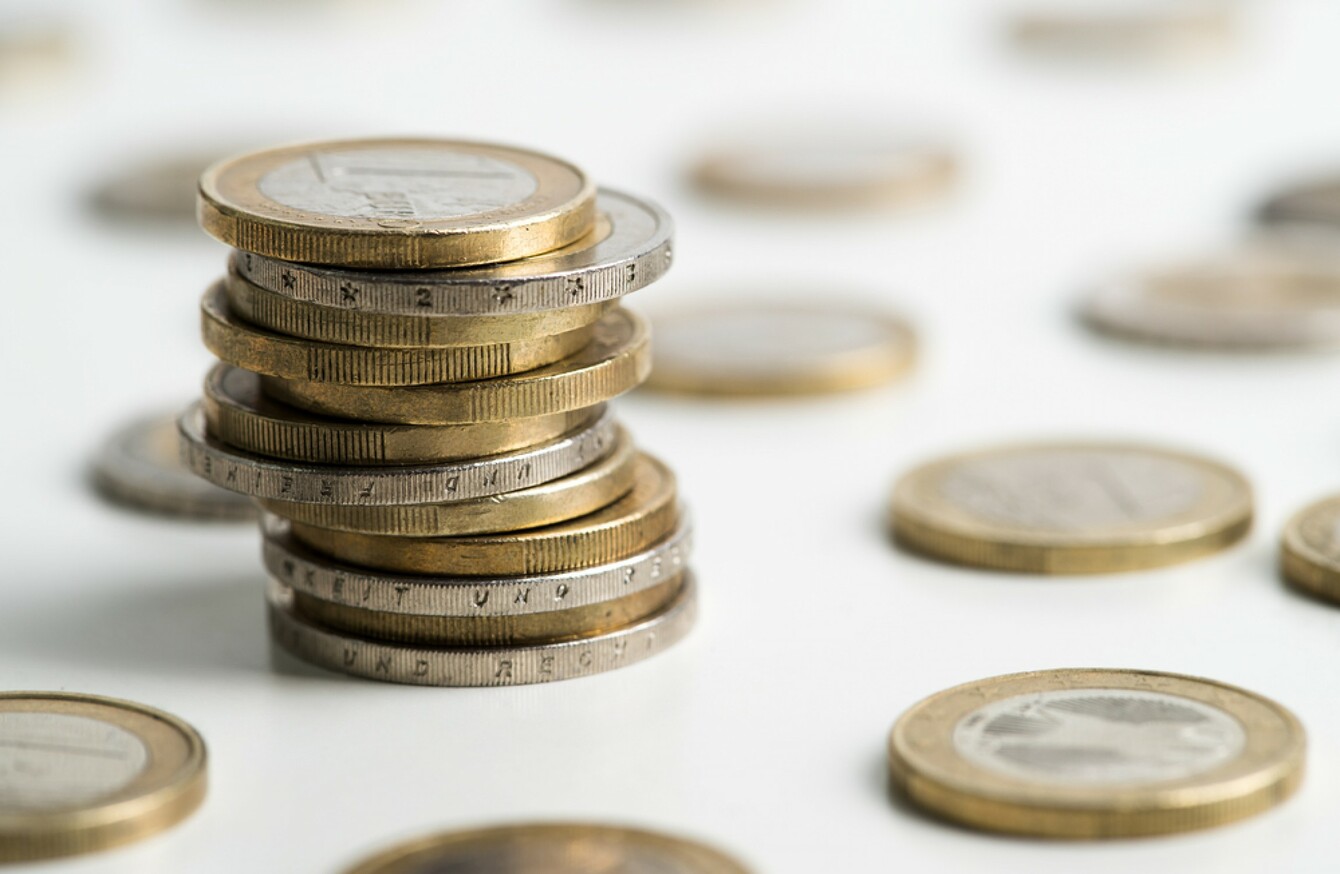 Image: Shutterstock/fotogestoeber
Image: Shutterstock/fotogestoeber
THE HEAD OF the union representing mid-level civil servants says that his members will seek pay restorations worth around €1.4 billion in upcoming pay talks.
Speaking to RTÉ's Morning Ireland today,Tom Geraghty of the Public Service Executive Union (PSEU) said that the extra money was not just a pay rise.
"There's still €1.4 billion outstanding, an average of 10% reduction to the income of public servants.
"Some civil servants are already out of the FEMPI legislation, which was grounded in what was said to be a fiscal emergency, a fiscal emergency which is now over. So the legal basis for the cuts imposed in 2009 is gone now."
Public Expenditure Minister Paschal Donohoe has already warned that the country has around €500 million available to increase spending, not nearly enough to bridge the gap that Geraghty wants.
If there's one thing that the public knows, it's that public servants are realistic. And they were realistic throughout the whole crisis when they were asked to take on extra burdens, in addition to the burdens imposed on other citizens.
"So, public servants don't have an expectation that the impositions will be removed from them in one fell swoop. Any deal we negotiate will have to be over a period."
Geraghty said that he expected pay negotiations to begin some time in May. Asked how he expected the government to go back to "unsustainable" pay scales, Geraghty disagreed with the premise of the question.
"The government ran out of money because of decisions that were made about fiscal policy where we narrowed our tax base. To be brutally frank, the country lost the run of itself.
"It was public servants who were expected to pay a disproportionate share for the necessary steps to rectify the situation."
Geraghty said that he didn't want the issue to be a public sector versus private sector divide, but said that their demands were "reasonable".