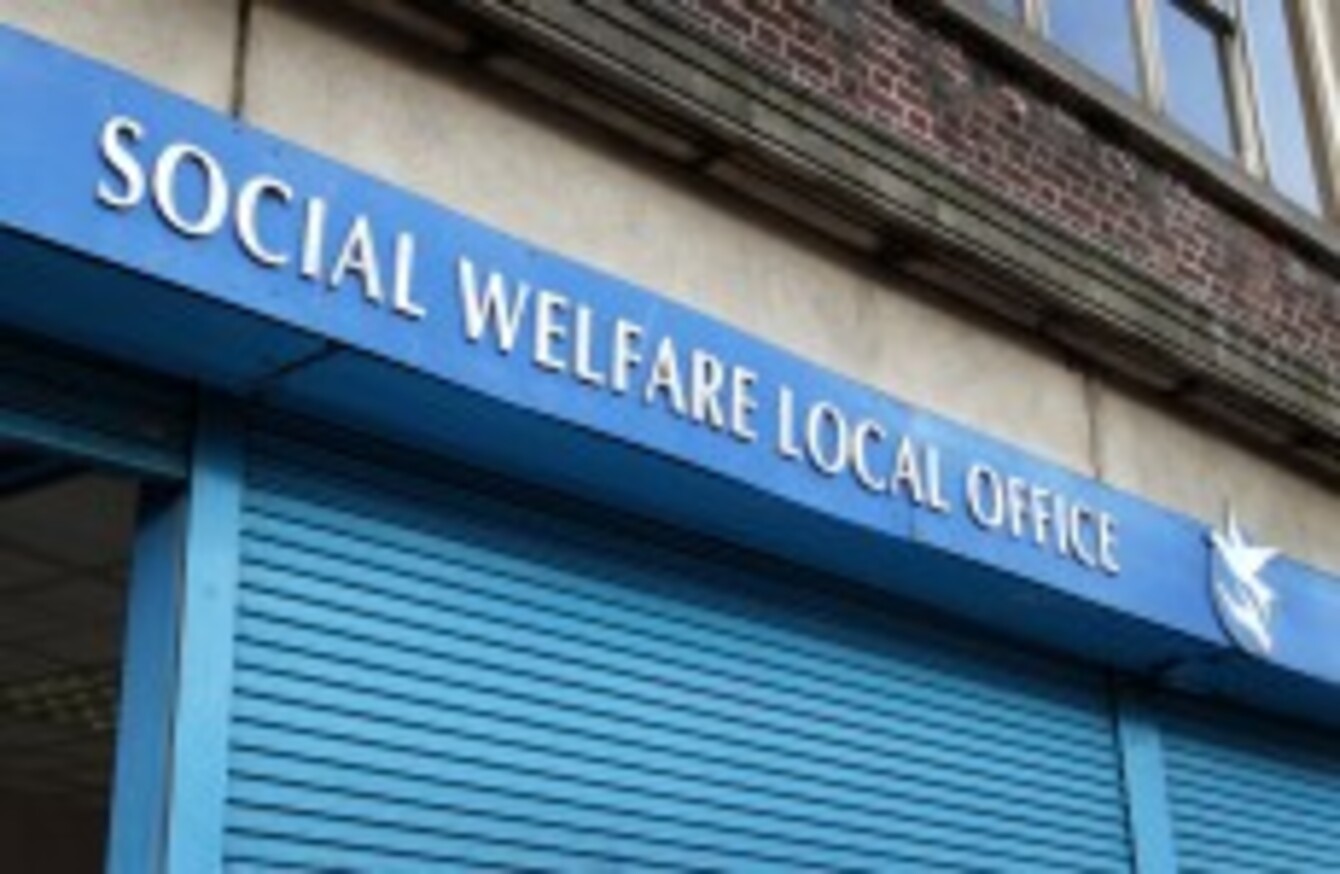 Image: Mark Stedman/Photocall Ireland
Image: Mark Stedman/Photocall Ireland
OVERALL, PEOPLE ARE happy in their dealings with the civil service but they still wouldn't speak highly of civil servants.
That's according to a new survey carried out by Ipsos MRBI on behalf the Department of Public Expenditure and Reform.
The survey found that less than a third of respondents would "speak highly of the civil service". This is despite a satisfaction rating from customers of 77%.
The survey canvassed over 2,000 people in the first three months of this year and is part of a government plan to learn about about what customers want.
The pollsters found that half of those surveyed had contacted one or more of the civil service offices over the past year. Of those who had dealings with civil servants, 83% say the service they received met or exceeded their expectations.
Despite this, perceptions of the service are still low, with 57% of respondents feeling that the service is inefficient.
Just over half (52%) have a favourable opinion of the civil service but almost one in five question whether the service is "independent and trustworthy".
Indicators
The information from the department is set alongside previous surveys taken in 2009 and comparing some of the statistics seems to point towards an improving economy.
For example, the percentage of respondents who had contact with the Department of Social Protection was 20% this year, that's down from 26% in 2009.
Similarly, contact with the Revenue Commissioners has increased from 11% to 15% in the past six years.
You can access the full results from the survey here.