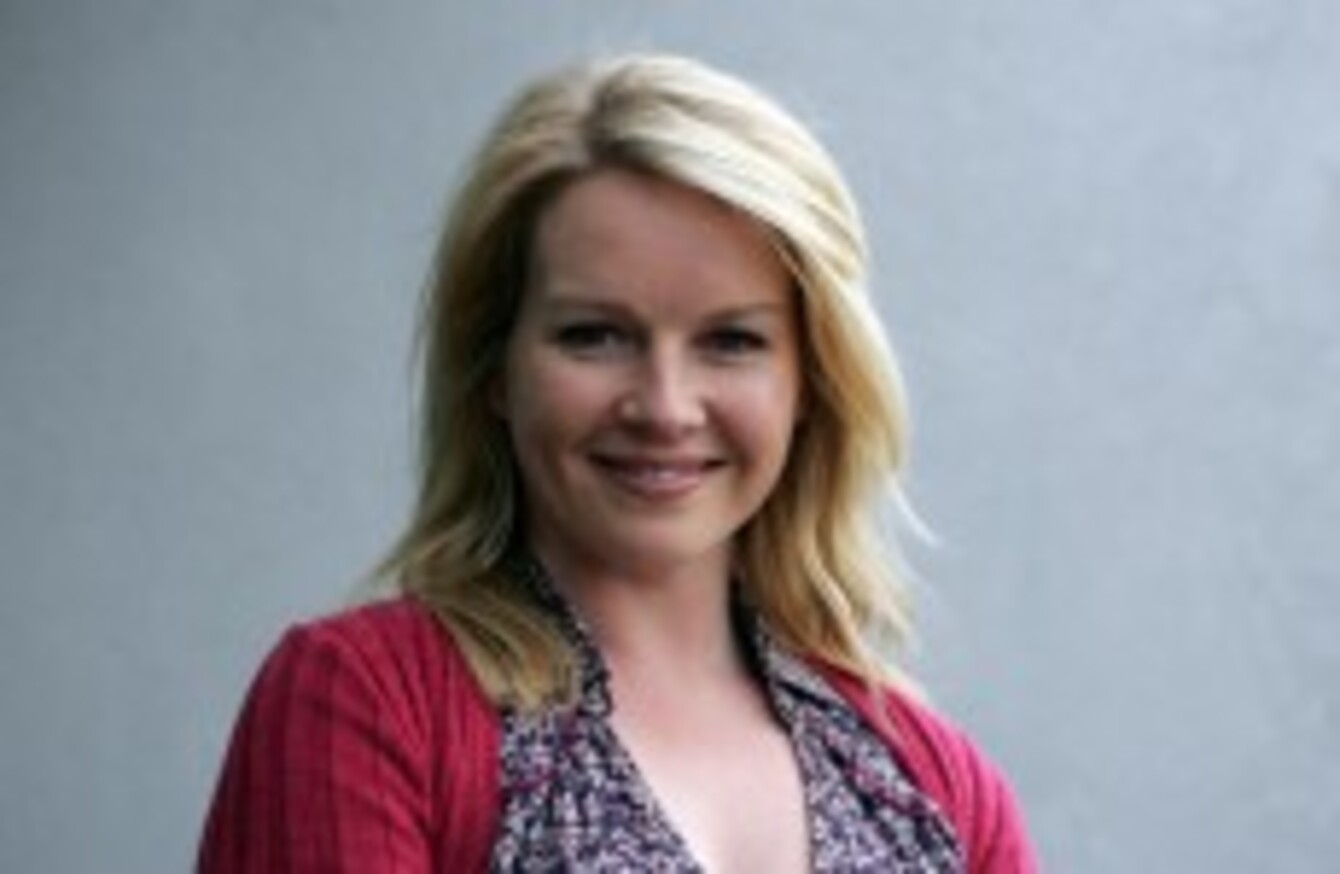 THIS MORNING IT was reported that RTÉ reporter Claire Byrne's Monday night TV show was being moved to the earlier prime slot of 9.35pm.
It would have been great news for the presenter, whose show has already gained a reputation for tackling the thorny subjects everyone's talking about.
But Byrne clarified the reports when she popped into Marian Finucane's show, which was presented by Áine Lawlor today.
Describing the reports as "slightly misleading", she said that her show was just being moved to the new slot this coming Monday, but will be back to its normal time of 10.35pm the week after.
Asked by Lawlor if the show is going well, she said: "It is, thankfully."
It has been confirmed that Minister for Health Leo Varadkar will be one of the guests on Claire Byrne Live next Monday.