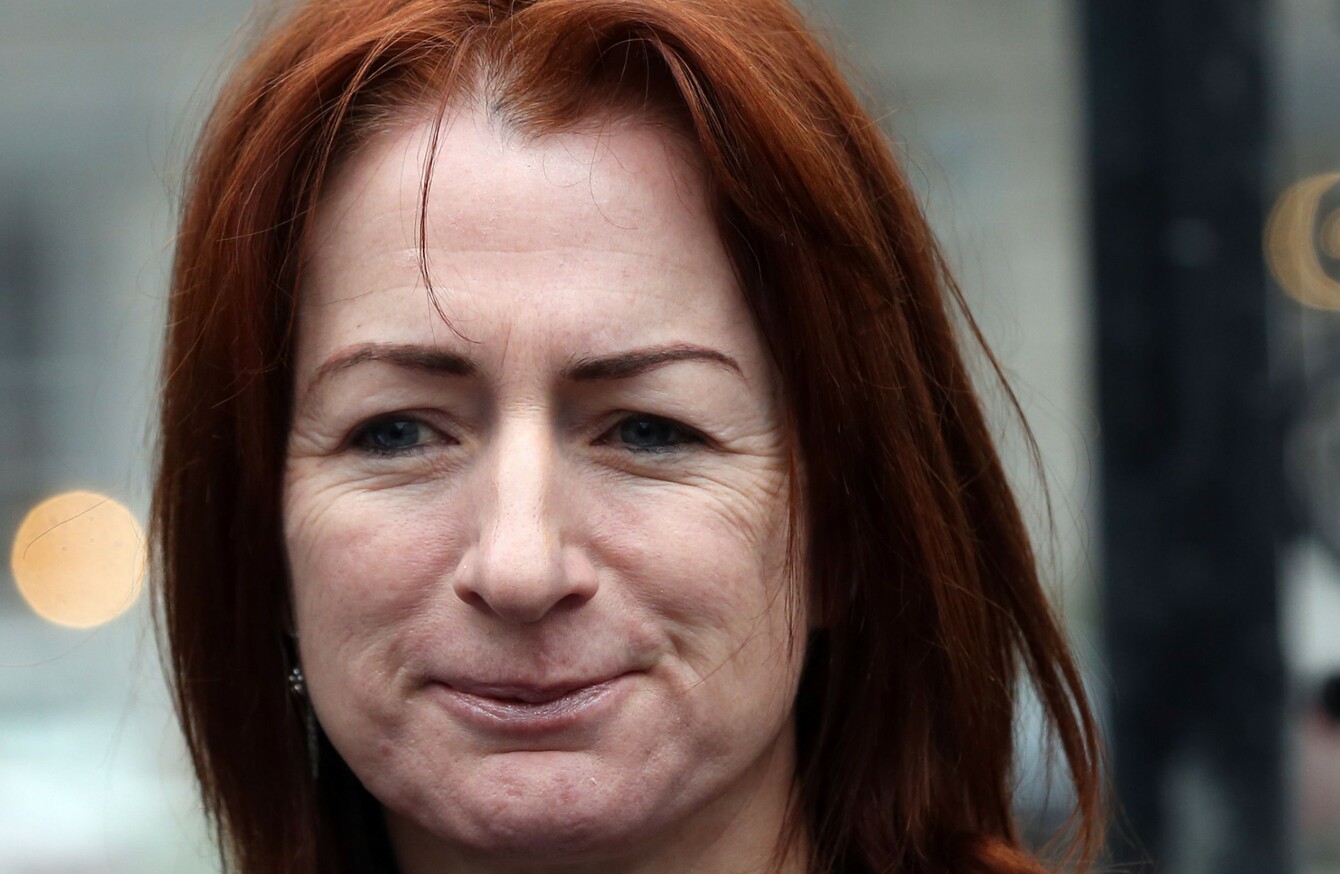 Image: Niall Carson
Image: Niall Carson
A BENCH WARRANT for the arrest of TD Clare Daly has been issued at Naas District Court.
On 1 January 2016, Daly was caught driving at a speed of 59km/hr in a 50km/hr zone at Ballymany, Newbridge.
The court was told by Garda Inspector Mel Smyth today that the Independent 4 Change TD, with an address in Swords, has no previous convictions.
Defence solicitor Cairbre Finan told the court that Deputy Daly was not present but had come into court to instruct him to plead guilty on her behalf.
In response, Judge Desmond Zaidan said:
She came into the court like everyone else, she saw how busy we were. A member of the Oireachtas came in and left, what kind of respect is that?
Defence argued that Deputy Daly did not mean any disrespect to the court, and that because it is the first day of hearing, he requested one week's adjournment.
Judge Zaidan refused an adjournment and ordered the bench warrant for her arrest with discretion.
He explained:
I have adjourned people who have been absent before and then they don't turn up and they are blaming everyone. I have stopped that to protect everyone, why should she be exempt?
Daly is currently attending – and speaking – at an Oireachtas committee hearing on the issues surrounding the recent reappointment and salary of the CEO of Horse Racing Ireland.
Comments have been disabled as legal proceedings are ongoing.