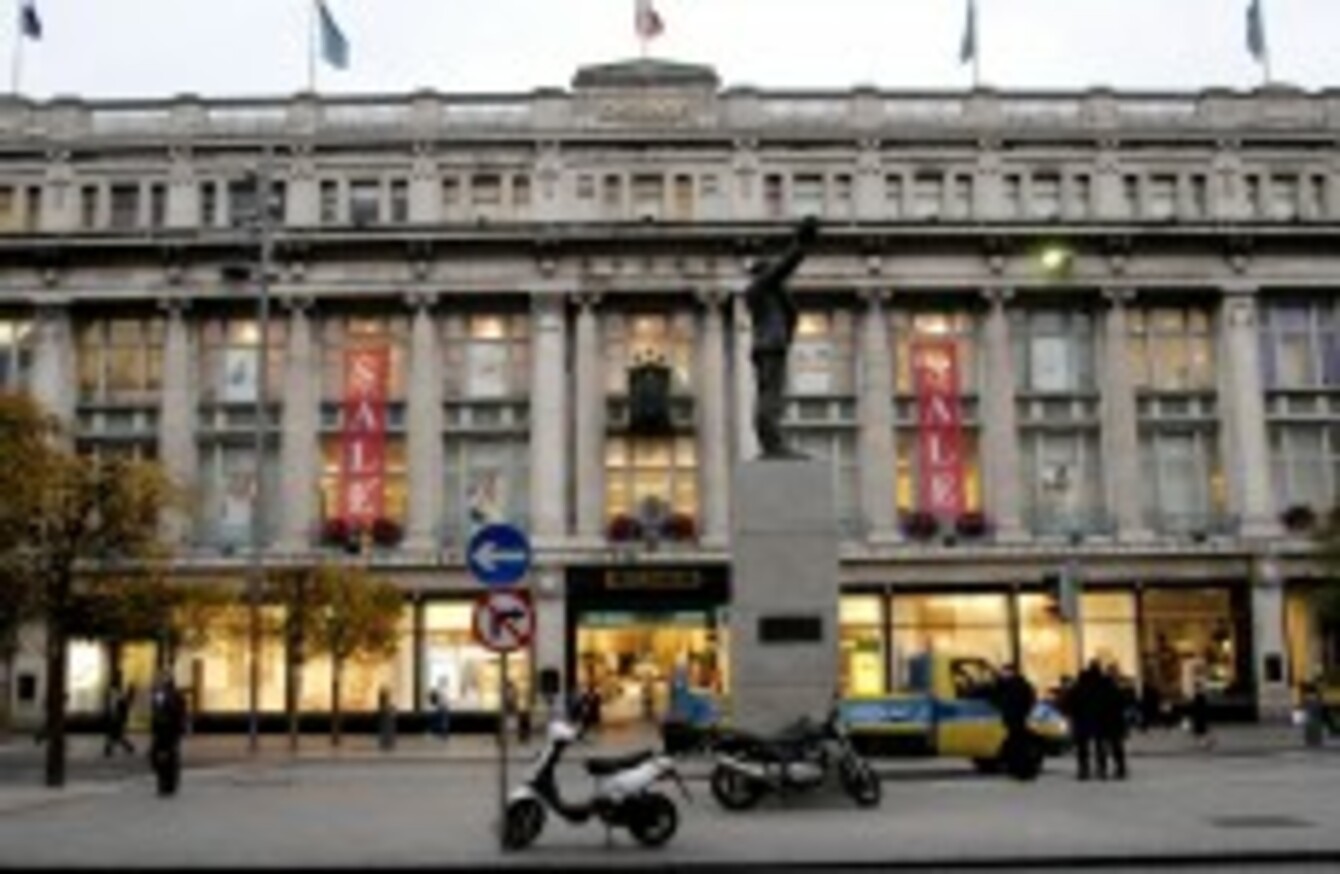 Image: Sasko Lazarov/Photocall Ireland
Image: Sasko Lazarov/Photocall Ireland
YESTERDAY CLERYS DEPARTMENT store on O'Connell Street in Dublin was liquidated following the sale of its parent company.
For the 400 plus staff of the store the liquidation came as a complete shock. At 5.30pm they were informed by representatives of the liquidators, KPMG, that the store was to shut with immediate effect.
Clerys is viewed with great affection by many Irish people, and not just Dubliners. 'Meeting under the Clerys clock' is a romantic phrase that has spanned generations.
At the same time, the store was placed in receivership as recently as 2012, with the dire financial straits of OCS Holdings, its former owner, prompting yesterday's liquidation.
Should something be done to save an icon of Irish culture, or is the store's closure just a fact of corporate life?
We're asking: How do you feel about Clerys' liquidation?

Poll Results:
Sad to see a landmark go, but what can you do (5962)
The jobs need to be saved. (4555)
Realistically, it had to happen (1853)