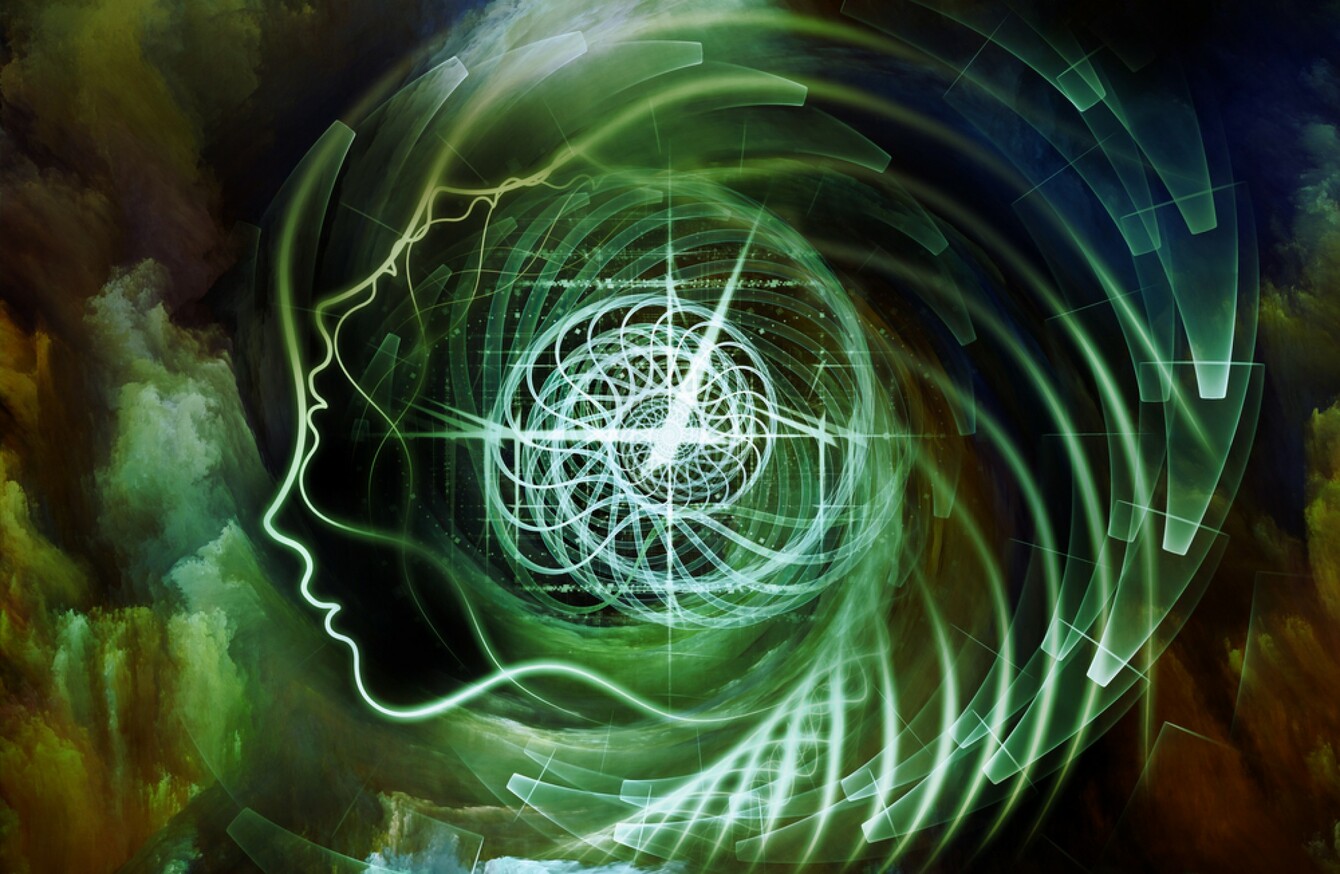 Image: Shutterstock/agsandrew
Image: Shutterstock/agsandrew
SPRING FORWARD, FALL back.
That's how the old saying goes.
Judging by some of the weather we've been having, you'd be forgiven for being a little confused over what time of year it is at all at all.
But it's spring. We know because the clocks are going forward. Also, it was the vernal equinox this week.
Here's what you need to know: 
Daylight Saving Time STARTS at 1am when clocks should go forward to 2am.
Sunrise and sunset will be an HOUR LATER from tomorrow.
The clocks go back on 29 October.
But let's not think about that just yet, right?