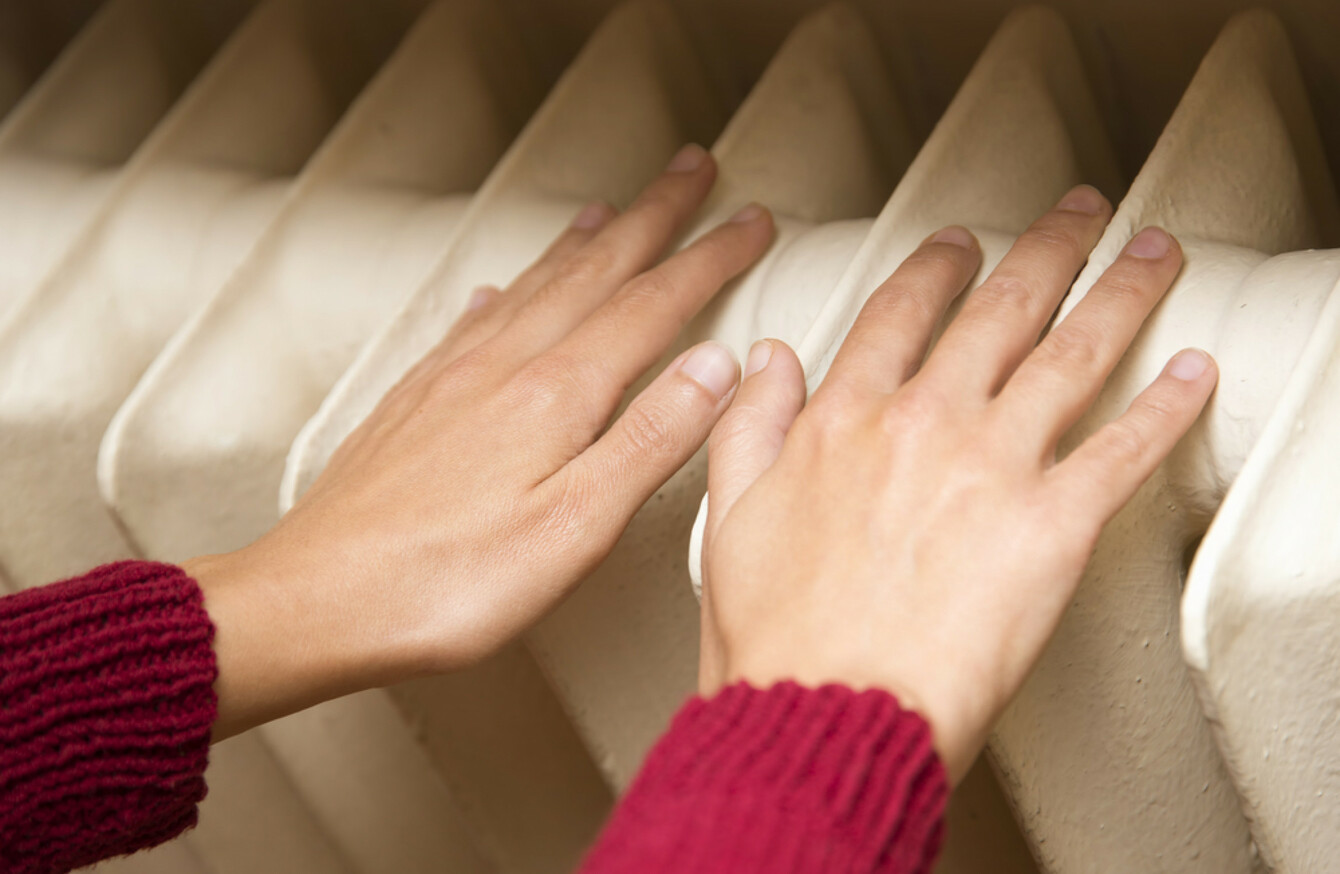 Image: Shutterstock/Ozgur Guvenc
Image: Shutterstock/Ozgur Guvenc
JUST LAST MONTH, we learned that almost one-third of Irish consumers were trying to ration their energy usage to keep their bills down.
One of the tips we regularly receive in cutting heating bills, for example, is to put on an extra layer in lieu of going straight for the heating switch.
Is that something you do?

Poll Results:
Yes, I will try an extra layer first (5673)
No, I leave the heating on a lot (2120)