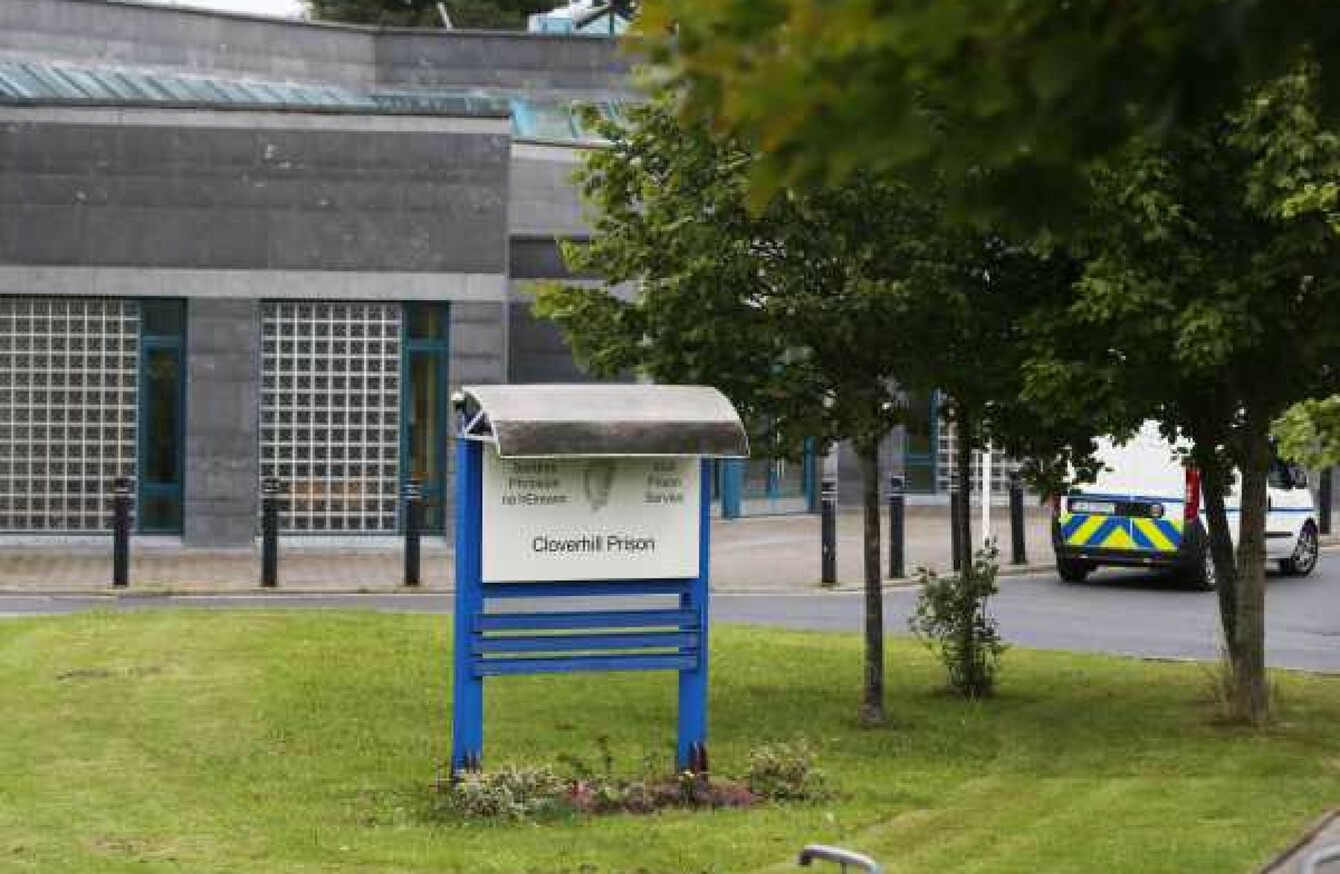 A TOTAL OF 36 staff at Cloverhill Prison in Dublin – almost one-fifth of the number due to work today – did not turn up for work after calling in sick today.
A spokesperson for the Irish Prison Service confirmed the figure, describing it as "a significant staff shortfall."
Overall 309 people are employed at the prison. It is understood that approximately 200 staff should work each day but the exact number could not be given for operational reasons.
The Irish Prison Service spokesperson said that the prison was functioning as normal as possible with staggered unlock time. In a statement the IPS said:
The prison has contingency plans in place to deal with such occurrences and the prison is functioning.

Prison Service management continue to work with staff to try to reduce the level of sick leave among prison staff.
A further 16 people were out due on holiday days or maternity leave, making a total of 52 employees who were not at work today.
"The majority of the absentees, 36, were as a result of staff taking sick leave," the prison service spokesperson told TheJournal.ie. 
A legal source told TheJournal.ie that the total number of overtime hours allocated to the prison officers has been reached, meaning that officers will not be not be paid for any more overtime for the rest of this month.
TheJournal.ie also contacted Cloverhill Prison directly but were told "no comment" when asked why people had not come into work.