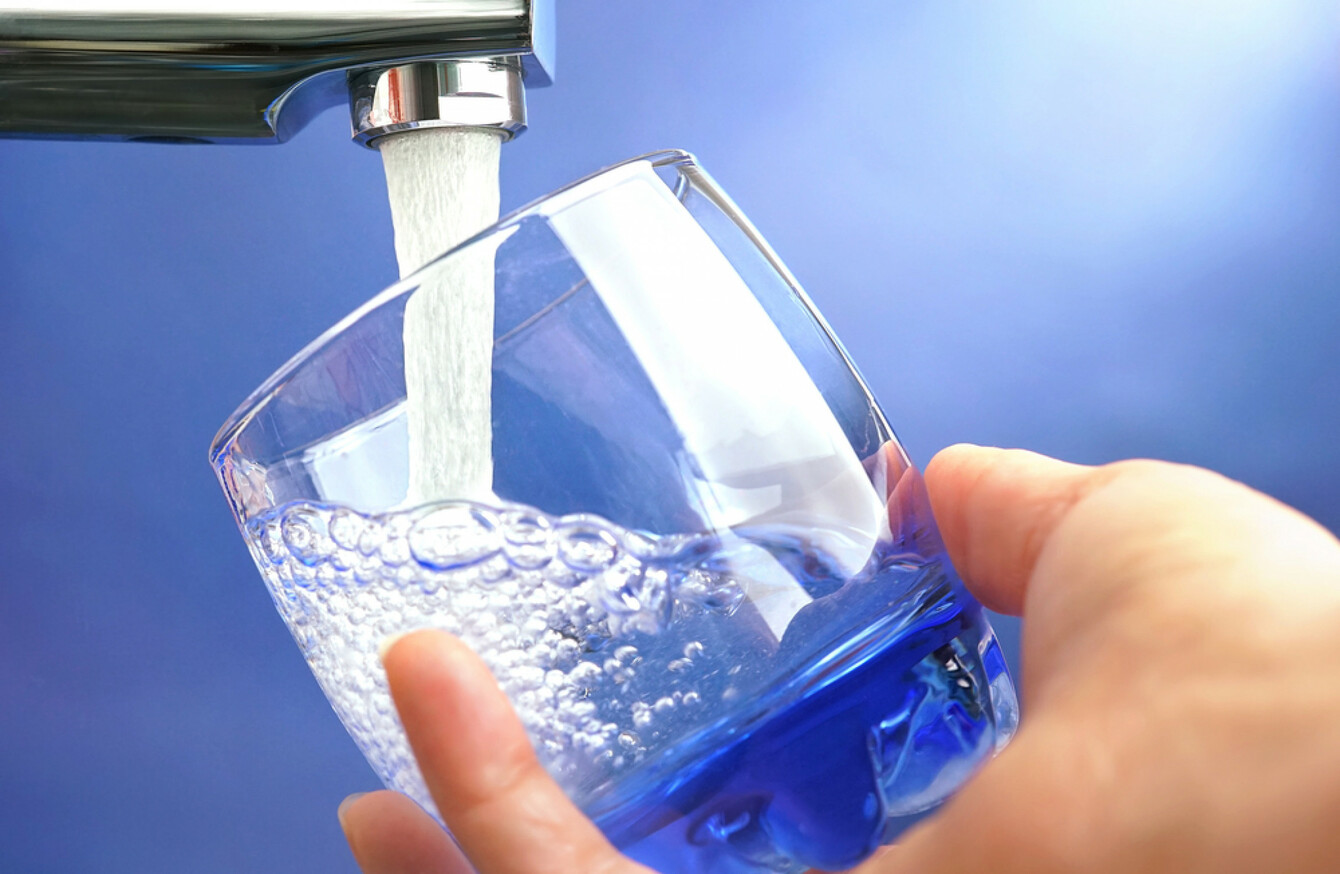 Image: Shutterstock/LedyX
Image: Shutterstock/LedyX
A DO NOT consume notice has been put in place for hundreds of people in Carlow who are customers of the Borris public water supply.
Irish Water said the move is due to "reservoir draining and material entering the network".
It said that following consultation with the Health Service Executive (HSE), in partnership with Carlow County Council it has issued a do not consume notice for all customers on the Borris public water supply.
The notice has been issued as the disinfection of the water may be compromised due to discolouration of the water supply. This is a precautionary measure to protect public health while we investigate this issue.
It said that the notice applies to 629 customers supplied by the Borris Public Water Supply.
Irish Water said:
It is especially important that mains drinking water is not given to bottle fed infants.
Please note this is NOT a Boil Water Notice. Boiling the water will not make the water safe to consume. This notice does not apply to other areas and water schemes in Co Carlow.
Alternative water supplies will be available to the public at Borris National School and at the Reservoir in Borris Town from this morning.
Customers are asked to use their own containers when taking water from the tankers and to boil water from the tankers before consumption as a precautionary measure.
Irish Water drinking water compliance and operational experts are working with colleagues in Carlow County Council to resolve this situation as soon as possible.
It said that water should not be used for:
Drinking
Drinks made with water
Food preparation, washing or cooking of food
Brushing of teeth
Making of ice
It said children under 12 months old should not drink this water, and it should not be used for making up infant formula for bottle-fed infants.
Regarding bottle feeding, it said that bottled water can also be used to make up infant formula. "It is best not to use bottled water labelled as 'Natural Mineral Water' as it can have high levels of sodium (salt) and other minerals, although it rarely does," said Irish Water. "Natural Mineral Water can be used if no other water is available, for as short a time as possible, as it is important to keep babies hydrated."
#Open journalism No news is bad news Support The Journal

Your contributions will help us continue to deliver the stories that are important to you

Support us now
If bottled water is used to make up infant formula it should be boiled once (rolling boil for 1 minute), and cooled in the normal way. Ready-to-use formula that does not need added water can also be used.
Domestic water filters will not render water safe to drink, and Irish Water said that caution should be taken when bathing infants to ensure that they do not swallow the bathing water.
It advised people to discard ice cubes in fridges and freezers and filtered water in fridges.
However, it said that the water can still be used for personal hygiene, bathing, flushing toilets, laundry and washing of utensils.
Irish Water and Carlow County Council will continue to liaise with the Health Service Executive with a view to lifting this drinking water restriction as soon as practicable.