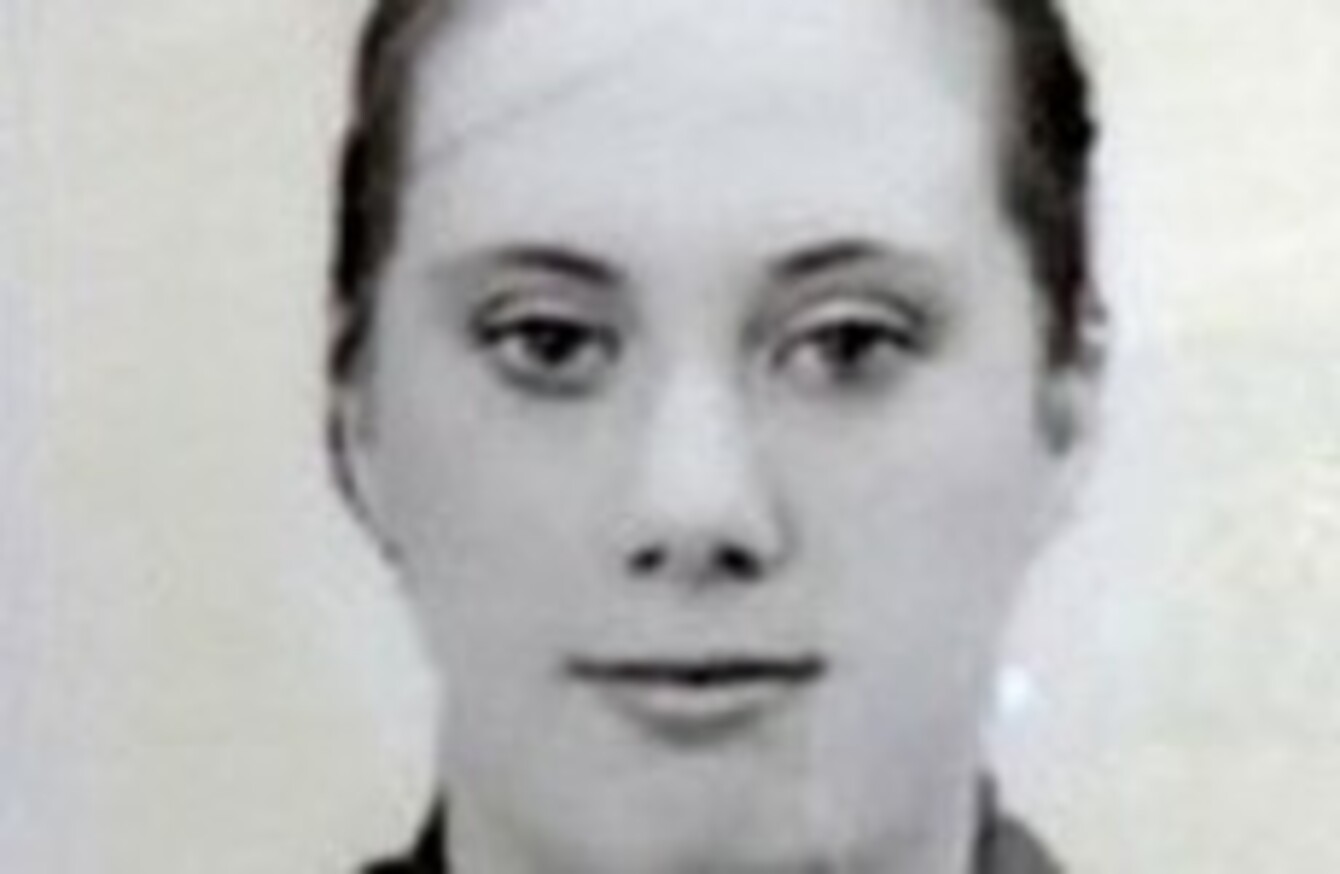 IT'S BELIEVED THAT Co Down born Samantha Lewthwaite may have been among the militants who took control of the Westgate mall in Kenya on Saturday.
The widow of 7/7 bomber Jermaine Lindsay has been linked with the attack in recent days, and speculation intensified after Kenya's Foreign Minister Amina Mohamed said in an interview with PBS last night that a British woman was believed to be one of the attackers.
Asked if the Briton was a woman, she replied: "Woman. And she has, I think, done this many times before."
Interior Minister Joseph Ole Lenku had earlier denied that any of the insurgents were women: "All the terrorists are men," he said, noting: "Some of them had dressed like women."
Yesterday, the British Foreign Office said there was 'no evidence' to support claims she was involved, and that it was unwilling to speculate on the issue.
Lewthwaite is on the run and wanted by police in Kenya over links to suspected terrorist activities. It's believed she fled across the border to Somalia last year.
Sky News Ireland Correspondent  David Blevins Tweeted this morning that Lewthwaite's  grandmother was "deeply distressed" by reports of her role in Nairobi attack but "too ill to speak."
The Kenyan Interior Ministry has said this morning that the three day siege is "nearing an end". Ten people have been arrested.