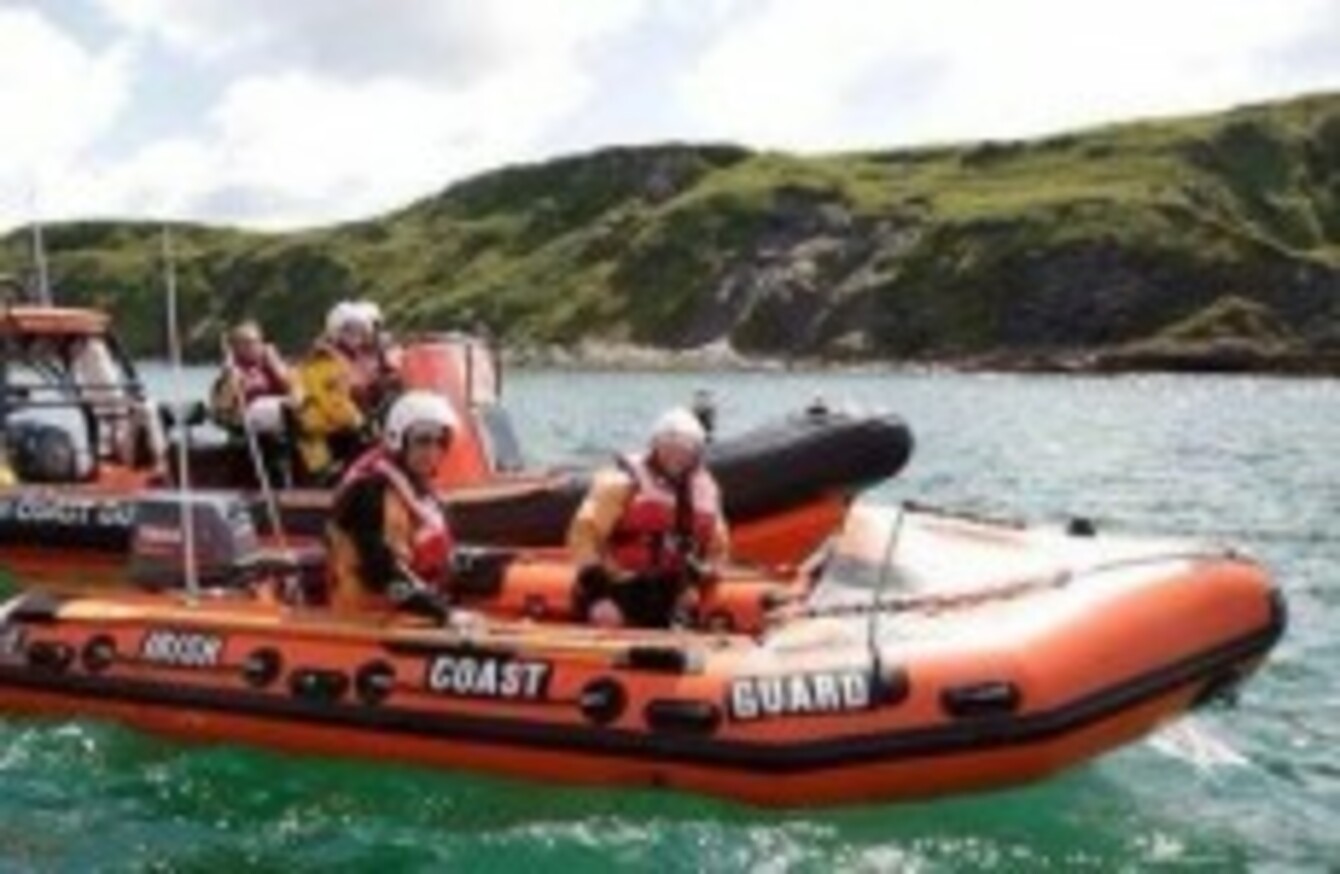 Updated at 11.40pm
A WOMAN IN her 50s has been taken to a Limerick hospital after she slipped and hit her head on rocks.
The woman slipped on the rocks at Clahane near Liscannor in County Clare at around 4.15pm today. The woman had sustained a head injury and was unconscious when she was spotted hundreds of metres from the nearest road.
The Doolin unit of the Irish Coast Guard were dispatched to help paramedics recover the woman and take her to the ambulance.
The woman regained consciousness in the ambulance and the rescue helicopter which had been dispatched, was stood down.
The woman was taken by ambulance to University Hospital Limerick.