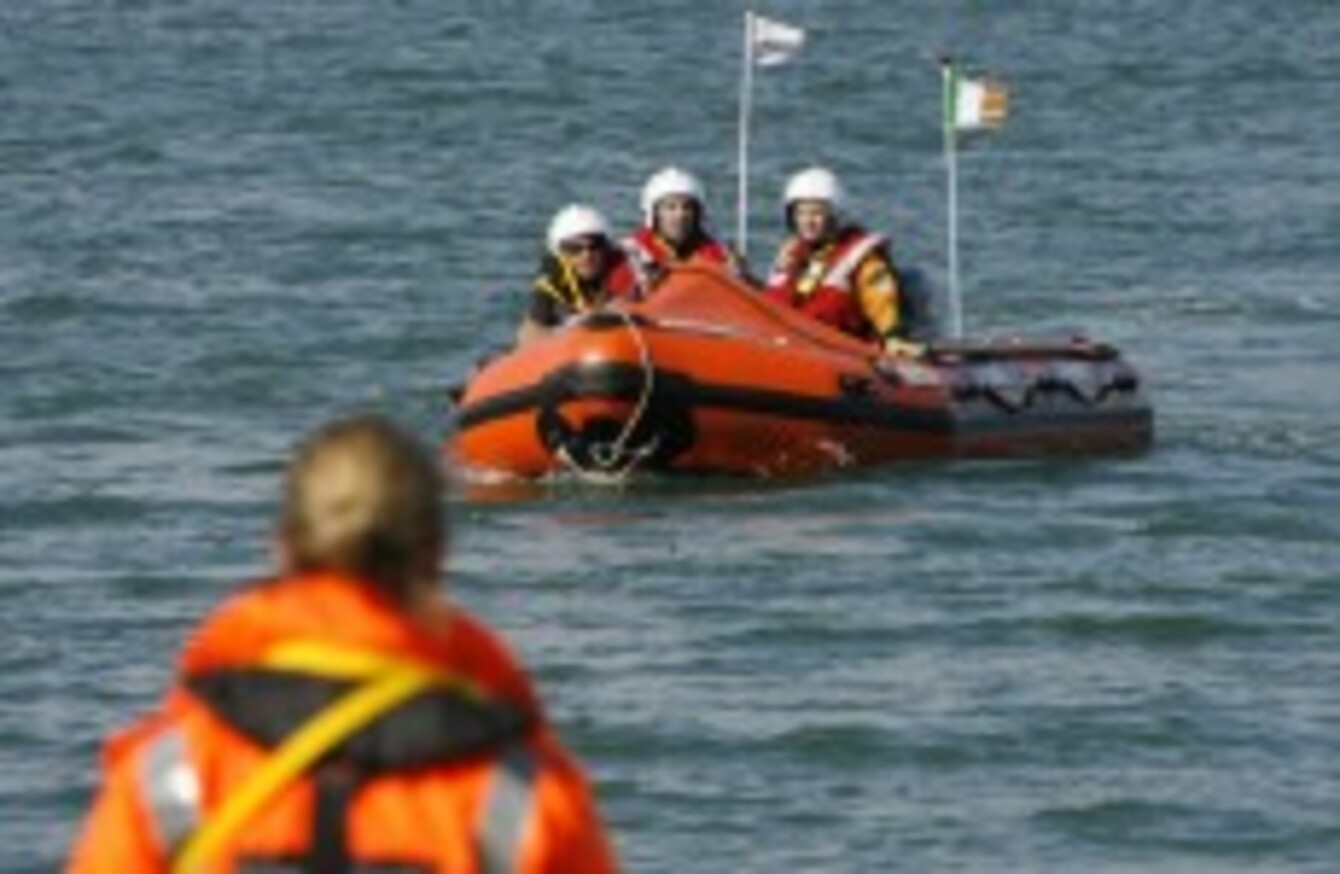 Image: Mark Stedman/Photocall Ireland
Image: Mark Stedman/Photocall Ireland
THE DEPARTMENT OF Transport, Tourism and Sport, today sought to clarify reports that there are proposals to cut more than 17 per cent of of the Irish Coast Guard staff.
Reports today claimed that, in total, nine of the Coast Guard's 52 full-time staff are to lose their jobs but spokesperson for the department told TheJournal.ie today that this is "incorrect" and that there will be "no job losses".
Currently there are 38 Coast Guard staff working in the three Coast Guard Co-Ordination centres in Dublin, Valentia and Malin Head. This number reflects the carrying of a number of vacancies. Following a recent review of maritime services in the department, the government has approved the minister's decision to recruit two new members of staff to work in the co-ordination centres, thereby bringing the total for the centres up to 40.
The spokesperson said this level of staffing has been identified "as the level necessary to operate a national marine emergency response service on a three centre interoperable basis".
"There is no proposal to 'cut more than 17 per cent of its [Irish Coast Guard] staff' as reported in some of today's papers," they said. "It is the minister's position that this level of staffing in the Coast Guard should be maintained in the context of retirements over the coming years so that the responsibilities of the emergency response services can be met. There will be no job losses in the Coast Guard."
Under the department's new plans, a new office – the Irish Maritime Administration – has been established to bring together all maritime functions and work on issues like improving marine safety. The department said that a new 'technology enhancement programme' is also underway to support the operation and responsiveness of Coast Guard rescue co-ordination centres.