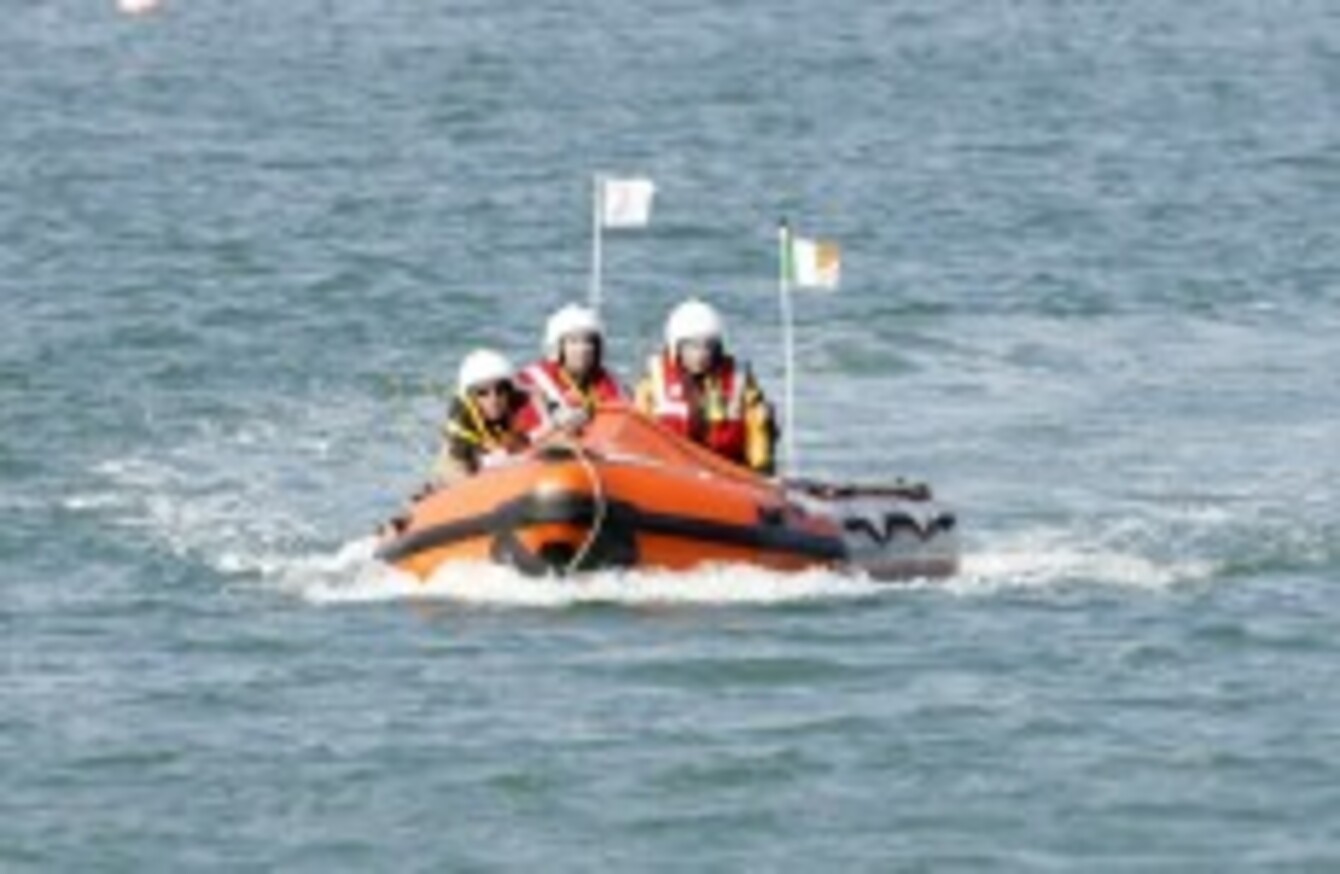 File photo of Coast Guard crew
Image: Mark Stedman/Photocall Ireland
File photo of Coast Guard crew
Image: Mark Stedman/Photocall Ireland
A YOUNG WOMAN was rescued yesterday by the coast guard in Co Mayo after she fell into a cave.
The Westport Coast Guard Unit were tasked by Malin CGR at around 3.45pm to respond to an incident at Maxwell's Leap near Old Head Beach.
They said that the woman had fallen into a cave and was attended to by the beach life guards, who suspected she had spinal injuries.
Westport Coast Guard D-Class boat, Achill Lifeboat, Mayo Mountain Rescue and the Irish Coast Guard Helicopter Rescue 115 were sent to the scene to provide assistance.
The conditions were described as "very testing and challenging". A spokesperson for the Department of Transport said that VHF communications between the rescue services was seriously restricted due to the location of the incident site, and that an ambulance was on standby at the top of the cliff but unable to enter the cave.
The Achill Lifeboat's XP inflatable and the Westport Coast Guard D-Class went into the cave along with the Rescue 115 winchman to assist the lifeguards.
The team assessed the woman and secured her to a spinal board/stretcher. She was then transferred along with the winchman to the Achill Lifeboat.
She was prepared for an 'underway hi-line medivac' to the Coast Guard helicopter for transfer to hospital.