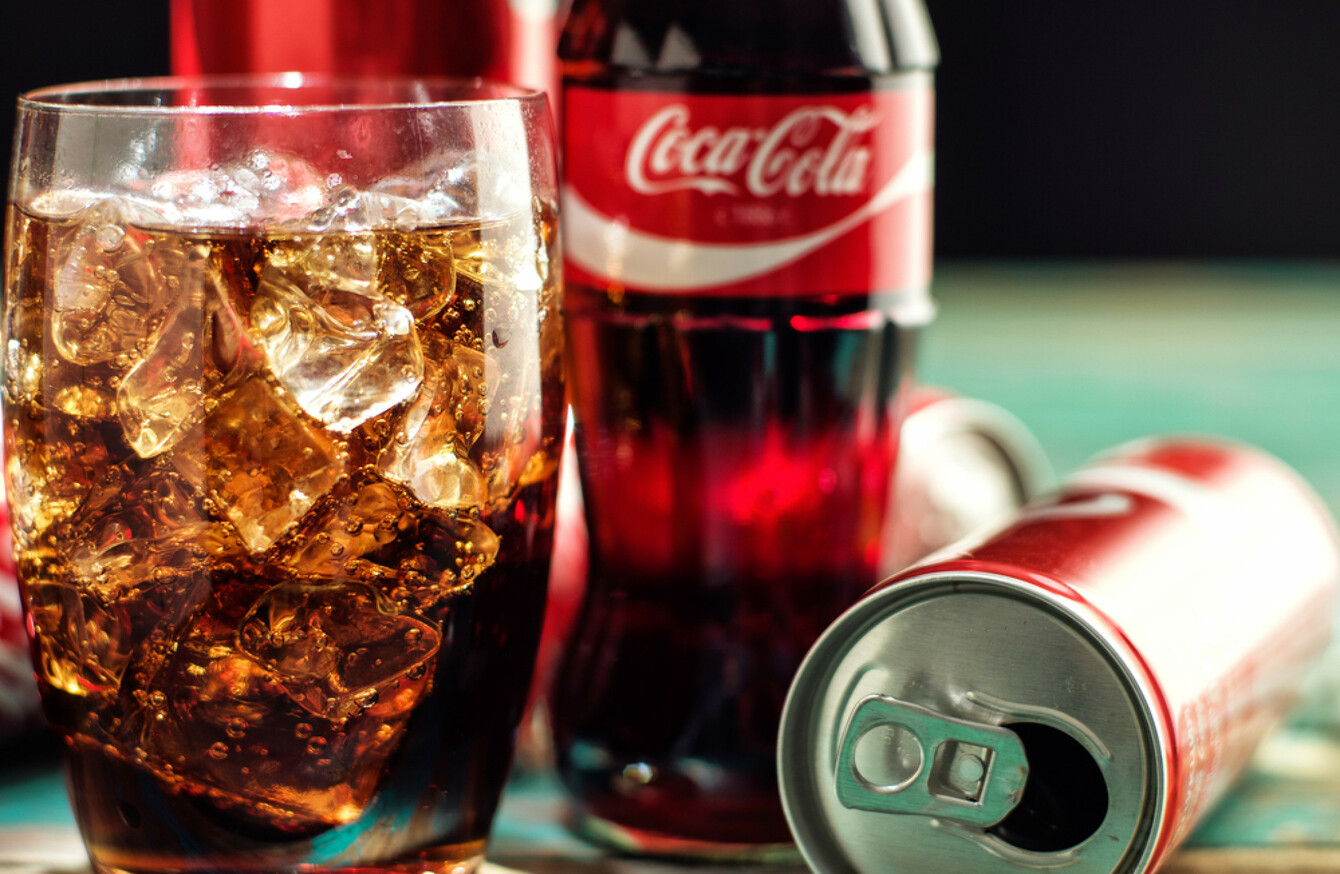 Image: Fotazdymak via Shutterstock
Image: Fotazdymak via Shutterstock
COCA-COLA HAS announced the closure of its plant in Athy, Co Kildare, which will result in the loss of 82 jobs.
Following a review of concentrate manufacturing, Coca-Cola is proposing the transfer of production from its Athy plant to its high-capacity facility at Ballina Beverages in Co Mayo.
The company confirmed that 43 of the Athy jobs will be transferred to Ballina, and employees in Athy will have the option to transfer.
In a statement, Coca-Cola said it will "commence a period of consultation with employee representatives at Athy International Concentrates".
Coca-Cola said it is proposing that Athy International Concentrates will close on a phased basis from September 2018 to December 2019.
"If the transfer goes ahead and the Athy plant closes, in addition to a redundancy package, the company will be providing supports including financial advice, job search and re-training for the employees affected," the statement said.
"We also have enjoyed an extremely positive relationship with the local community and we will continue to engage with them on community initiatives that will benefit the town for the long-term."
Allan Shine, CEO of County Kildare Chamber said that the announcement of the job losses is "extremely disappointing".
"We have been in touch with Athy Concentrates this afternoon to offer our support for the employees who this afternoon received this shocking news," Shine said.
"We will offer a wide range of supports to the company and its employees over the forthcoming weeks but our immediate thoughts are with those affected by today's news," he said.
Together with its bottling partner, Coca-Cola Hellenic Bottling Company, the Coca-Cola system employs approximately 1,600 people in Ireland.