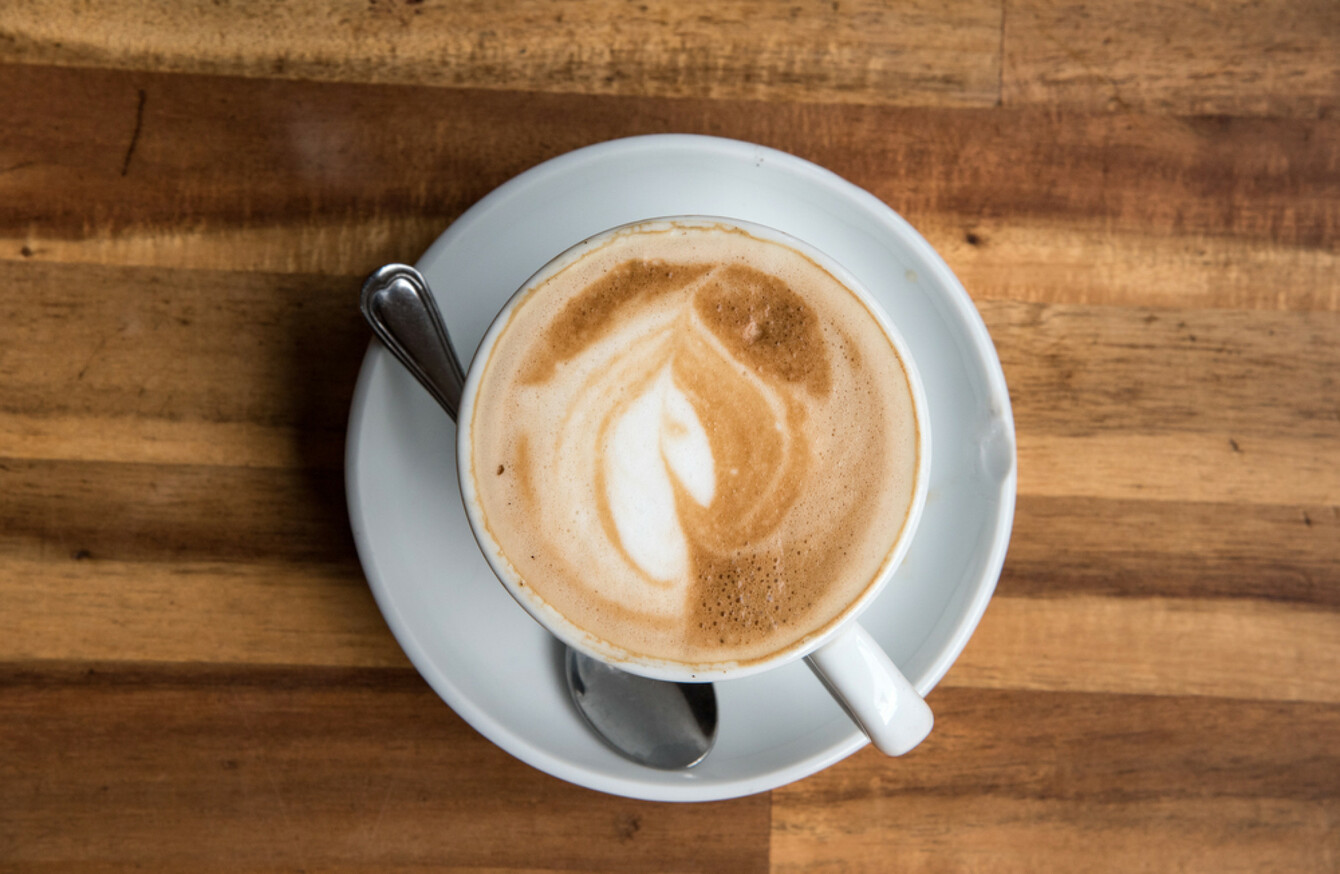 Image: Shutterstock/think4photop
Image: Shutterstock/think4photop
THERE'S ALWAYS SOMEONE with an opinion on whether things we enjoy are good or bad for us.
But we will go with the British Medical Journal, thank you very much, which has today authoritatively stated that drinking between three to four cups of coffee a day is "more likely to benefit health than to harm it".
That's all fine if you are a coffee drinker. But are you? How often do you drink coffee?

Poll Results:
Every day, several cups (5880)
Every day, just the morning one (2564)